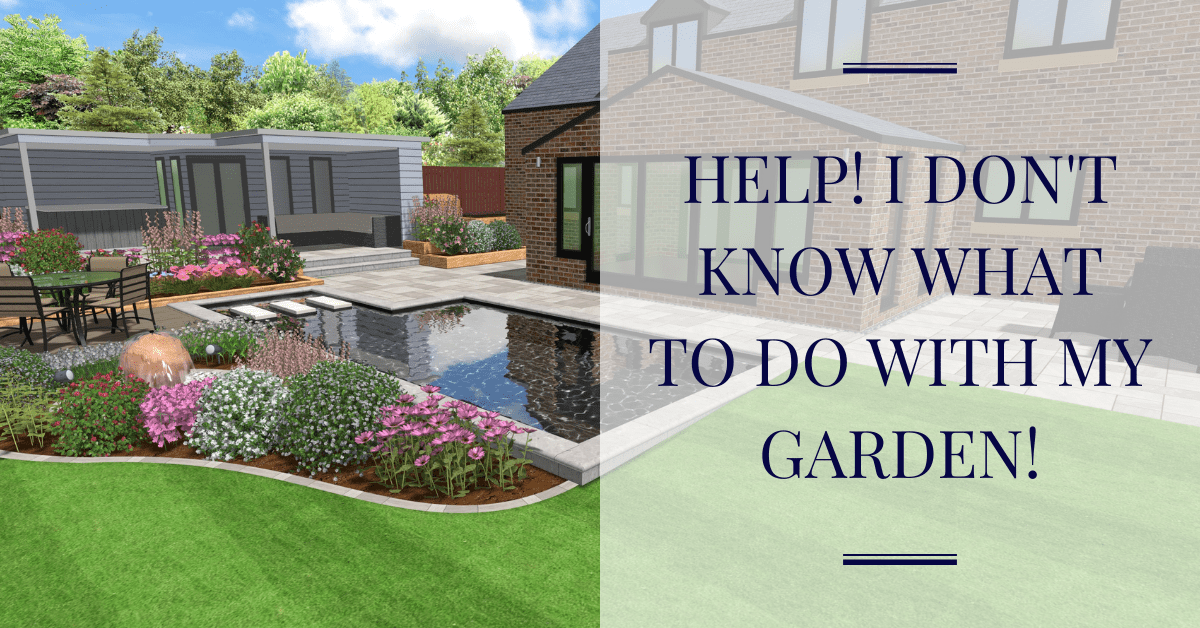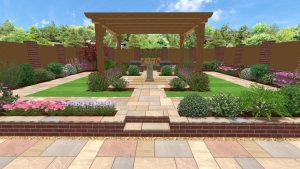 Does this sound familiar? You get up, on a Saturday morning, and make a cup of tea or coffee. The weather is warm and sunny, so you decide to take your drink outside and get some fresh air. As you sit there, you look around your garden. You feel that much more could be done with the space – but what? You want something low maintenance, but you do not fancy a lot of paving, or maybe you do not want a lot of planting but want to ensure there is plenty of colour. "And how much will this all cost?" you think. You end up going back inside, wondering what can be done.
A landscape design can answer all these questions.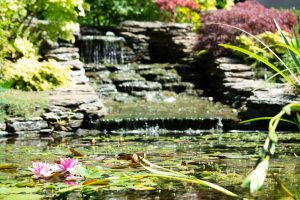 Our in-house landscape design team can transform gardens big or small, front or back, modern or traditional. Our team will start by visiting you for a consultation, where they will discuss your ideas and your likes and dislikes. Requests have ranged from allowing space for outdoor saunas, to zen rock gardens, to simply ensuring that a certain type of flower is included somewhere in the design. If you have a specific budget, this can also be mentioned to the team at this stage. A bespoke design will then be created.
During your landscape design meeting, if there is anything further you want to change, this can be done by the landscape designer either during the meeting or straight after.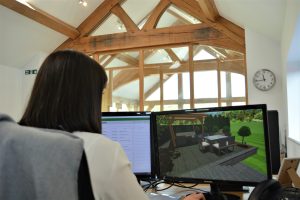 The team will finish by sending you a bespoke quotation, with a variety of payment options. This quotation is obligation free, so you can take some time to think about how you would like to proceed. If you would like to proceed with your quotation at a later date, please do let us know and we will get in touch with you when the timing suits better.
Our landscape design service is designed to be easy, and to allow us to create a bespoke garden design that meets all your requirements. So, if you do not know what to do with your garden, we can help! Get in touch to find out more.