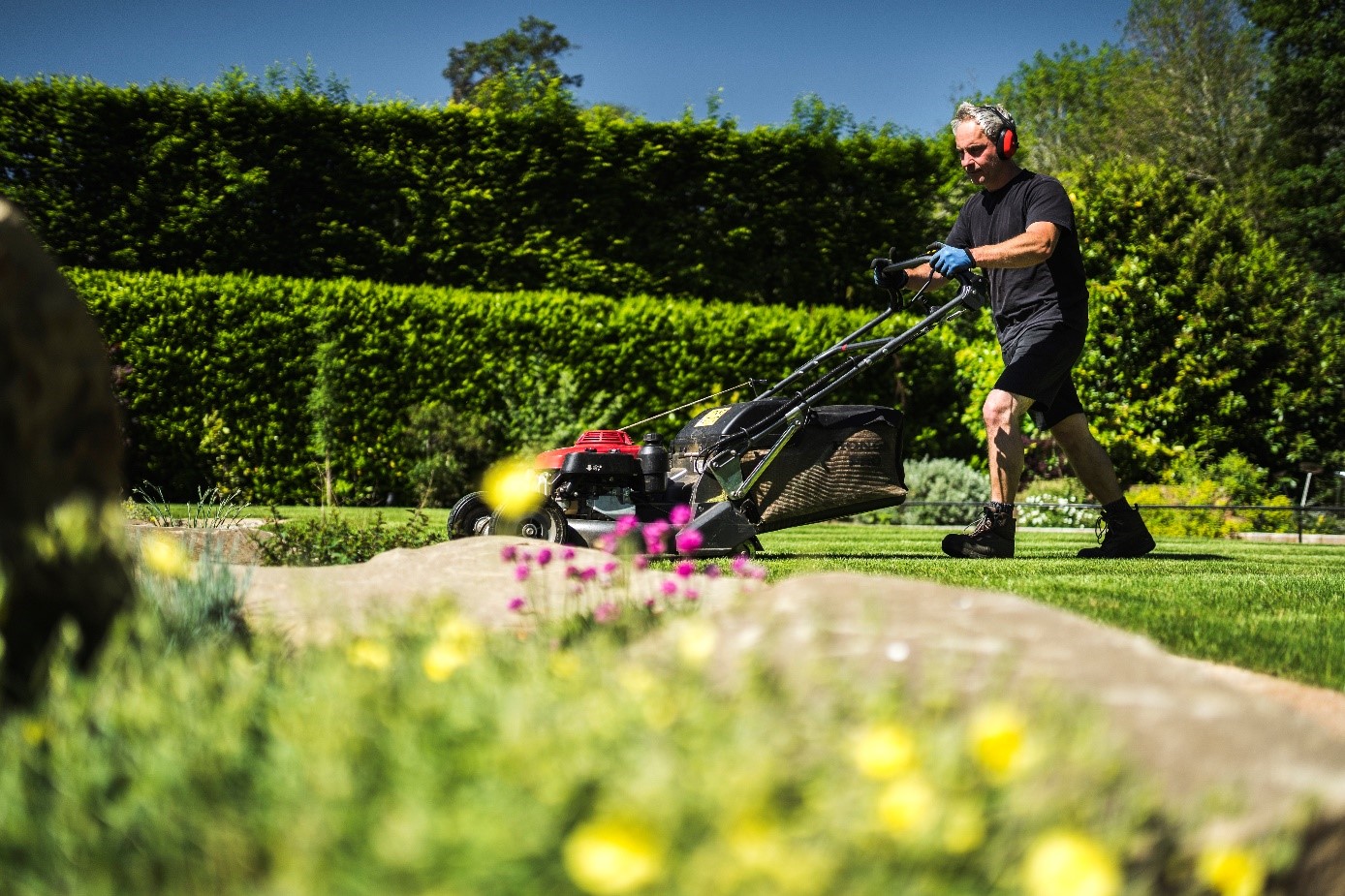 Introducing Blue Iris Landscapes Ltd – JHPS Garden rebranded.
We are very pleased to announce that JHPS Gardens Ltd has rebranded to Blue Iris Landscapes Ltd.
Having undergone significant growth over the last 5 years, our team has grown from 14 to 32 team members. Our core services have remained the same – providing high-quality garden maintenance and landscaping – and we have also expanded our service to include garden design, tree surveys, and technical landscape development surveys suitable for planning applications and development works.
It's not just JHPS Gardens company name that has changed – you will also see changes to the logo, the website, the social media and the fleet of vans to better reflect the high-quality service that we provide.
There will be several aspects that will not change, including our team of landscapers and gardeners and your usual point of contact in the office. Any guarantees that were held with JHPS Gardens Ltd will still be honoured under Blue Iris Landscapes Ltd.
Our three Brand Promises will continue to be emphasised to all of our clients:
'Fantastic Customer Service' – our clients are the main focus of our business and we constantly strive to provide the best customer service possible.
'Professional Horticulturists with Expert Knowledge' – our team members are either experts in their field or in training, providing you with the knowledge and attention to detail needed to help your garden look fantastic all year round.
'Bespoke Garden Solutions' – each of our clients is different, with differing needs and requirements. You can be assured we do all we can to anticipate and fulfill all your wishes, dreams and more.
Our colleagues are professionals in their fields and will provide our clients with the best customer service possible. Why not find out more about our team here.
We're very proud of the work that we do and thankful for the staff members, the clients, and partnerships that have accompanied us in our growth and enabled it. By continuously reviewing our services and striving to ensure that our clients have the best possible experience, we are always mindful of our core purpose of 'Making a real difference to our clients and colleagues'. We look forward to further developing these services, looking after our clients and seeing further growth within the company over the upcoming years.
Have a look around our brand new website, or why not get in touch?