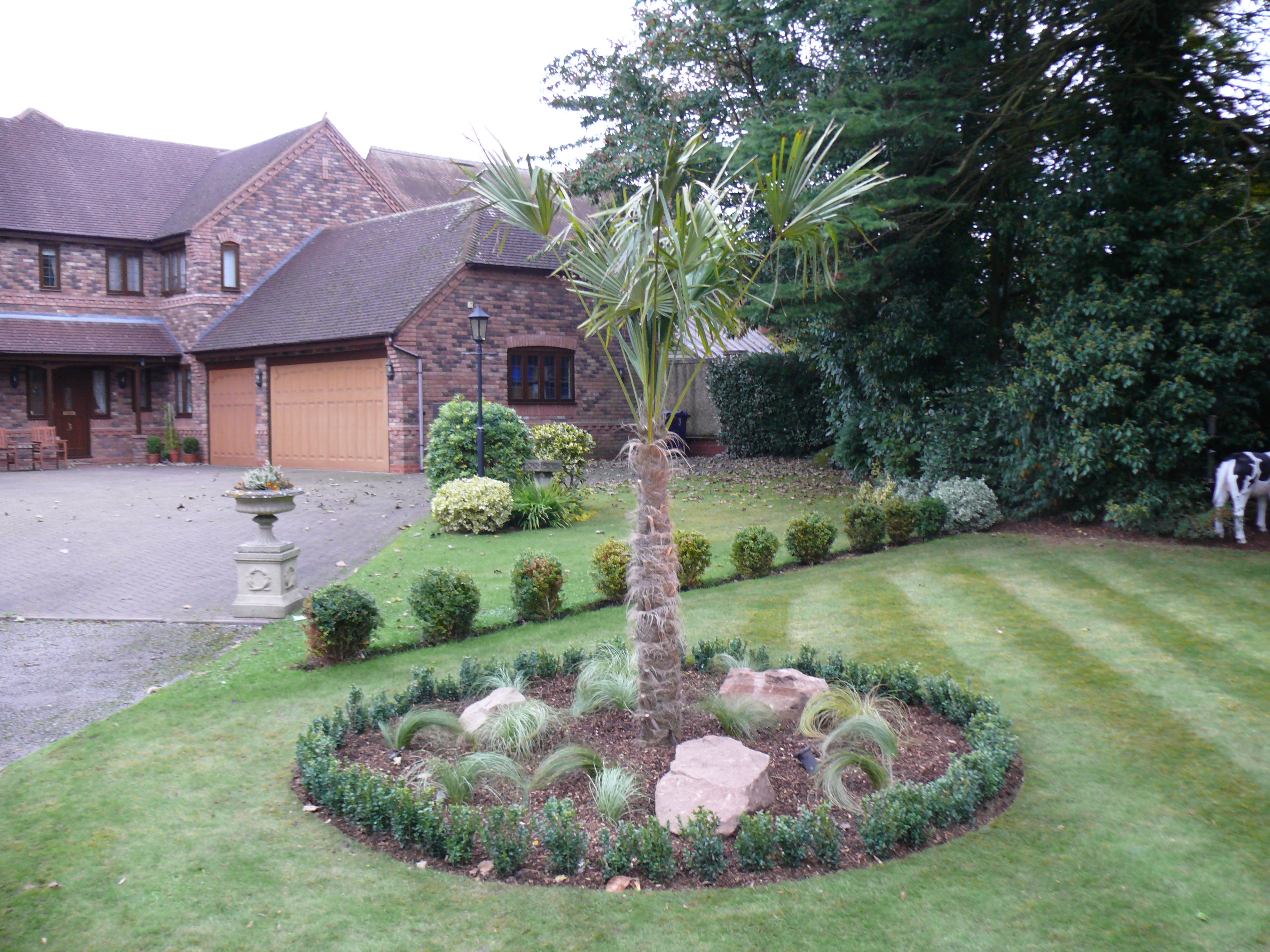 Make the most out of this lovely warm weather this month and start your June garden design as we move into the summer months! Hopefully, you have acclimatised to the higher temperatures and are making the most out of it.
You need to get out in the garden and keep on top of the maintenance work to make your garden look fantastic, pulling out weeds and trimming any additional unwanted growth from your grass and plants. Another thing to be thinking about though is the small design features of your garden:
Planting Schemes
The result of the aesthetics of your garden doesn't always depend on how hard you work on it. Yes, time is a very important key to a beautiful garden however a lot of thought must also go into what you plant and where you plant it.
Cooler shades of plants such as greens, blues, and purples look best in shaded areas of the garden as the bright light of the sun will wash out the colour of these. Therefore, it's advised that you place the brighter, hot red, yellow and orange plants in the sunny areas.
In addition, don't go too overboard on different types of plants when designing your garden. Stick to a limited amount of types of flowers, not going too overboard with a rainbow of colours. Also, make sure that you don't plant too many plants too close together, cramped borders don't look great.
To attract the wildlife this June, plant some lavender around your garden in order to attract bees and finches. Furthermore, daisies and ivy contain lots of nectar for bugs in your garden whilst ivy also provides berries as food for the birds and can act as a shelter and place to nest.