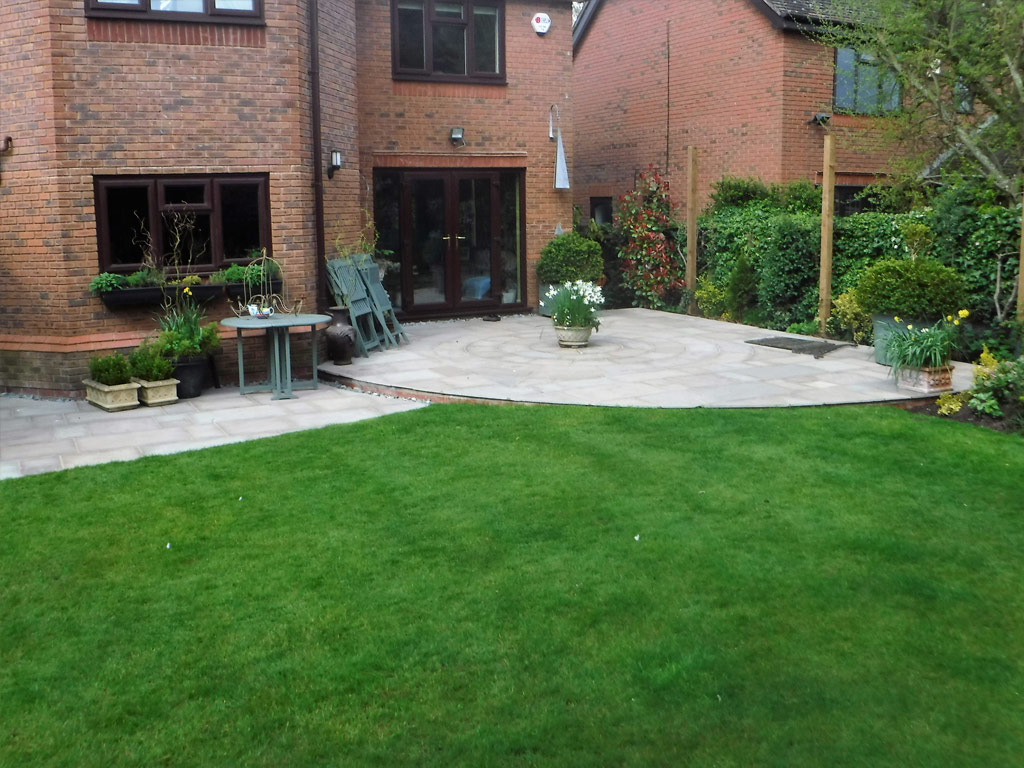 When it comes to choosing a landscape gardener in Mottram St Andrew, it can be a hard discussion. With a plethora of landscape gardeners out there, who should you choose?
For a landscape gardener, you need to ensure that they have the experience, skills, and knowledge to design and create your ideal garden. You want to ensure that you invest in a garden that will look great for years to come.
As a landscape gardener in Mottram St Andrew, we pride ourselves in being able to provide the above and much more. Our clients are important to us and we value there input to ensure we create their dream garden.
With our professional garden design service, our experienced team can design and execute the creation of your garden to the highest of standards. You will be left with a garden with all the WOW factor, that will really enhance your property.
We have been carrying out landscaping for 20 years, as such, we have gained many years of experience and knowledge. All our team have the necessary qualifications and skills required to leave you with a fantastic new garden!
Landscape Gardener in Mottram St Andrew
As a landscape gardener in Mottram St Andrew, not only do we create your garden. We can also maintain your garden after. We can visit on a weekly or a fortnightly basis to carry out garden maintenance. This will ensure that your landscaping is maintained and looks great for years to come. However, it also means that you do not have to worry about the everyday garden maintenance to ensure it looks neat and tidy. It means that come the weekend you can enjoy your outdoor space, especially on a summers day!
Choose Blue Iris Landscapes, contact us today! We are the professional landscape gardener in Mottram St Andrew for you.