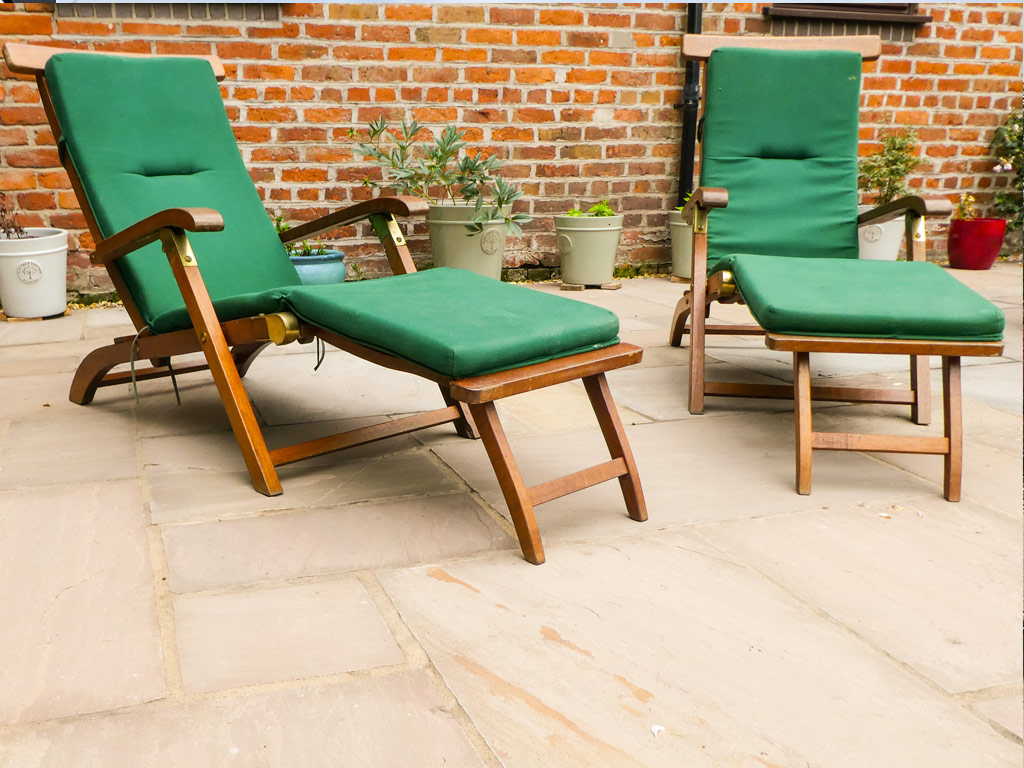 Landscaping in Knutsford
Landscaping transforms your surroundings making them aesthetically pleasing and practical. As a professional landscaping company; landscaping in Knutsford is an area we specialise in.
We have landscaped many gardens to create our client's dream garden. These landscaping jobs can include:
These are just some of the many features to the landscaping we carry out. Please see our click here to see a full list of services we offer.
The Landscaping Process
Do you require landscaping in Knutsford? Contact Blue Iris Landscapes today! We are your local professional landscaper. When you initially contact us you will speak to our friendly office team, who will then discuss briefly your requirements. A site visit will then be arranged to view your garden/grounds/site.
From carrying out the site visit a clearer idea of your garden and your specifications for landscaping will have been made. We will then create a detailed quotation along with a detailed 3D CAD drawing. This all helps you to have a representation of how your landscaping will be completed and what it will look like. For a more detailed look at the CAD drawing process, please click here.
When all the finer details have been finalised, landscaping can commence. Making your garden look fantastic and aesthetically pleasing.
Whatever your requirements are when it comes to landscaping in Knutsford, Blue Iris Landscapes is the company for you! Not only can we landscape your garden but we can also offer additional services to ensure your garden continues to look fantastic.
Contact us today or complete our online form. We look forward to hearing from you!