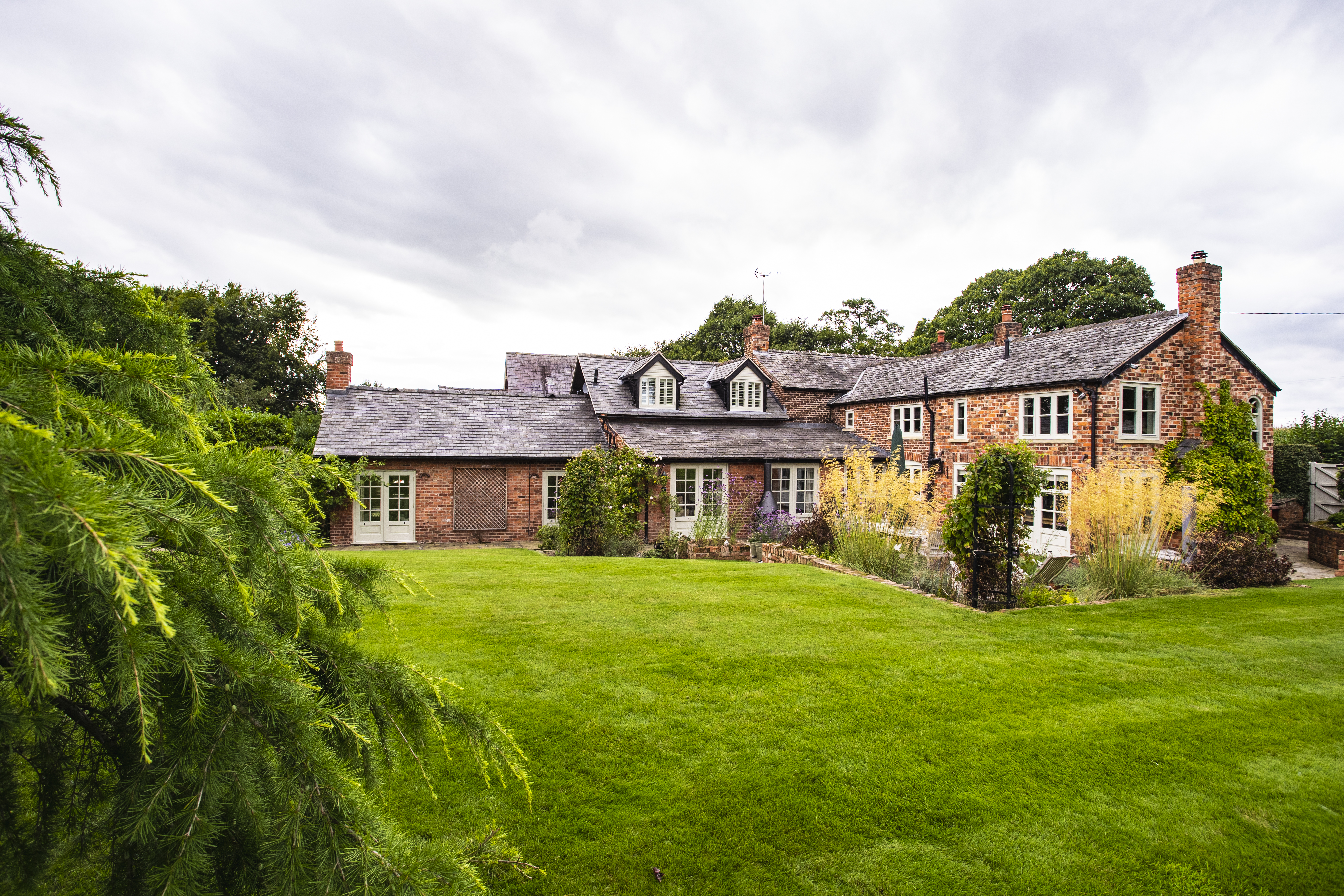 Landscaping in Nantwich
As a grounds maintenance and landscaping company, Blue Iris Landscapes have been landscaping in Nantwich for many years, creating and transforming gardens, carrying out, hard and soft landscaping.
Any garden can be transformed to create a retreat for our clients. Interest can be added to a garden by planting up, ensuring there are colour and interest all year. This can either be done through the colour of the flowers, the scent of the flowers, or the colour of the stem or bark. Having colour in your garden throughout the year can brighten up any dull winter's day!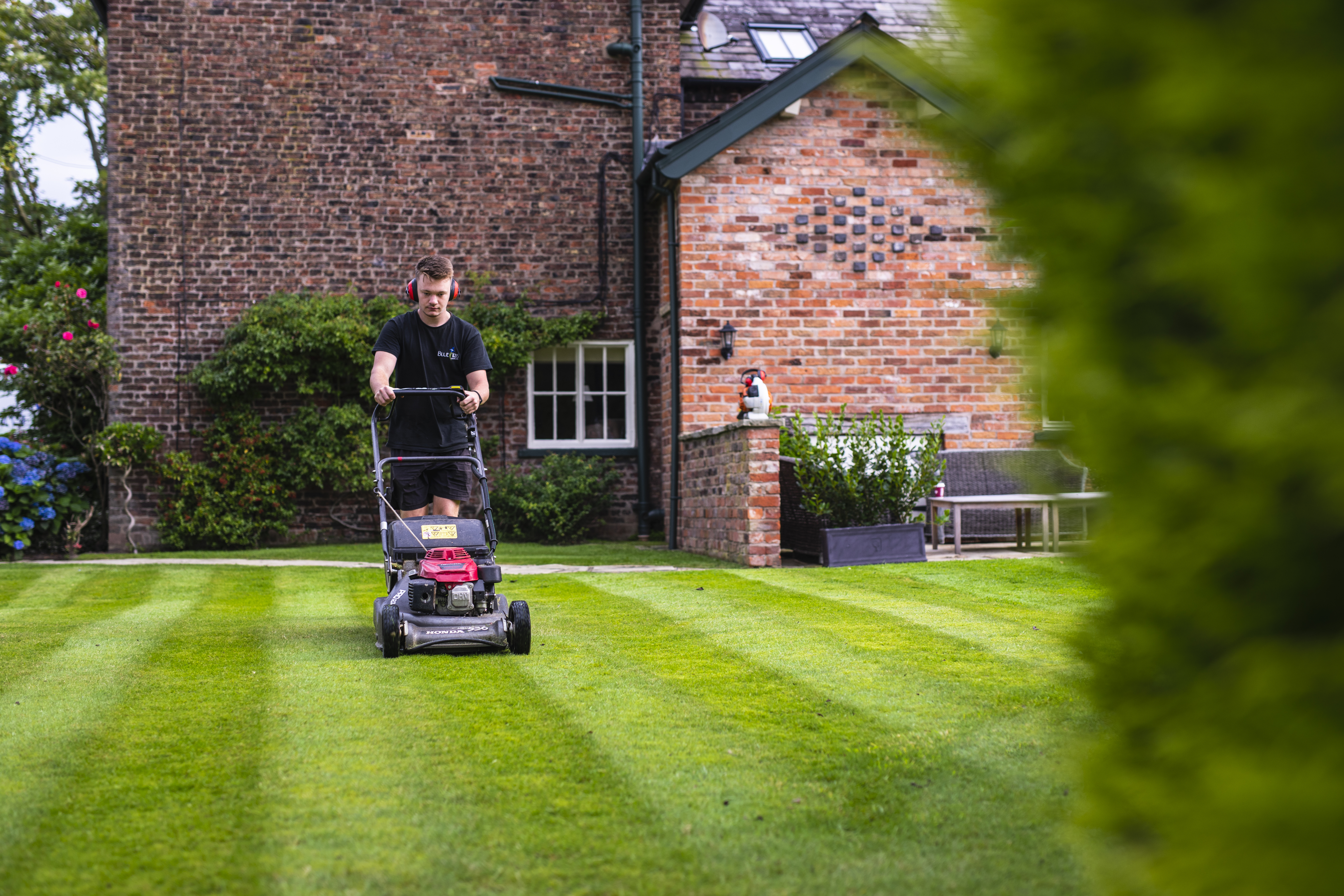 Landscaping in Nantwich can be carried out for several reasons. It may be to make an area easier to maintain or more practical. On the other hand, it could be a complete overhaul of the current garden to create a cottage, modern or another style.
Our team will be happy to discuss your requirements and create an estimate and a 3D CAD drawing that meets your specifications.
In any landscaping jobs we can create:
Plus, much more…
To arrange your site visit, contact us today!
Our friendly team will be happy to assist. The office team will be the first point of contact and they will be able to take your initial details to get an idea of what you are looking for. From this, a site visit will be arranged. Following your site visit, your quote will be created to outline what will be carried out, along with the costs involved. A 3D CAD drawing will also be created to give a visual representation of your garden.
If you require landscaping in Nantwich, contact us now! We will be happy to assist.