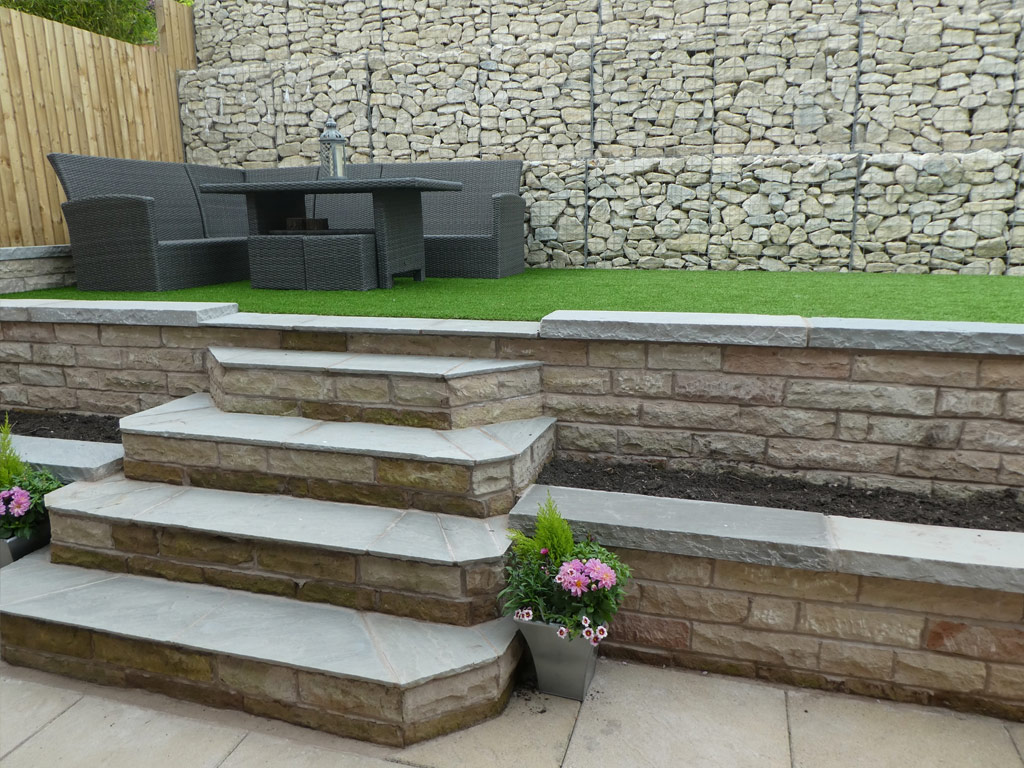 When it comes to landscaping in Timbersbrook, Blue Iris Landscapes is the company for you. With over 20 years' experience in ground's maintenance and landscaping, we have a vast amount of knowledge.
We also have a dedicated and qualified team both onsite and, in the office, who work together to give you fantastic customer service, professional expert knowledge, and a bespoke landscaping solution. This ensures that you are 100% happy and have a beautiful garden to enjoy.
Landscaping in Timbersbrook
When creating a garden for our clients, we want to ensure that your specifications are met. We ensure that we get a clear understanding of the work you require to ensure the final product meets your satisfaction. Some clients come to us with a very clear outline of what is required in their garden whereas others want their garden landscaped but haven't a clear understanding of what you want. Either way, Blue Iris is the company for you, we can work along with detailed plans or we can complete a landscape garden design. To learn more about our landscaping services, click here.
Landscaping a garden or area is a great way to add new life and interest to your property. Landscaping can take many forms, from laying patios to erecting new fencing to creating and installing ponds. We can create a nature-friendly environment or a perfect area for you to sit out in on a summers evening. Landscaping in Timbersbrook is a perfect way to create any of the above features, plus much more.
Are you interested in have landscaping in Timbersbrook? Contact us today or complete our online contact form. Our friendly office time will be happy to take your details and answer any questions. They can then arrange for a site visit to be completed. If you can't wait to get started, contact us today! Landscaping in Timbersbrook?