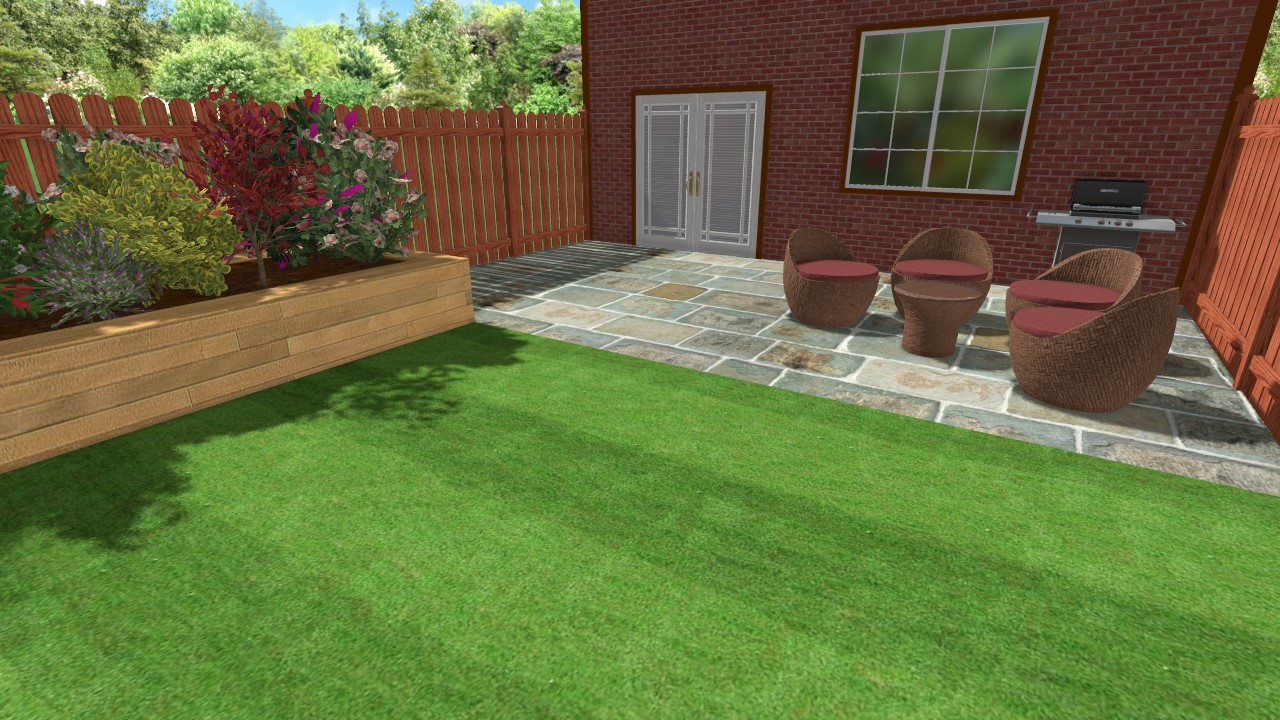 Landscaping in Trentham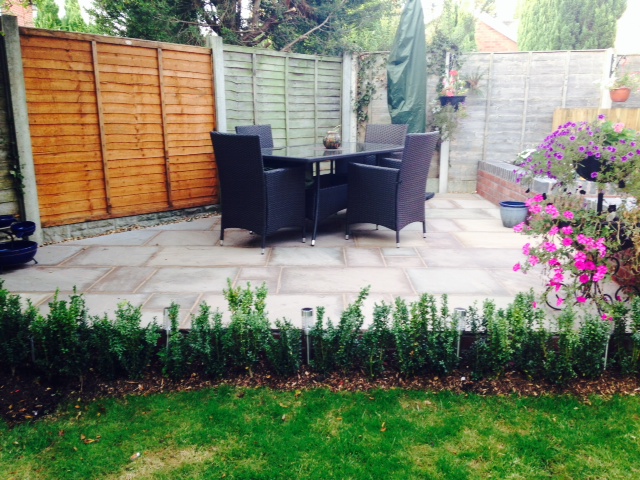 We have been landscaping in Trentham for 20 years and we pride ourselves on being able to provide fantastic customer service, ensuring that our customers are in the know and 100% satisfied.
We have an experienced team of knowledgeable landscape gardeners who will execute a beautiful garden for you. They will complete it to the highest of standards. At Blue Iris Landscapes, we think it is important that your garden is practical as well as stunning. We do this by planting flowers that bloom at different times of the year, beautifully trimmed bushes and hedges, and a neatly cut lawn, making your garden aesthetically pleasing all year round.
Here at Blue Iris, we aim to deliver outstanding customer service. This ensures that all our customers' requirements are met by paying attention to the smallest of details.
In order to get the work started as soon as possible for our landscaping customers, we will initially book them in for a site visit. In this site visit, all your landscaping specifications will be discussed to guarantee that we create the perfect garden for you!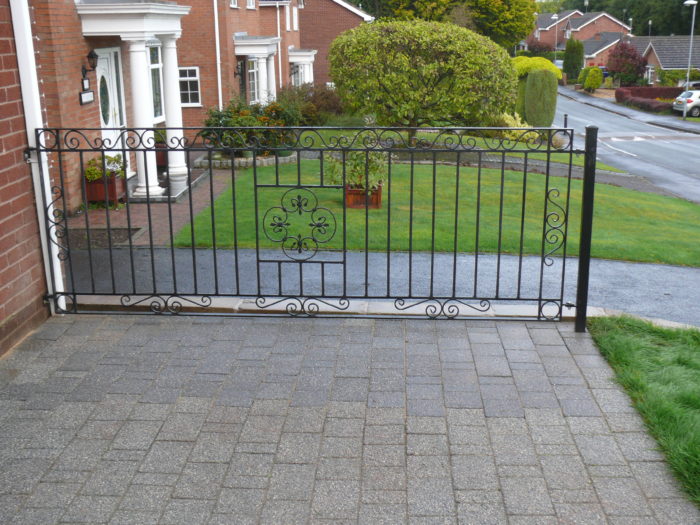 After completing your site visit we aim to get a detailed quotation sent out to you within 48 hours. Your quotation will also include a 3D CAD Drawing. The CAD drawing enables you to have a visual representation of what your garden will look like. This is an important part of the landscaping process because it allows you to virtually walk through your garden as though it is finished.
Once you are more than happy with the quote, our experienced team of landscape gardeners will carry out the work. They will transform your garden with their outstanding skills and will leave you with a fantastic new garden.
If you are looking for a professional landscape gardener, then Blue Iris Landscapes  is the company for you! Contact us today to start your landscaping in Trentham.