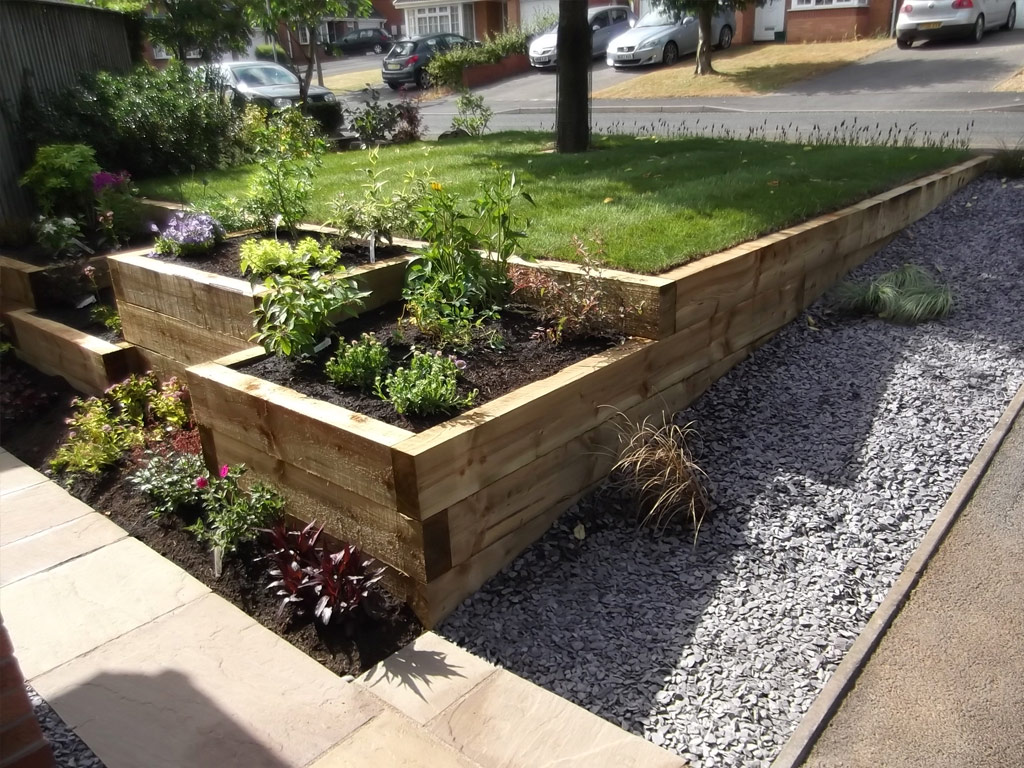 Landscaping in Wilmslow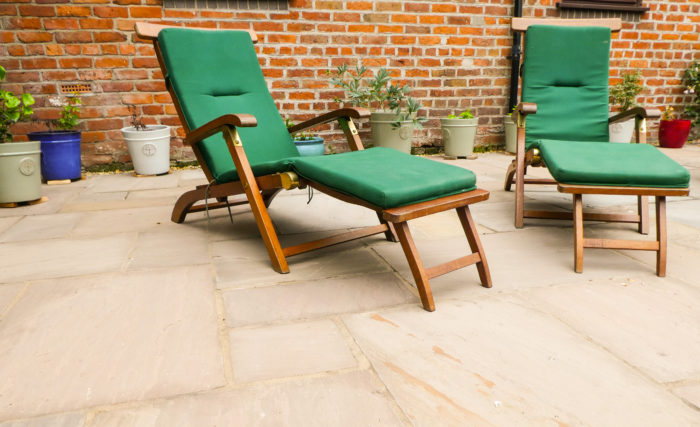 As we carry out landscaping in Wilmslow, we find our customers want a high-quality job with excellent customer service. We pride ourselves in providing the above and ensuring our customers are 100% happy, with all work completed.
Do you want to re-landscape your garden? Look no further Blue Iris Landscapes is your local professional grounds maintenance and landscaping company for Wilmslow.
Are you worried about the cost of landscaping your garden? There is no need to worry with Blue Iris Landscapes. We offer 0% finance for all landscaping quotes through our partner Divido. For more information on our 0% finance, please click here.
Landscape and Garden Design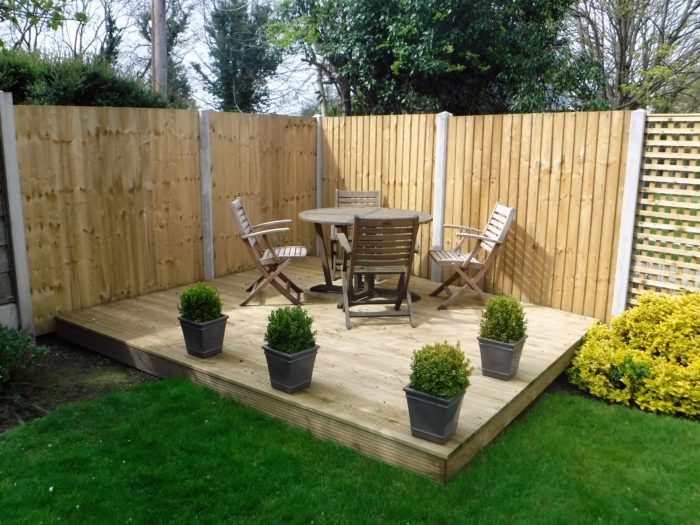 We can create new seating areas. This area can be a patio or a decked area. We find that Indian stone creates a beautiful patio area. You can even add an Indian stone circle to add interest to your square patio! Alternatively using decking can also create a lovely seating area, perfect to put your sun loungers on! Decking can also be raised and have balustrading surrounding, this not only ensures your safety but also looks great.
Adding colour and interest all year round by planting up your borders with a variety of seasonal plants, means your garden has different interest throughout the year. This can be through the flowers, the scent of the plant and the colour of the bark or the leaves.
Borders can also be raised and these can look great done in wooden sleepers. They add additional interest to your garden and look fantastic when they are planted up.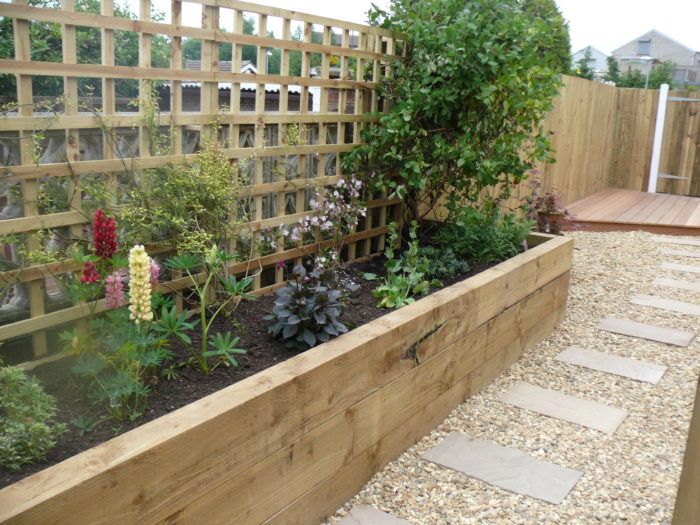 For further details please see out 'Landscape and Garden Design' page.
Are you not too sure where to start? Well, Blue Iris Landscapes can help with your landscaping in Wilmslow. Contact us today, to arrange your site visit!
We can then discuss your requirements and provide you with a detailed quotation and 3D CAD drawing, to give you a representation of how your garden would look.
To start your landscaping in Wilmslow contact Blue Iris Landscapes and one of our office members will be happy to talk with you.