Jessica Mann
Landscape Designer
Jess is one of our Landscape Designers, she will be your first point of contact for all our CAD designs.

At the weekends Jess enjoys spending time her time hosting dinner parties for her friends and family. She also likes to go on walks in the countryside with her husband.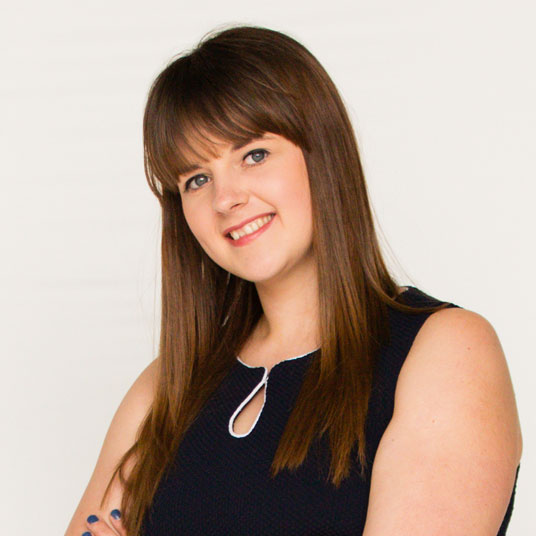 Samantha Grand
Office Manager
As the Office Manager, Sam can be found doing all manner of things ensuring the smooth running of Blue Iris Landscapes.

During her spare time, Sam enjoys spending time with her family and pets.
Lara Simpson
Client Manager
Lara is a Client Manager for Blue Iris Landscapes, spending her time booking in and organising landscaping projects. Lara spends a lot of time producing quotes for customers and keeping the clients up to date with the process.

In her spare time, Lara enjoys attending live music venues and eating out at different restaurants.


Elizabeth Cole
Compliance Manager
Elizabeth is the Compliance Manager here at Blue Iris Landscapes as well as helping to ensure that we are compliant with all Health and Safety related legislation and regulations. She studied English and Education at University, specifically focussing on Drama and the works of Shakespeare.

Away from work, Elizabeth enjoys reading, loves going on long walks with her fiancé and their dog, as well as going to the theatre. Elizabeth also plays the Clarinet in a local orchestra.
Find Out Who Else Make Up Blue Iris
Click the departments below