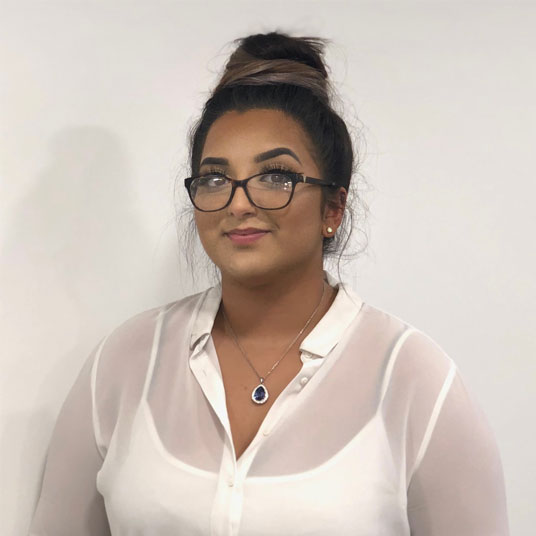 Kianat Basheer
Client Manager
Ki has recently completed her BTEC Level 2 in Business and Administration and works as a Client Manager in the office. She spends a lot of her time writing up quotes and creating CAD drawings, as well as helping the Operations Co-ordinator to ensure everything is running smoothly. Ki is now working towards her BTEC Level 3.
Jessica Mann
Landscape Designer
Jess is one of our Landscape Designers, she will be your first point of contact for all our CAD designs.

At the weekends Jess enjoys spending time her time hosting dinner parties for her friends and family. She also likes to go on walks in the countryside with her husband.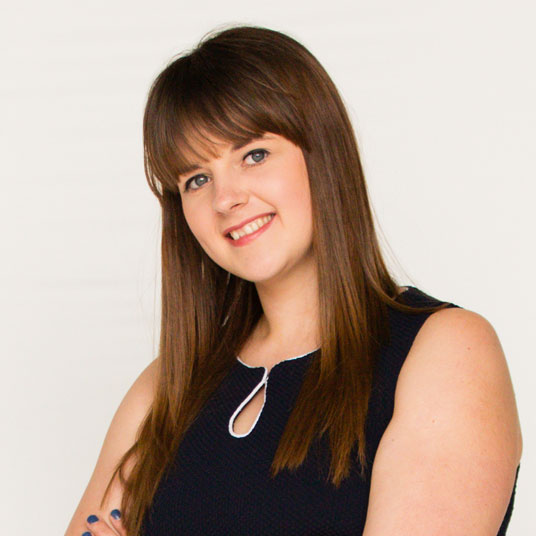 Samantha Grand
Administrator
Supporting the Client Managers and the Operations Director, Sam can be found doing all manner of things including writing quotes, overseeing GDPR implementation and writing articles for the website.

During her spare time, Sam enjoys spending time with her family and pets.
Lindsay Bannister
Office Manager
Lindsay constantly strives to improve the processes and systems in place at Blue Iris Landscapes Ltd. Working closely with the Director, she spends a lot of time implementing more efficient ways for the company to work, helping us to improve our services time and time again. As office manager, Lindsey helps our office team reach their targets and ensure all staff are reaching the high expectations of Blue Iris Landscapes.

In her spare time, Lindsay enjoys walking and exploring the local countryside with her dog and family.
Molly Jensen
PA and Client Manager
Molly is our directors  PA and she is one of our talented Client Managers.
In her spare time,  Molly takes part in competitive horse riding shows with her horse, Timmy.  Molly is also an avid reader, this passion led her to study English Literature and Publishing at Bath Spa University.
Lara Simpson
Client Manager
I am the Client Manager for Blue Iris Landscapes, I spend my time booking and organising landscaping projects. I spend a lot of time producing quotes for customers and keeping the clients up to date with the process.

In my spare time, I enjoy attending live music venues and eating out at different restaurants.


Find Out Who Else Make Up Blue Iris
Click the departments below