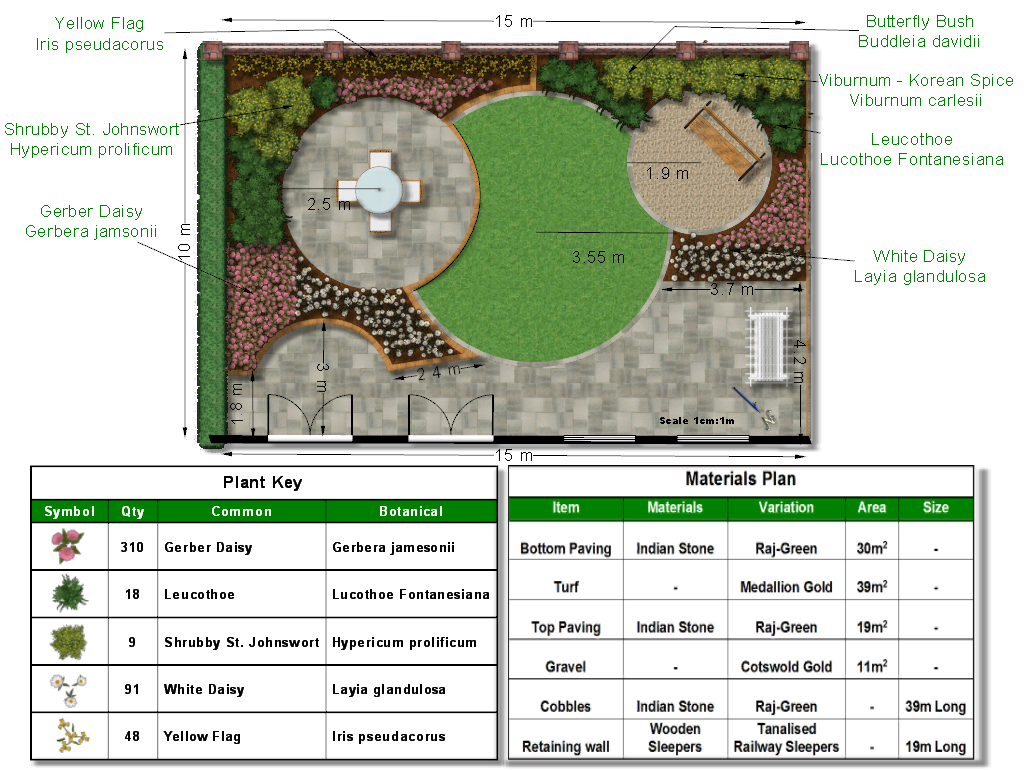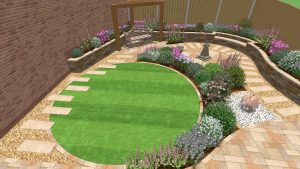 As of December 2017, we now offer full Landscaping Schemes, including Tree Surveys. If you need planning permission for a landscaping project or want to landscape your garden and get down all of the details before starting the work, we can help you.
A full landscaping scheme includes a 3D visualisation of the design, landscape plan, planting plan, material plan, and dimensions plan. If your project also requires a tree survey in order to get planning permission, our qualified surveyor can put this together for you and advise the best course of action going forward.
Once the design has been completed at our end, we will invite you into our offices to go through the design in detail and make any alterations you would like – taking a virtual walk through your finished project to ensure that you are completely happy.
Want to find out more about our landscaping schemes and tree surveys? Why not get in touch?