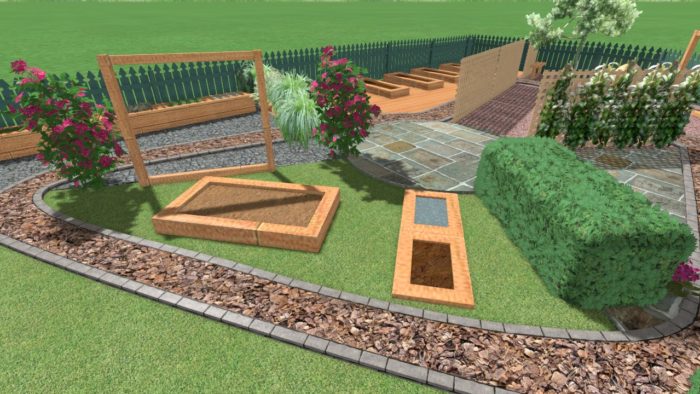 It's the start of a brand New Year and time to start thinking about how to get that perfect garden if you haven't already!
Now is the perfect time to think about landscaping your garden, ready for the Summer.  The last thing you want to do is have a garden that is unusable during the warmer months, so get started now.
Alternatively, if you are happy with your garden how it is but want to keep it looking fantastic throughout the year – here are our top tips for what to do this month!
Continue to clear away any fallen leaves in order to avoid any disease or rot.
Use this month to sow Begonia, Sweet Pea, and Geranium seeds so they are ready for the Spring.
Make sure that any new plants, in particular trees and shrubs, are protected from the cold by a shelter.
Prune any apple and pear trees
Disperse any worm casts in our lawn by running a metal rake over the grass.
By following these tips you will give your garden a good head start for the year!
For more advice on how to look after your garden, or if you want your garden completely re-landscaped, get in touch!