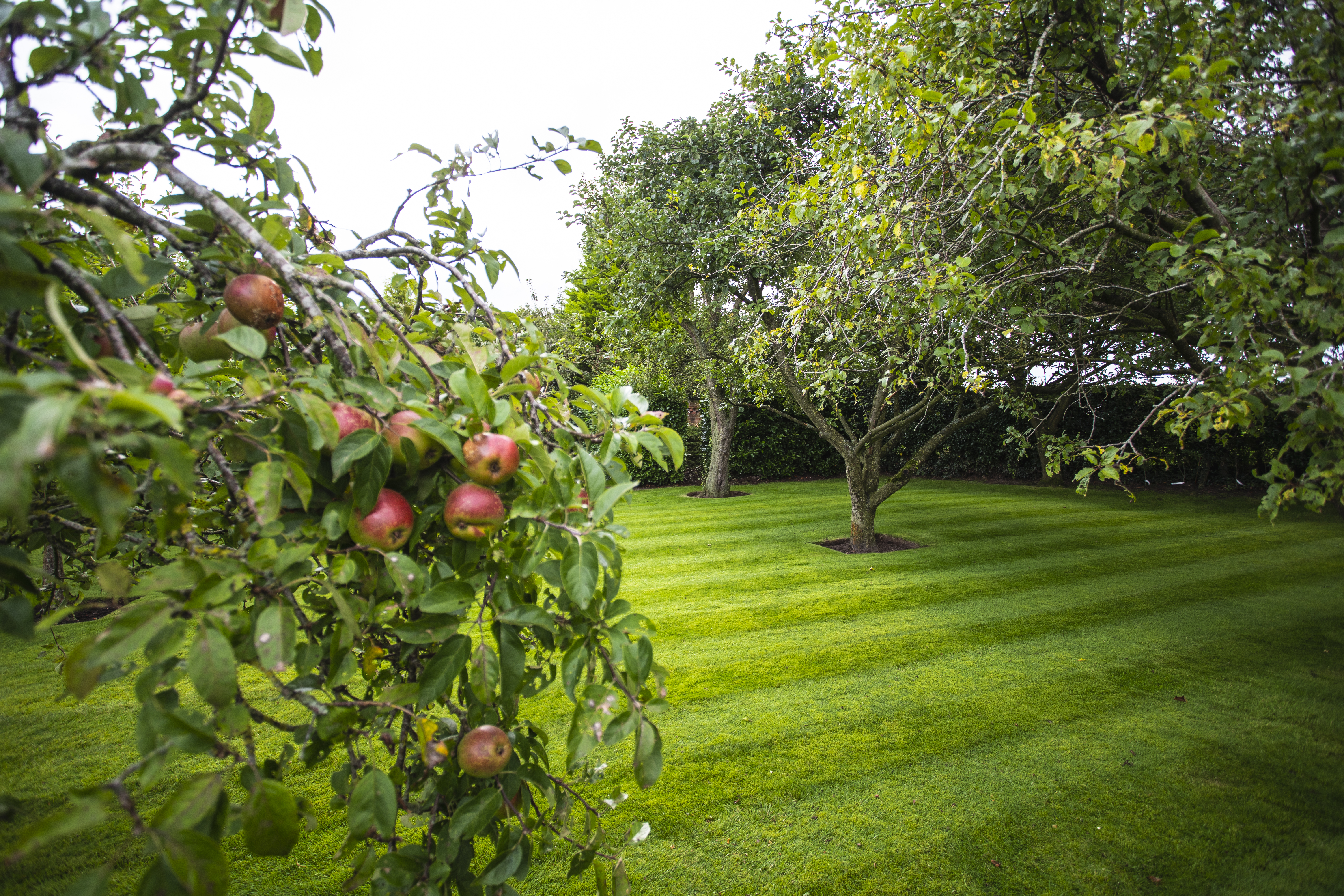 Non-Pesticide Methods for Small Pests
As an increasing number of pesticides are being withdrawn, cultural techniques from the past are becoming even more relevant. Hand-picking out large pests such as snails, slugs and lily beetles may be the simplest way to get rid of them. However, for smaller pests such as earwigs, female winter moths, and similar species it may not be as easy to remove by hand. Barrier methods such as netting and fleece can prevent damage also from birds and flying insects. Maintaining good plant health and garden hygiene is also very important for keeping your garden in tip-top condition. Whichever method you decide on, if not both, we hope that your efforts prove effective. Happy gardening and let us know how you go on!
If you would like more information on non-pesticide methods for your garden pests then please contact Blue Iris Landscapes on one of the numbers in our contacts page or send us an email. We are more than happy to answer any questions and help where we can with your gardening needs or tell us about the non-pesticide methods that you use for small pests in your garden. Please contact us today to speak to a member of our staff!