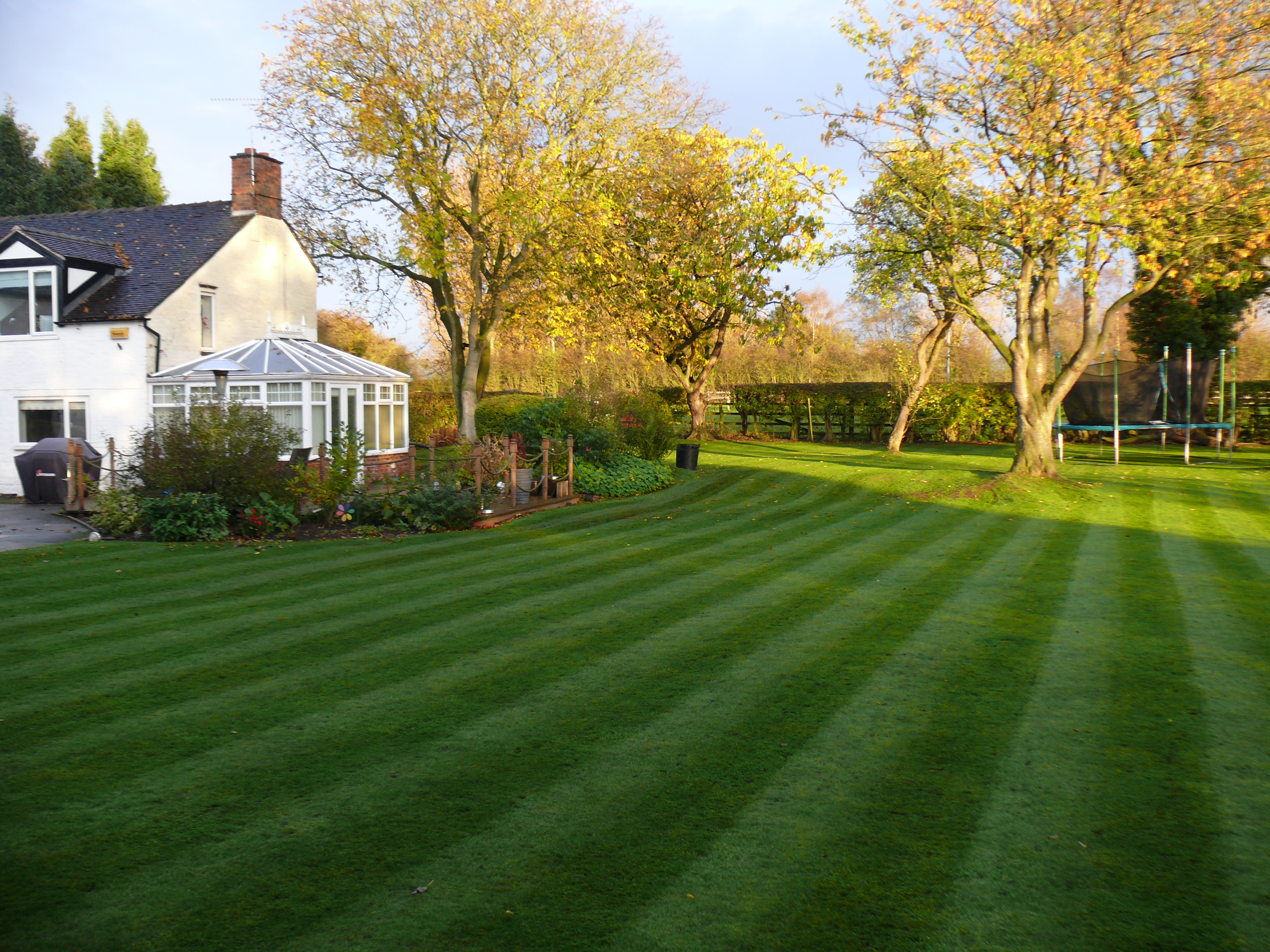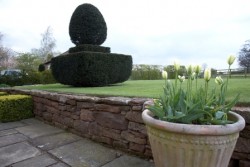 Protecting Potted Plants
As the temperature starts to drop, plants in pots and containers need a little due care and attention. Whether the potted plants are tender or hardy they can still be sensitive to the freezing temperatures. This is because if the pot they are in freezes, the plants can, unfortunately, die of drought.
However, there are a few things you can do to prevent this. The simplest solution would be to move potted plants into a greenhouse.
Another method in preventing harm to these plants would be to wrap them up in something as easy as bubble wrap. A further simple action to this problem would just be to lean the pots against a nearby wall.
Jobs to do:
Besides looking after potted plants there are still some important winter jobs to consider:
1. As it gets colder we need to be attentive to the birds that come into our gardens. For that reason, ensure that bird feeders are stocked, birdhouses and bird boxes are cleaned out and freshwater is added to birdbaths.
2. Remember to do a final mowing of the lawns. Most people are unaware that your lawn can still grow if the temperature is above 4oc.
3. Prune summer flowering shrubs now as it increases the chance of a fuller and more attractive shrub next year.
4. Weed and hoe any winter beds. This will make your spring tidy up less hassle.
For any further information regarding winter gardening please call us.