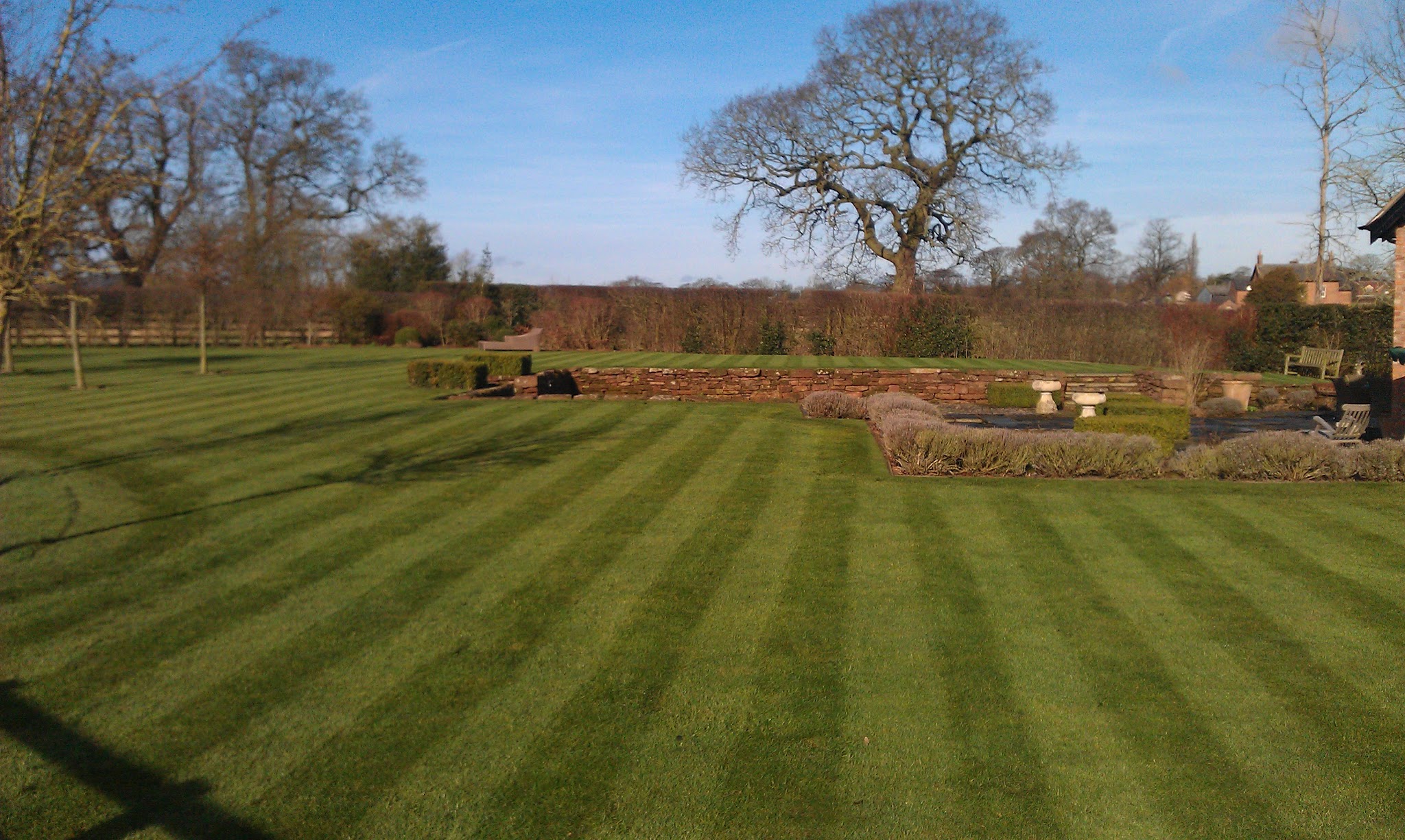 Tips for November Gardening this month:
As the leaves are beginning to brown on perennials, you need to start to cut down the stems and foliage of herbaceous perennials to keep them in tip-top condition this month, ready for the winter.
Plant cool seasonal annuals such as Pansies and Viola to make your garden look lively and very colourful next year!
It's the last chance to give your hedges a trim and mow your lawn. Also, keep collecting up the fallen autumn leaves to keep your garden as neat as possible and avoid spreading diseases onto your lawn.
It's important that you keep an eye on your new bedding plants to make sure that they have not been lifted up by the frost this month. If they have, gently firm them down to ensure they are completely secure.
Keep off your lawn if it is sodden or frozen – if you walk over your grass in these conditions it can damage your lawn.
Plant Focus
There are some fantastic colours out in the garden at this time of the year – Virginia creepers 'Parthenocissus' as a great climber during this month as they look great because the leaves have turned a fiery red colour and are great to fill wall-side borders. Keep an eye out for these brilliant climbers this month!