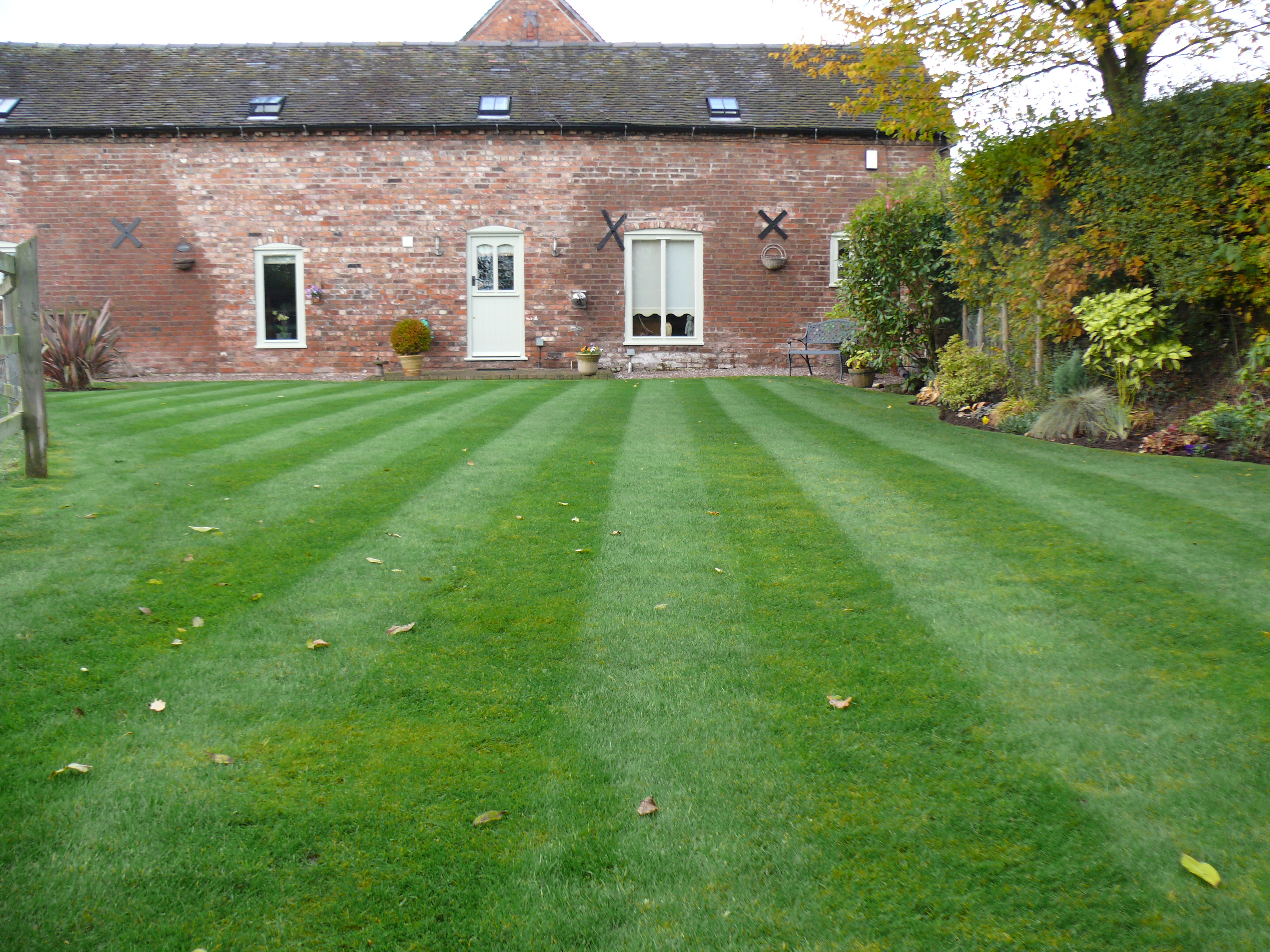 Yesterday was officially the first day of autumn – and don't we know it! Even though the sun certainly hasn't gone into hibernation quite yet, it has started to get a little nippy outside. At Blue Iris Landscapes we have had to put on that extra layer when working. Not to mention the leaves on the trees are gradually reducing in quantity and covering our beautiful regular maintenance gardens instead. To help you through this month, the Blue Iris team have collected together a few handy tips and jobs to do this month:
October Top Tips
It's time to plant your spring flowering bulbs for 2016! Daffodils, Tulips, Hyacinth and Crocus' look great as they sprout up in the springtime.

Give your greenhouse a good clean ready for use in the autumn.

Clear up the fallen autumn leaves on a regular basis in order to prevent any diseases from spreading through your garden.
Get the kids involved! – Why don't you get your children to design and build their very own hedgehog hibernation box this autumn? Use timber to build the box and drill a hole and feed a hose through this for ventilation, then fill the box with leaves and soil as a comfy bed.
Plant Focus – Sow your Calendula "pot marigold" seeds now and put them in a cold frame or the greenhouse for some fantastic blooming early next year. It may be a long wait but I guarantee it will be worth your while!
Happy gardening! From the Blue Iris team this week – if you do have any questions then please give us a call or e-mail the office.