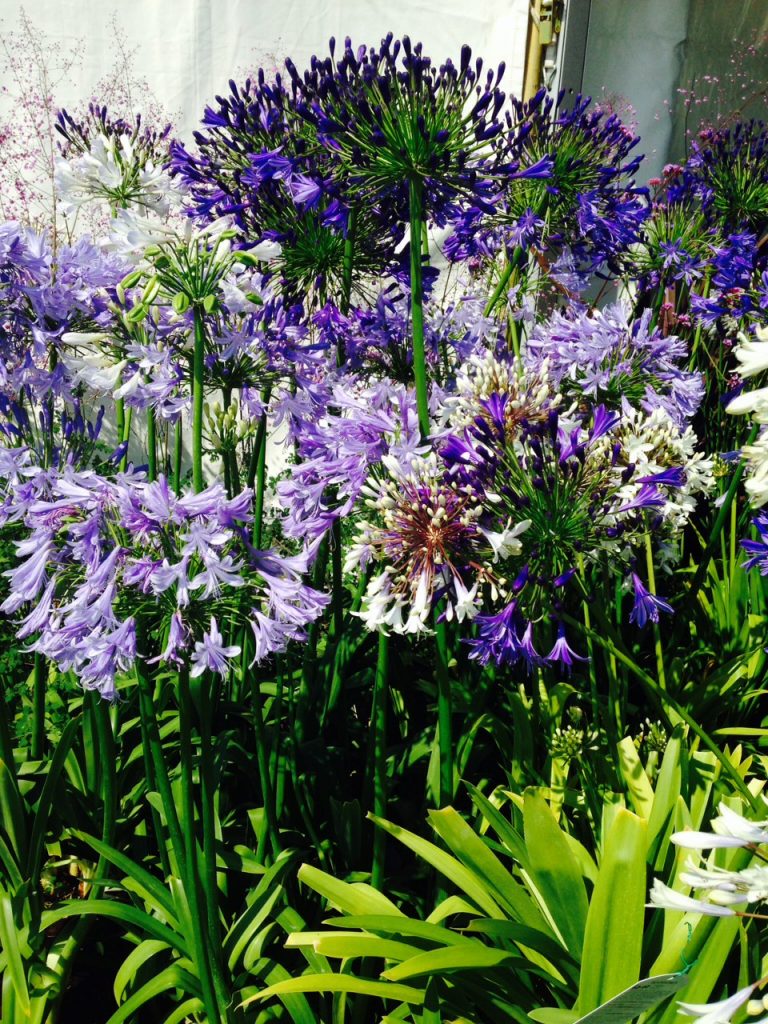 During our plant focus this week, we will be concentrating on some lovely colourful plants which would no doubt look great in your garden. We hope that these facts and figures will help you and maybe even encourage you to grow them in your own garden!
Petunia 'Phantom'
A breakthrough in breeding has fashioned this new and exciting colour combination. This beautifully sleek Petunia has a distinctive black base with a powerful yellow star which is attained with a dark purplish pink.
This astonishing work of art will look lovely in hanging baskets, containers or window boxes.
Gladioli Laguna
This new dwarf of beauty displays inimitable green-yellow flowers with purple edges, which are created throughout the summer.
They grow to between 50 and 60cm. It is Robust and can support itself well which makes it ideal for pots as well as making a display in borders.
This article looks at two beautiful flowers which can add colour and variety to your garden. So if you are looking for something a little bit different why not try Petunia 'Phantom' or Gladioli Laguna. If you would like any more information then please contact us.