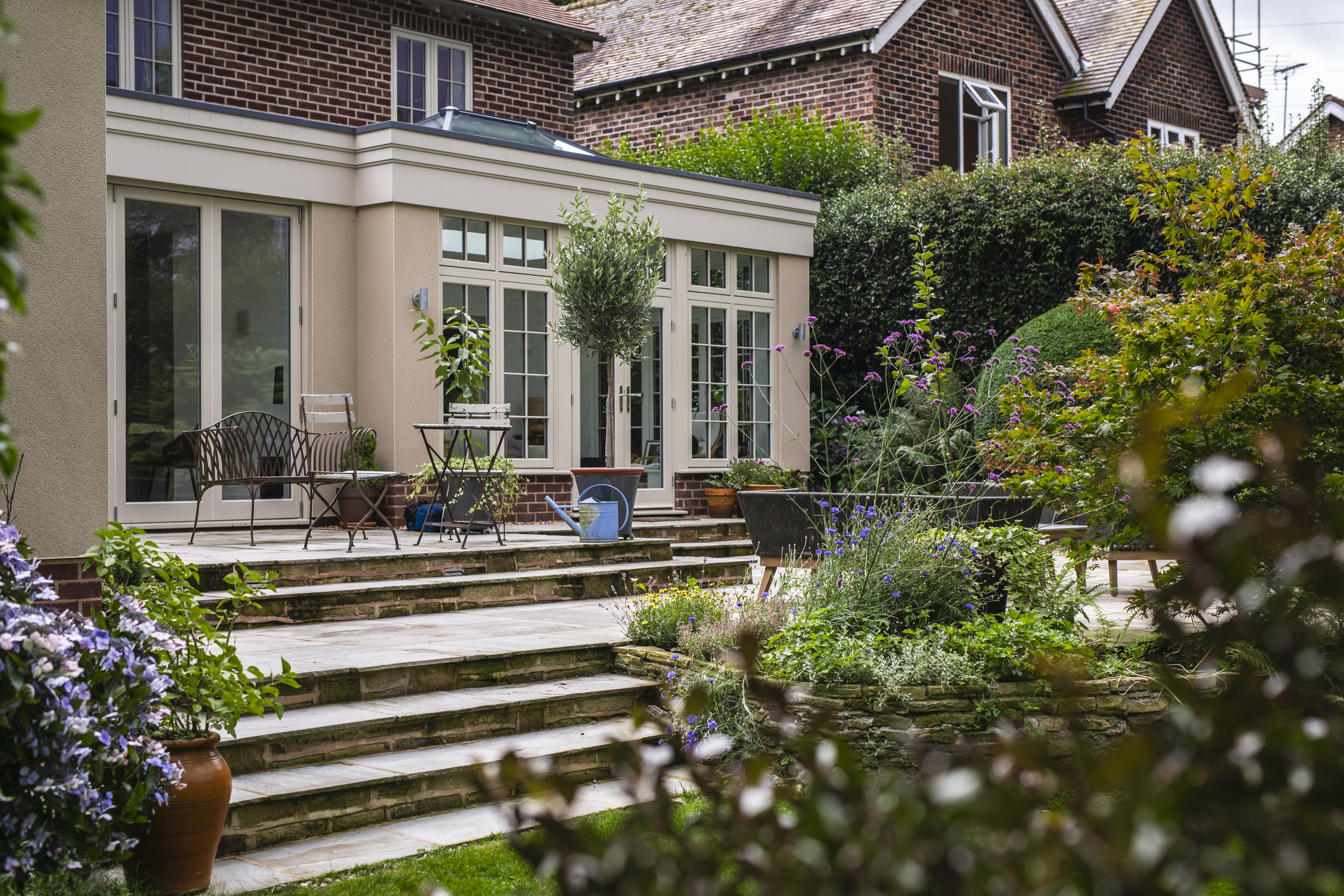 Pressure Washing
ANOTHER USEFUL SERVICE OFFERED By Blue Iris Landscapes:
Pressure washing stone or concrete flags, block paving or tarmac can give it a new lease of life!
The process of pressure washing the hard surface removes the build up of dirt, moss, lichens, algae and even chewing gum!
Once the surface has been cleaned, it can be left or a sealant can be applied.
If we pressure wash block paving we recommend applying kiln dried sand. This makes quite a significant difference to the finish, making the area look brand new, as good as the day it was laid.
We can carry out pressure washing for just £1 per square metre.
If you would like Blue Iris to come and pressure wash your flags, block paving or tarmac, to get them looking as good as new, then please contact us.