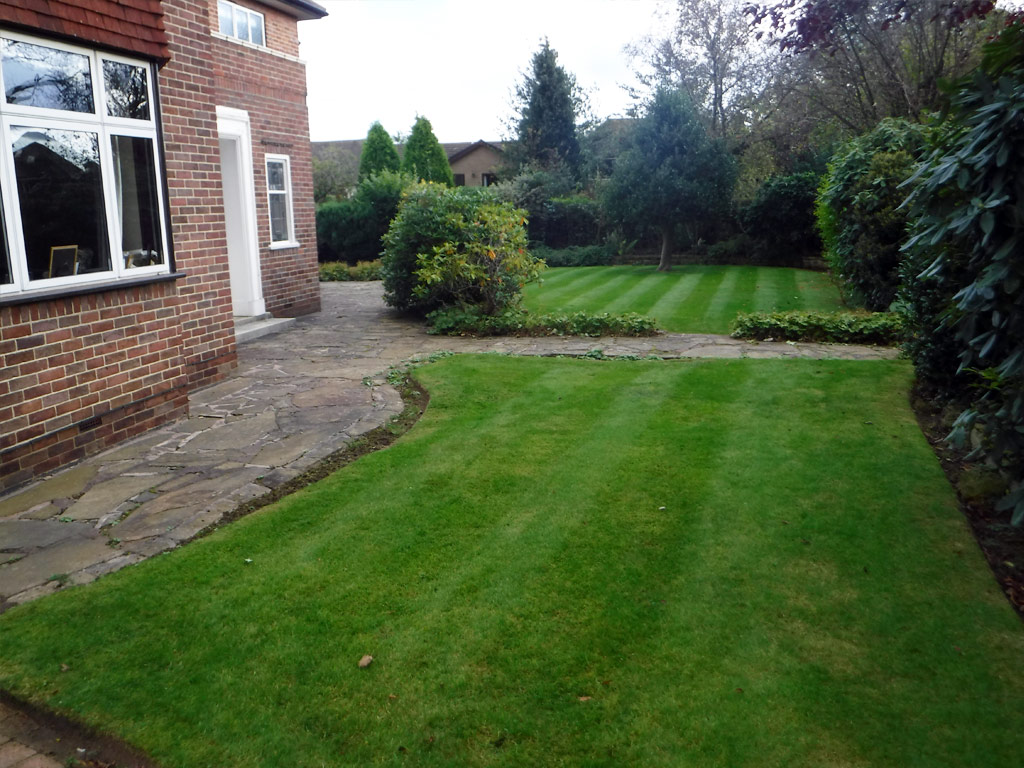 Professional Gardener in Swynnerton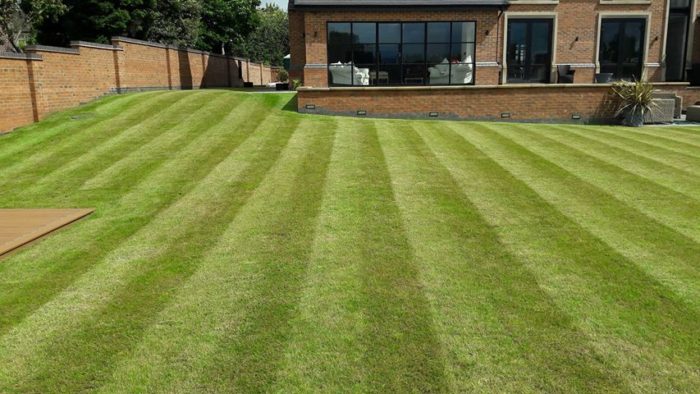 Are you looking for a professional gardener in Swynnerton? Well look no further Blue Iris Landscapes is the company for you. As a professional grounds maintenance and landscaping company based in Staffordshire, with 20 years of experience; Blue Iris Landscapes is here to assist.
We carry out one-off garden maintenance and landscaping. We are here to assist in maintaining your garden or creating your dream garden. As a professional gardener in Swynnerton, on we have many clients in and around the area. To see what our customer's say, please view our 'Testimonials'.
With our regular maintenance schedule, we visit on either a weekly or fortnightly basis. We have found that this is the optimum time frame to complete garden maintenance, as it ensures that your garden is kept well maintained to a very high standard.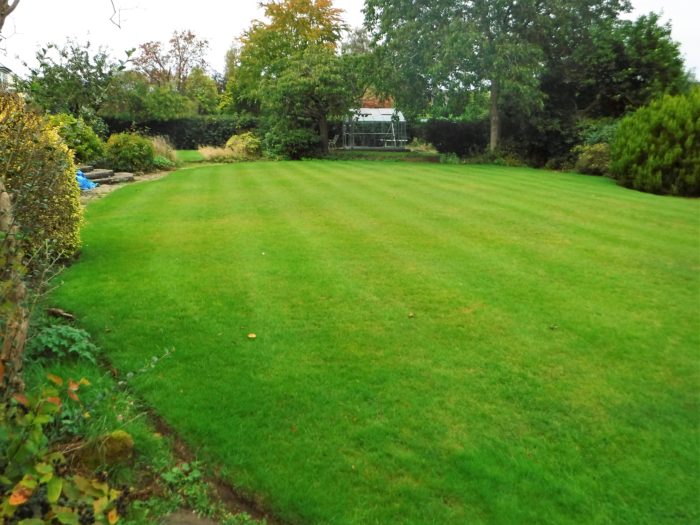 During a maintenance visit, we would carry out the general tasks of:
Mowing and edging your lawn
Weeding and hoeing the borders
Pruning your shrubs, perennials and herbaceous plants
Hedge cutting
These are the general tasks completed however this list is not limited to the above tasks. Each client's garden is different and therefore requires different tasks to be completed. This is why we carry out an initial site visit and provide a quotation from this because every garden requires different tasks to be completed.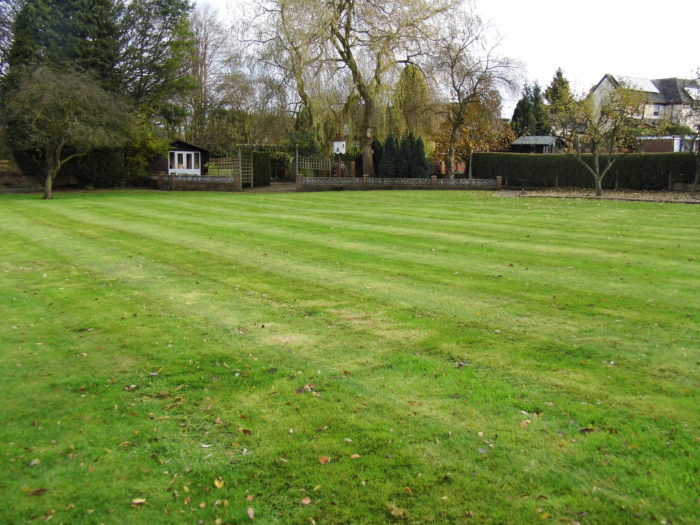 As a professional gardener in Swynnerton, we also complete one-off maintenance visits. This type of visit is normally required by a customer who able to maintain their garden on a regular basis but is unable to carry out some of the more difficult or skilled tasks in the garden. We can carry out your hedge cutting at the necessary times of the year. Power washing your drive and pathways or assist in pruning your trees and more.
Landscaping
As well as maintenance we can carry out a complete landscape of your garden to create your dream garden, for further details please visit our 'Landscape and Garden Design' page.
If you are looking for a local professional gardener in Swynnerton, then Blue Iris Landscapes can help! Contact us today on 01782 396168 or via info@blueirislandscapes.co.uk.