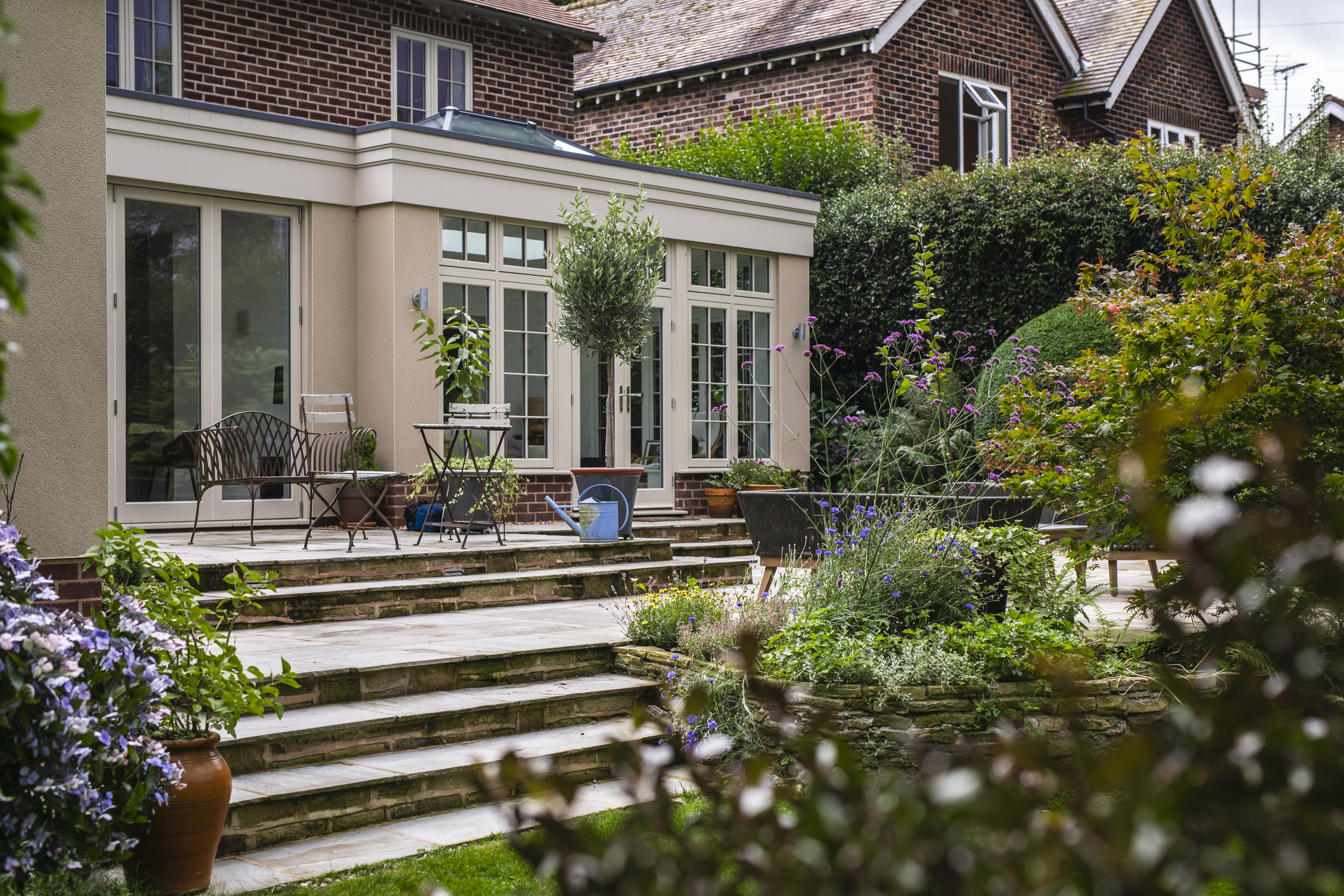 RHS Advice
Pruning Winter-Flowering Clematis
A number of clematis species and cultivars flower in winter. The key to pruning all clematis types is knowing when to prune them at the correct time, to do this it is important that we understand the flowering habit and pattern of the clematis. Those that flower in late winter early spring need little pruning as they produce flowers on wood that has ripened the year before. However with some of them being forceful evergreens and can become congested.
When to Prune
Plants can be cut back if they begin to look untidy or overgrown after the risk of frost has passed in spring. This allows new growth to be ripened over summer to yield flowers the following year. Old, congested plants can be renovated; however, do not cut into old woody stems these may not redevelop. After pruning clematis give a general-purpose fertiliser such as fish as additional high potassium feed will encourage flowers. Mulch plants with 5-7cm (2-3in) of well-rotted organic matter to maintain moisture to the roots.
Clematis comes in many varieties and so knowing when to prune them and how to look after them is very important. hope this article on winter-flowering Clematis helps, however, if you have any more information on this matter please contact us.