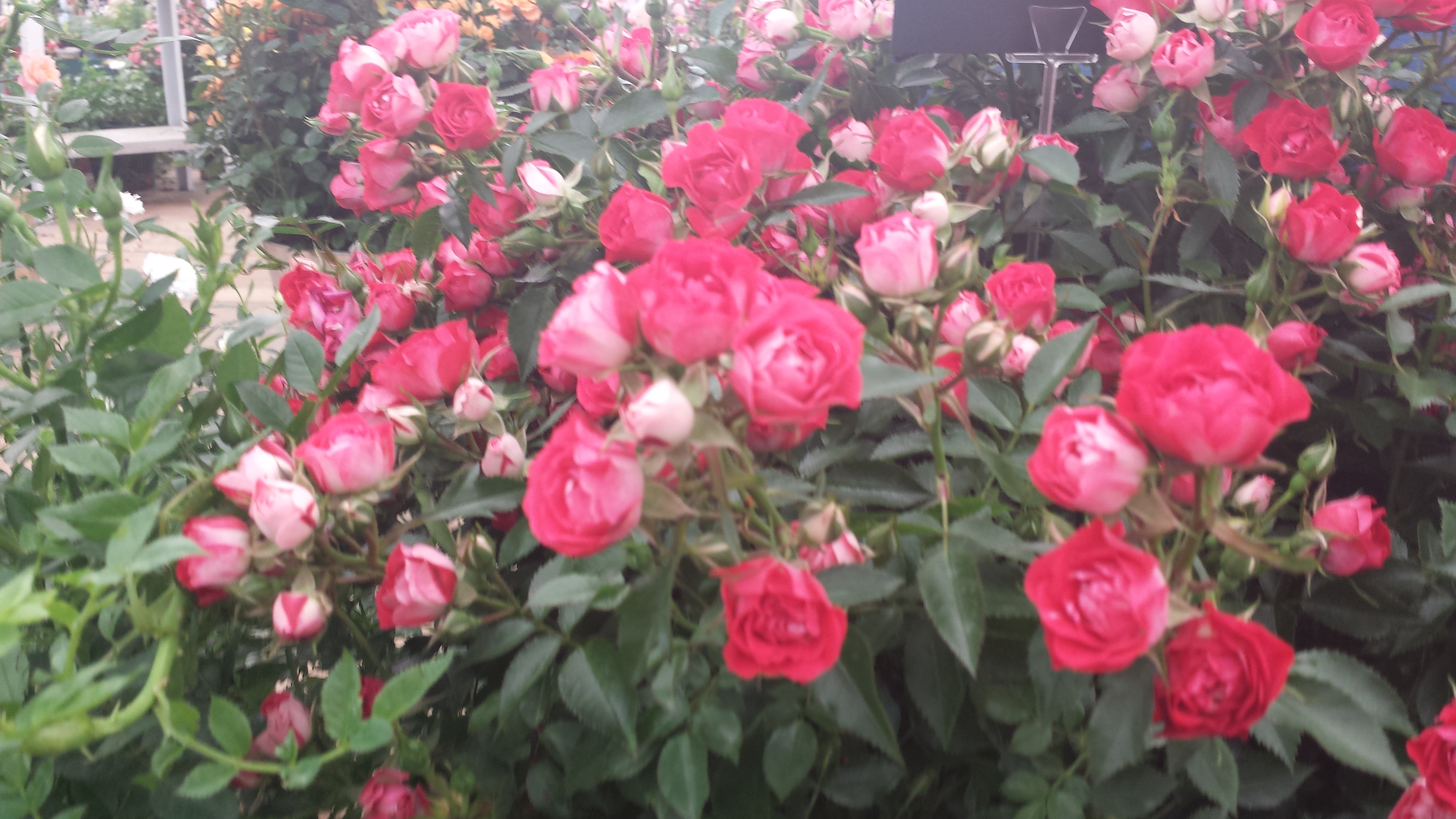 Gardeners who dislike spraying their roses should steer clear of all but the disease-resistant rugosas. It is quite common for roses to be disease-ridden and the latest irritant is the Rose black spot. Tolerable control is the most likely to achieve.
A natural control that many have found useful is Sulphur rose. To be effective, leaves will need spraying regularly on the upper side as well as the undersides.
Another way gardeners have found helpful is a winter treatment at the base of the roses. This helps to control spores that linger from year to year. To 'nip this problem in the bud', the most important anti-fungal spray is the first of the season.
Each year it is advisable to switch to a different fungicide spray as the roses often build up a resistance.
Trying to stop disease on roses can be very difficult and with so many different ways of dealing with them, it can be difficult to know what to use. Blue Iris hope that this little article will help all you gardeners. If you require any more information or have any further questions about roses or black spot then please contact us on: