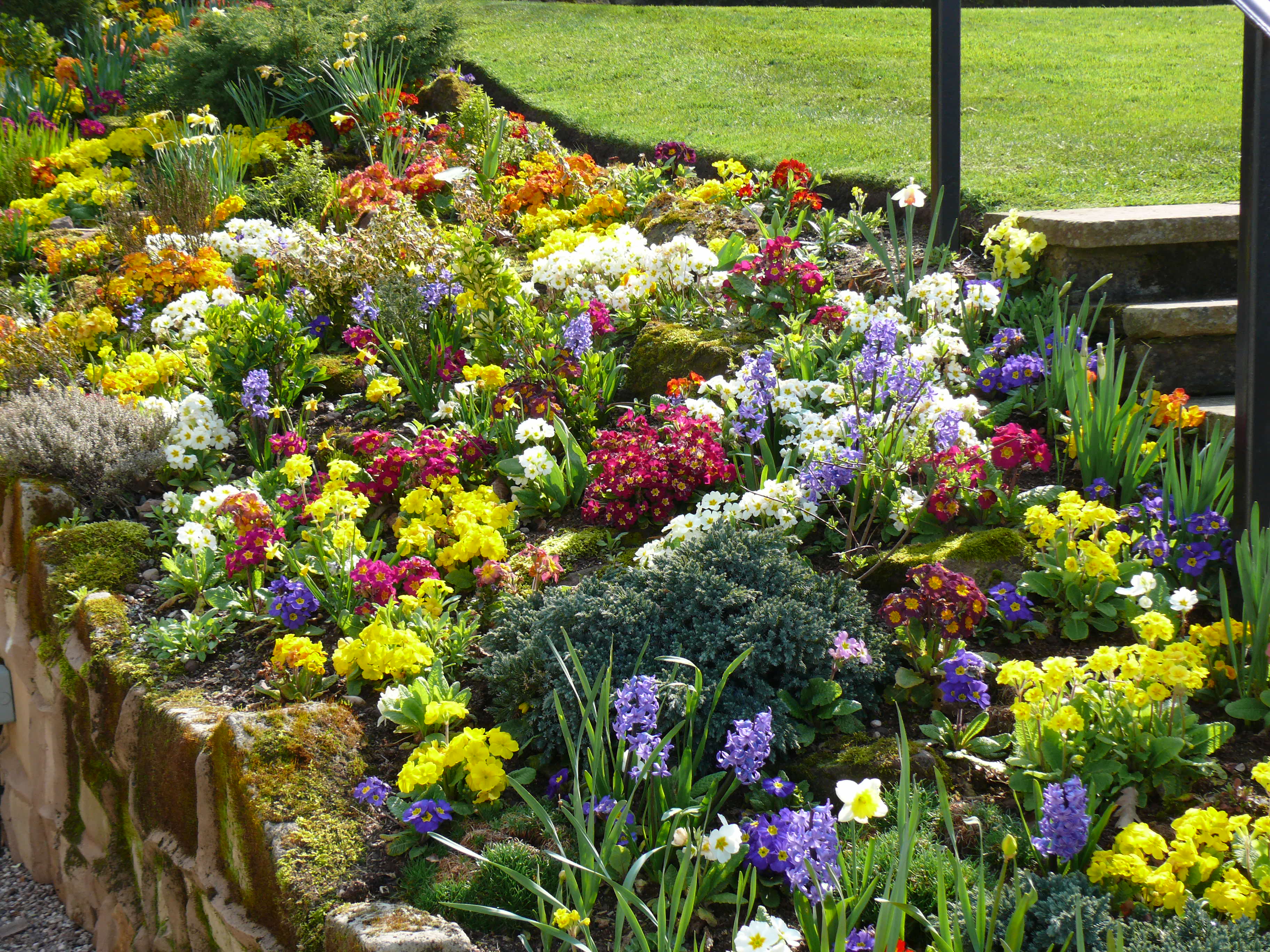 If you haven't started working on your borders this month yet, let's get cracking sooner rather than later by planting spring bulbs! Here are a few plants that will look great in your garden and will add lots of much-needed colour as we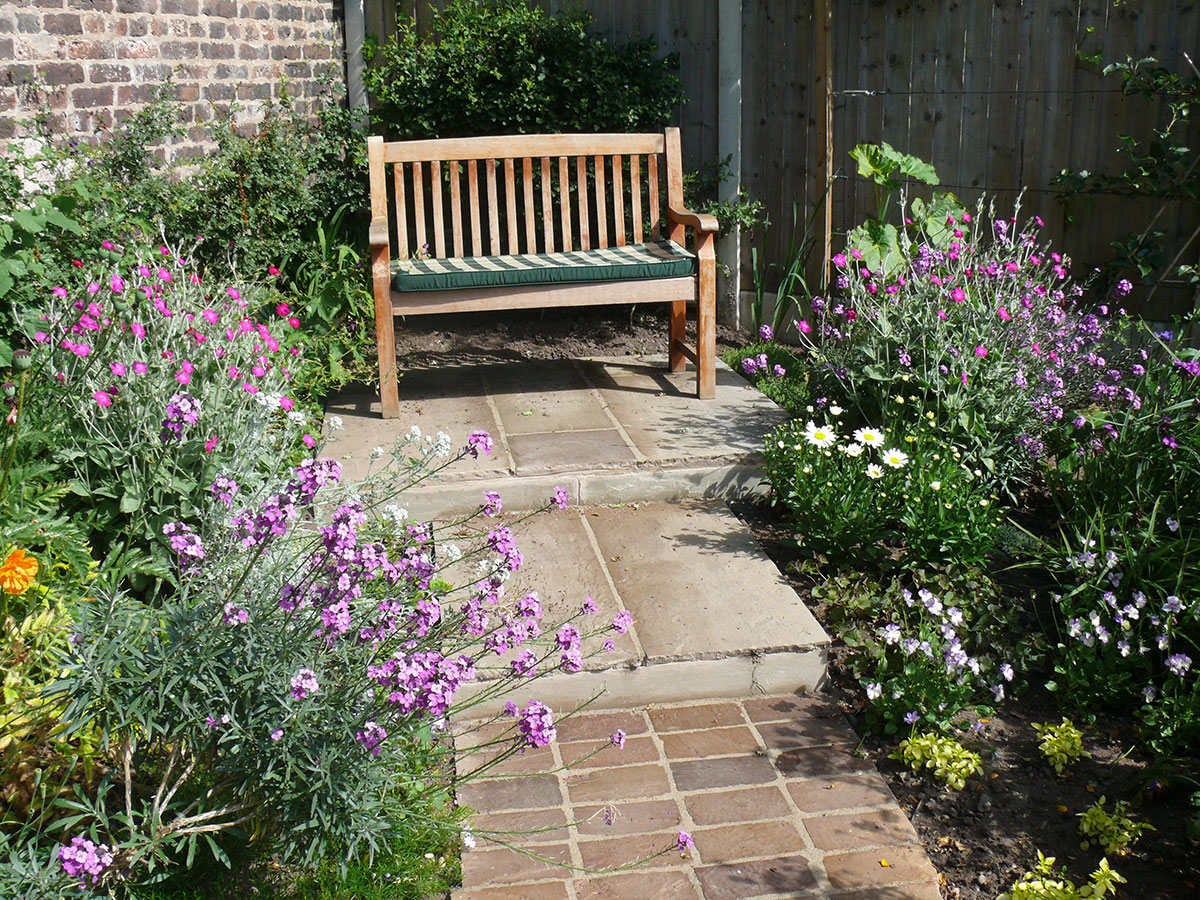 cheer the garden up this spring:
Allium christophii "Styar of Persia" is a large, spherical-shaped, purple flower which adds lots of colour and interest into the garden.
Agapanthus "Castle of Mey" are tall plants originally from South Africa and have deep blue flowers.
Canna indica or "Russian Red" have eye-catching bright fiery-red flowers, adding a burst of life to the garden.
Lilium "Arena" is a lovely smelling white flower which has bright orange and yellow stripes.

Nectaroscordum siculum have fantastic creamy-pink flowers in clusters which droop like bluebells.
Let us know what spring bulbs you are planting – we would love to hear from you!
Beware of Pests!
When seeding this month, birds are not the only problem. Slugs and snails love chomping on new plants and will damage your seedlings. Be sure to keep checking up on seedlings once you have sown them and possibly use extra precaution by using a solution on your new plants in order to keep these pests away.