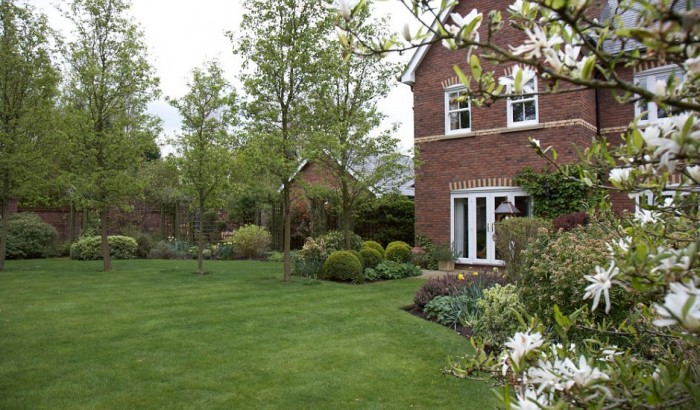 Despite the cold weather, Spring is the time that new growth starts showing through and you need to start thinking about your garden again.
Although the weather is cold and the winds are high, now could be a good time to have a garden tidy up – leaving your borders ready for planting up as the weather gets warmer and preparing your garden for the Spring.
During the next few weeks, we would suggest that you:
Cut back old foliage on any ornamental grasses that may be planted in your garden;
Check that any tree ties are not digging in to the bark or showing signs of damage due to the strong winds;
Prune any winter flowering shrubs, like Mahonia, any evergreen hedges or your Wisteria to encourage strong new growth and keep them looking neat;
Cut back any winter flowering heathers;
Plant a range of different flowers in preparation for the Spring, including Lily or Alium bulbs and bare root Roses.
Want more advice or someone to look after your garden all year round for you? Why not get in touch now?