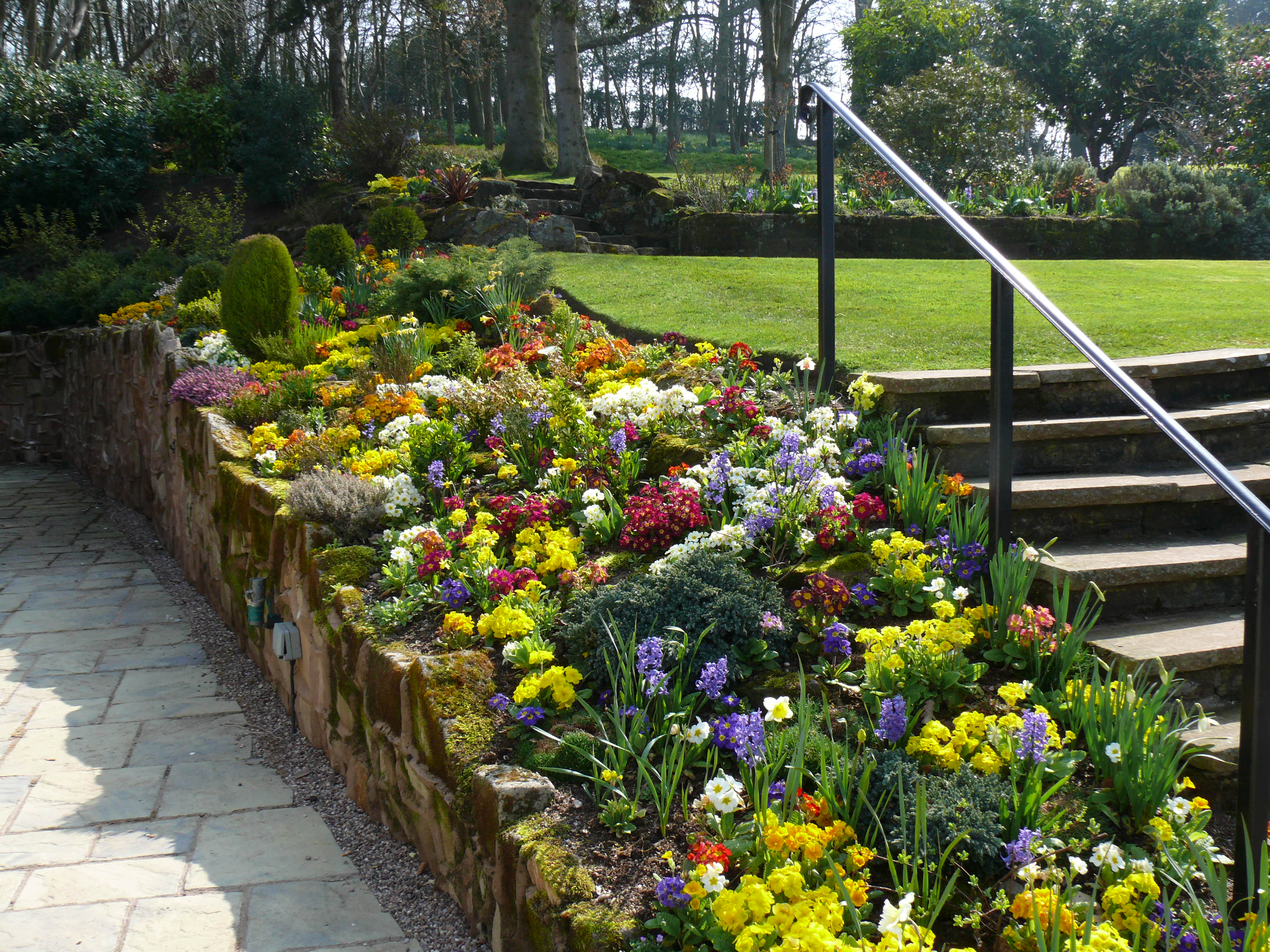 Springtime planting is fun and adds bright colours, fantastic shapes and great smells to your garden. These are definitely the key to an exciting and happy garden. So, it's time to plant flowering spring annuals to add a burst of colour to your flower beds. We would recommend: Cineraria, Polyanthus, and Pansies – these come in a range of different colours and will give your garden a burst of life this spring.
Plant Focus
Clivia miniata var. citrina or "Lemon-coloured Natal lily" – these are great little evergreen perennials which are very eye-catching. They flower in the spring and summer and have pretty little creamy-yellow coloured petals. Keep your eyes out for this plant as you're out and about over the next month.
Beware – The dreaded Japanese Knotweed will gradually start to appear again over the next month or so. Unfortunately, this pesky plant can grow up to 1.2m per month during the growing season. If you have it growing on your property then this can mean that you won't be able to re-mortgage, develop or sell the property so it's very important to get it seen to as soon as you spot an outbreak.