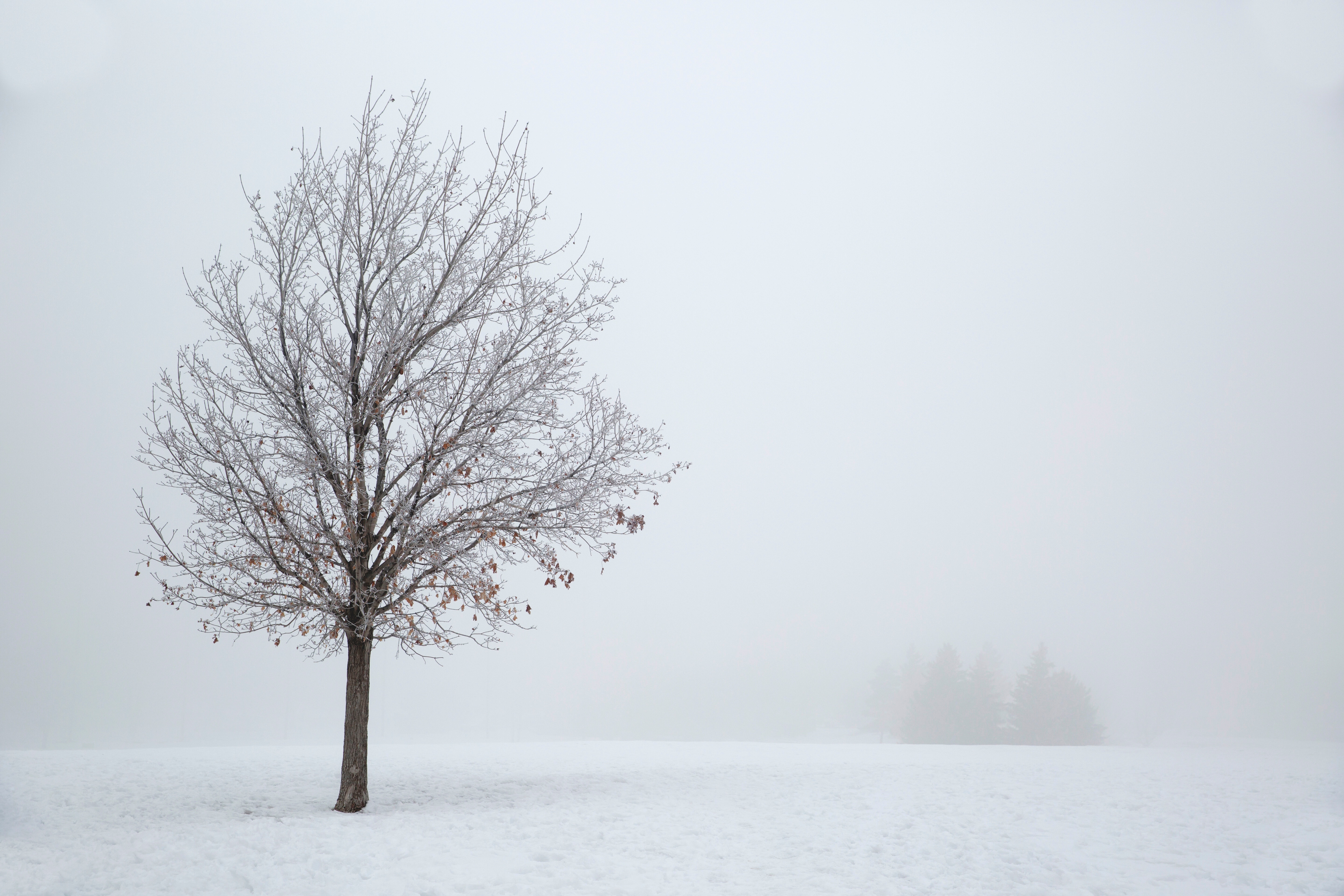 It's Time For Your Gardens Winter Tidy-Up
Winter can be a beautiful time of year. We've all seen the pictures of birds resting peacefully on a frosty tree branch. However, we still need to carry out some necessary jobs for our gardens winter tidy-up.
This time of year may be beautiful, however, it's when our garden is at it's most vulnerable. Make sure your garden stays in tip-top condition by removing any fallen leaves off the grass, to prevent the grass from being smothered and dying.
If we experience a mild spell and your grass is still growing, give it a quick trim. Just make sure that you raise your mower blades to prevent it from being cut too short, preventing further growth.
Make sure any climbing plants are securely attached to their supports and prune them accordingly.
Here at Blue Iris Landscapes, we offer a personalised service for your gardens winter tidy-up. So if your garden is in need of a tidy but you don't fancy tackling the Winter cold, give us a call or fill in our online contact form on our contact section and we'll be in touch.
To read more about our garden maintenance service please click here…