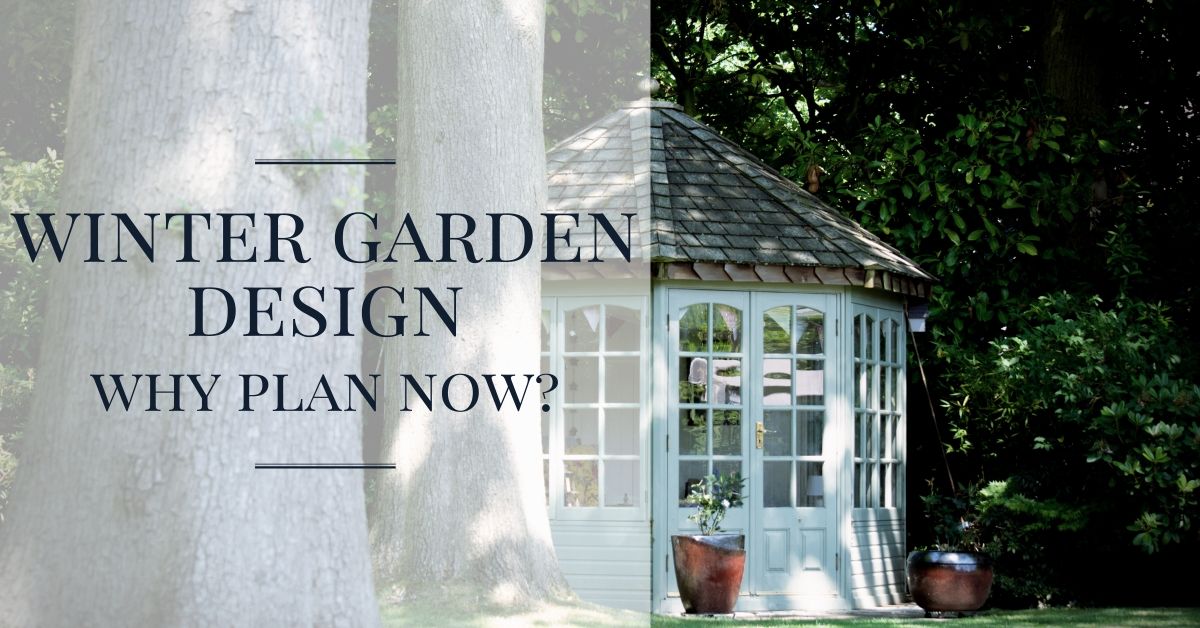 Have you considered how best to enjoy your garden in winter? Many of us will make the most of our gardens in summer, and will then hide away for the winter months, wishing we could be outside again.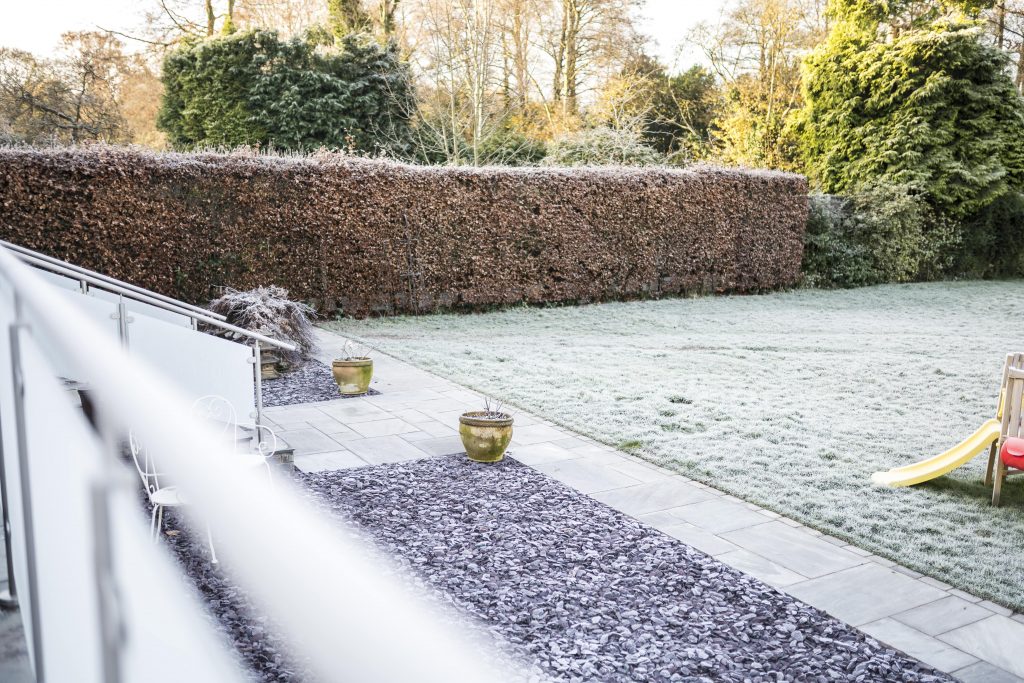 By designing an area of your garden with winter in mind, you will be able to get enjoyment from your garden all year round. Have you considered:
A pagoda or summerhouse – perfect for sheltering from the rain, when that comes, and both still being versatile enough to enjoy in summer.
Rain proof covers – umbrellas, awnings or canopies can be an easy and a cost-effective way to provide protection to your garden and create a seating area which can withstand the elements.
Outdoor heaters – these can be a traditional wood burning stove, or a more modern electric heater. If you really wanted to add a feature area, a firepit with seating can create an area to be enjoyed throughout the year.
Planting – many of us plant our garden for spring and summer and enjoy the colour of autumn leaves later in the year. By planting strategically, you can also enjoy colour in your garden throughout winter (for example: pansies, holly, hellebores, chaenomeles or viburnum will all add extra colour throughout winter).
Gravel – perfect for creating an all-weather area with extra drainage and adding additional colour (depending on the choice of gravel that you choose).
Weather resistant materials – composite decking has an exterior plastic coating which protects the boards against fading and staining. The plastic coating also protects in from water and frost damage – making it the perfect choice for a year-round garden! Paving can be coated with a frost resistant resin, to protect it from the harsher elements.
Land drains – while not as glamorous as some of the other choices on this list, land drains can be the most effective way for removing patches of standing water (which may turn to ice in a cold snap) and ensuring your garden dries out as quickly as possible.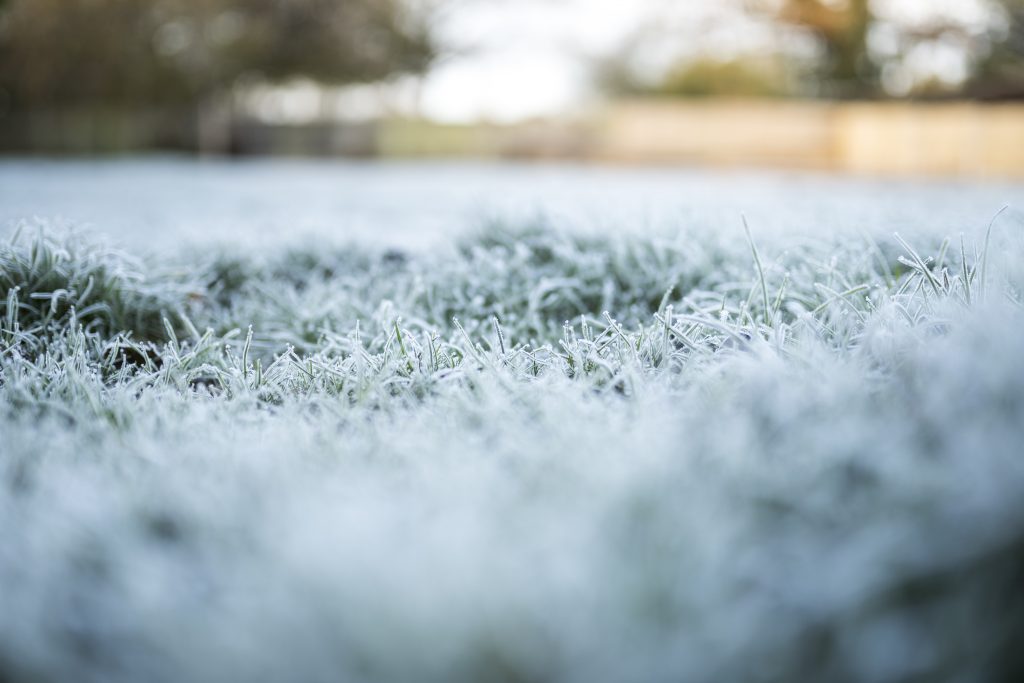 While you may enjoy your garden more in summer, these ideas may allow you to also brave the elements and make the most of your outdoor space all year round.
Get your winter design started today with a 3D Landscape Design.