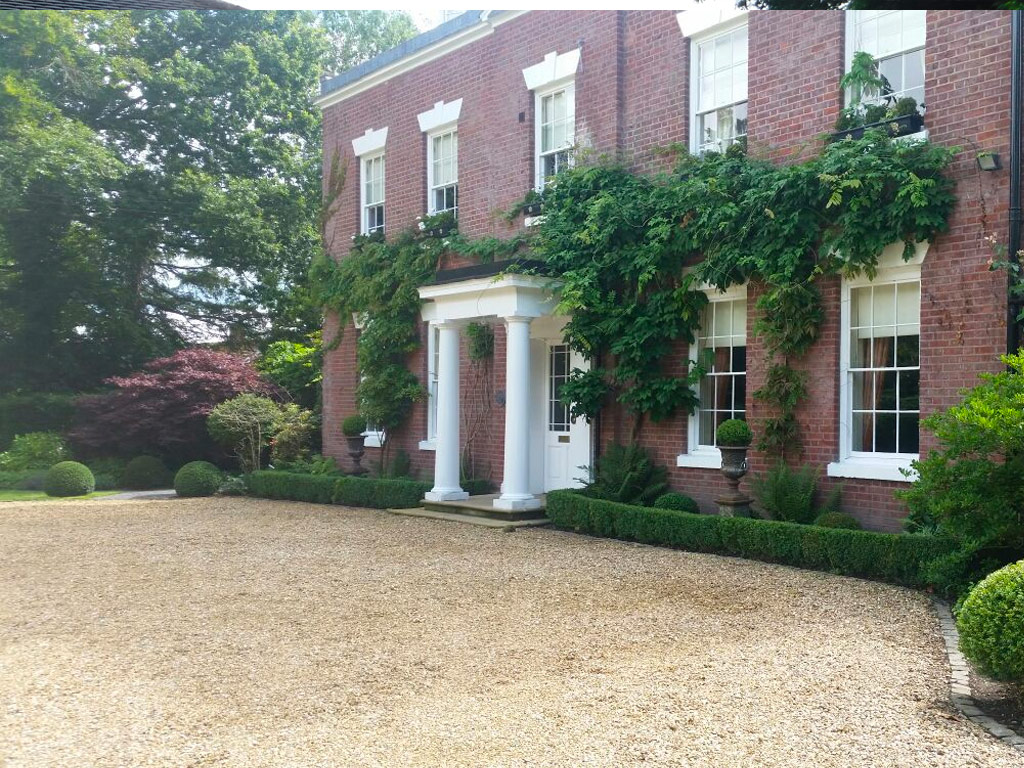 Gardener in Wybunbury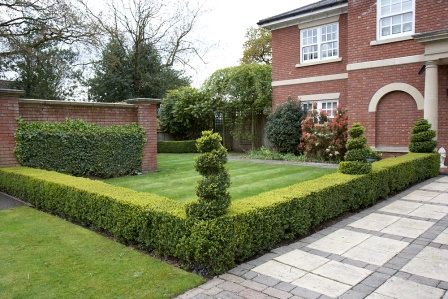 As a gardener in Wybunbury, it is lovely to work here. Due to it being a beautiful little village near Nantwich, Cheshire. Many of our garden maintenance clients are very proud of where they live and they want their gardens to give a great first impression.
As they want their gardens looking beautiful, this makes them an ideal client for ourselves. Our typical niche client will spend a minimum of £180.00 per maintenance visit, this will include a number of tasks to make sure their garden looks immaculate.
A general maintenance schedule would include:
Mowing and edging of the lawn – using our professional Honda mowers.
Weeding and hoeing of borders.
Cutting hedges – leaving them straight and squared off.
Pruning of shrubs, perennials and herbaceous plants as per their individual requirements.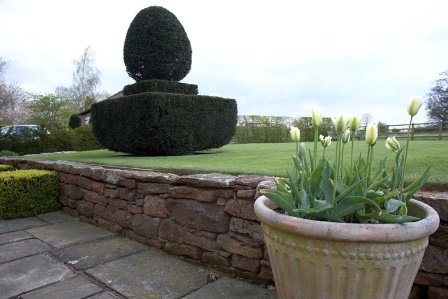 Whilst carrying our regular gardening in Wybunbury we also carry out one-off visits for those who need a little bit of help. This is very common for our retired customers. We find they very keen gardeners but perhaps need a little help now and then e.g. cutting the hedges.
As a professional gardener in Wybunbury we are very proud of our work, so if you need a quote or would just like a chat then please give us a call! We can provide a free no-obligation quotation, to suit your garden's requirements. Whether it's one-off or regular garden maintenance or some landscaping work. Blue Iris Landscapes can help to keep your garden looking great throughout the year.