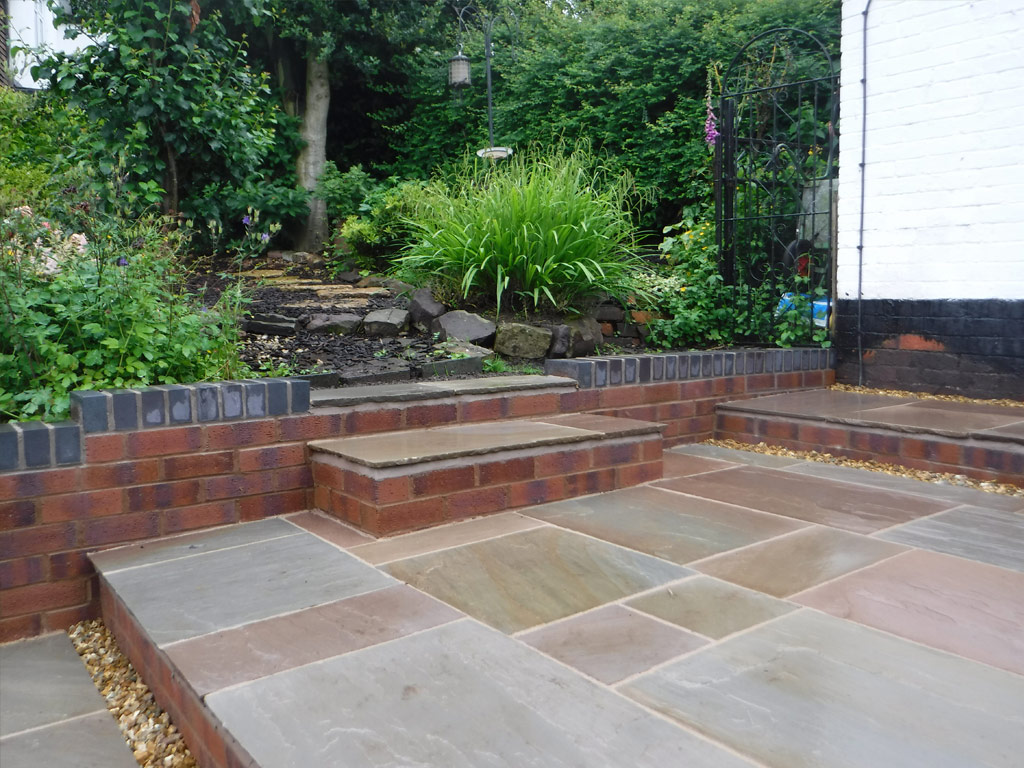 Landscaping in Biddulph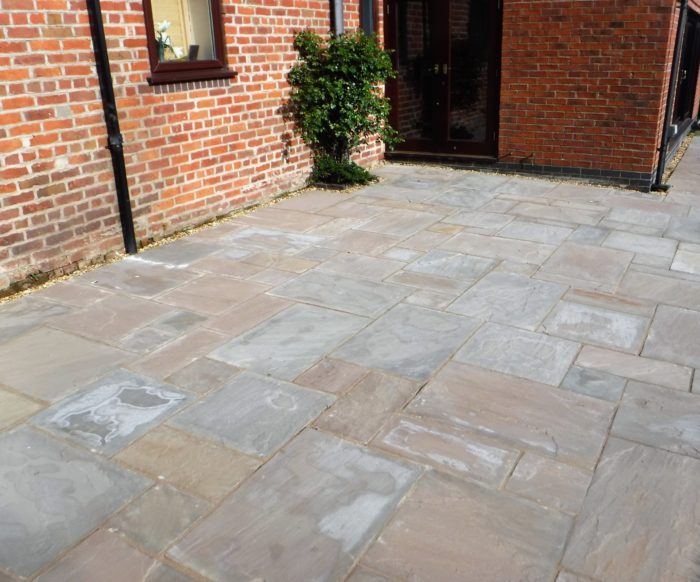 We have completed many jobs that involved landscaping in Biddulph. Landscaping can change your garden for the better, making it more beautiful and pleasing for you. Do you need landscaping done in Biddulph? Contact us now!
We have the knowledge and experience from 20 years of landscaping, so we can ensure that we can create your perfect garden. We create spaces like seating and decking areas, which are both excellent for relaxing and entertaining your guests. You might even want turf laying to give you a lovely new lawn or maybe a nature-friendly area like a pond in your garden. Whatever your landscaping requirements are, Blue Iris Landscapes is the company for you!
Landscaping in Biddulph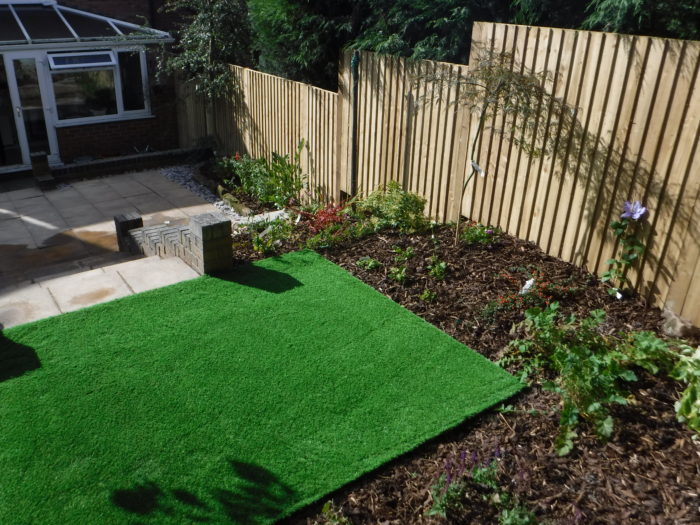 As a landscape gardener in Biddulph, we ensure that all our customers' requirements and expectations are fulfilled. For our landscaping customers, we will initially complete a site visit where your landscaping requirements are discussed. Following this, a 3D CAD drawing and a written quotation will be created, outlining how your landscaping will be completed. The CAD drawing gives you a visual representation of what your garden might look like. Once you are happy to go ahead, our professional team of experienced landscape gardeners will carry out the work, transforming your garden to the one you want. Once your landscaping in Biddulph has been completed, you will be able to enjoy many an evening relaxing in your garden.
If you require landscaping in Biddulph then Blue Iris Landscapes is the company for you! Contact us now to arrange your site visit. Alternatively, message us using our online contact form or via Facebook. We look forward to hearing from you!