Landscaping Services in Cheshire.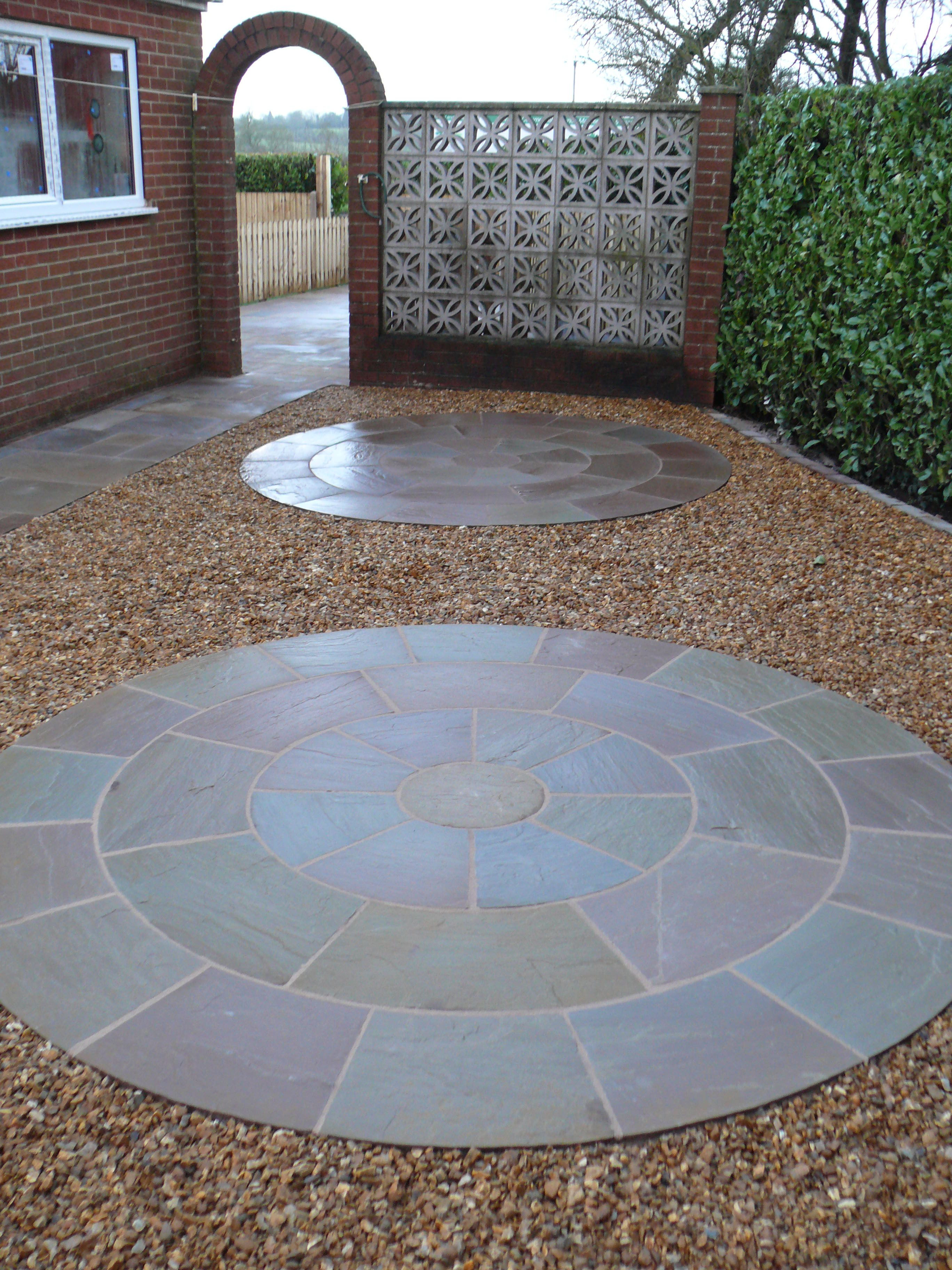 Do you require landscaping Services in Cheshire? Blue Iris Landscapes is the 'Grounds Maintenance and Landscaping Company' for you! We have 20 years of experience and a qualified team,  and we can create your perfect garden.
We offer a range of landscaping services from soft to hard landscaping; landscaping of your entire garden or just a portion of it. Whatever your requirements then Blue Iris Landscapes can help! Click here to see in more detail our landscaping options and pictures.
We can create decking, patios and seating areas to give you a peaceful area to sit and enjoy nature. Blue Iris can add interest to a gravel area by adding in Indian stone circles. This is easy to maintain and looks great! Alternatively, as you can see from the opening photo, we can lay new turf as well as creating lovely raised borders using wooden sleepers. These can then be planted up with a variety of shrubs, herbaceous and perennial plants to give interest all year round.
As you can see from the examples in the photos there are many different styles and options for your garden. To see more examples please visit our 'Gallery'.
Following your site visit, we will complete a quotation and 3D CAD drawing.  This will give you a feel for how your garden could look.
Once the quotations and the CAD design have been signed off and you go ahead with the landscaping in Cheshire, our experienced team of landscapers will create you a perfect garden.