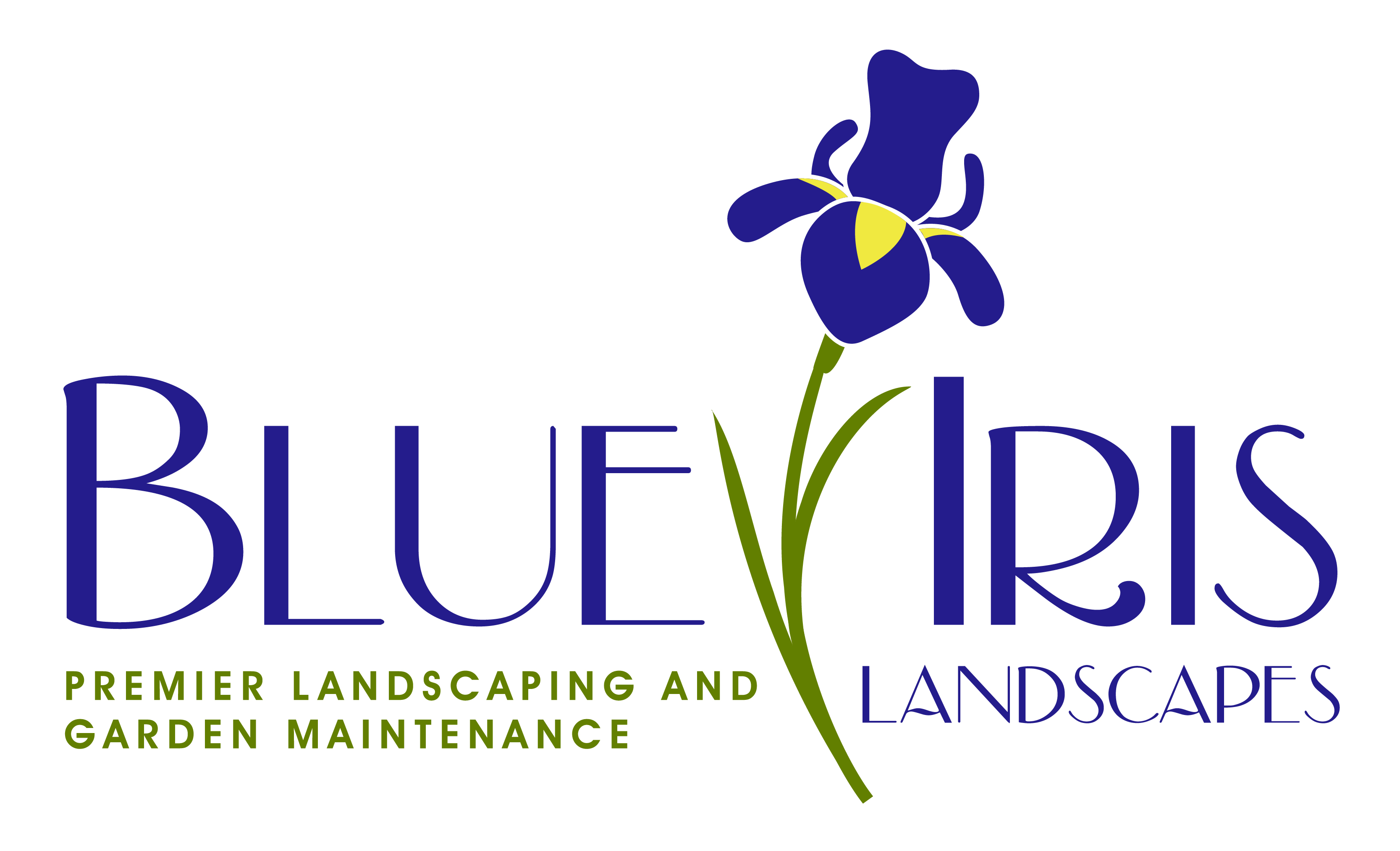 As we head further into autumn some can be forgiven for believing that gardening is all over for the year. However, there are still some important jobs that need to be included in your October gardening this month. This article is aimed to help and inform on what these jobs are.
Jobs to do:
Apples and pears that are suffering from brown rot need gathering and disposing of to avoid contamination and further spread of disease.
As the wind picks up it's a good idea to prune any climbing roses and tie their stems to avoid any damage or uprooting.
Late planted carrots need covering with straw or cardboard and then a plastic sheet over the top to avoid frost.
Remove any weeds that can harbour disease or unwanted pests.
Compost fallen leaves.
October is also the last chance to mow the lawns and cut the hedges as the weather in some parts of the country is still mild enough. You may also want to give your lawn a new lease of life by putting down a feed an

d weed to rejuvenate your lawn for next year. Others may feel like a fresh new lawn which in that case now is the time to lay down fresh turf.
Turf Laying
Evenly place additional soil around the area.
Re-rake the soil to make sure it is firm and level depending on the slope of the ground.
Once the area is level, lay your turf on top.
This process will make sure you have a quality lawn that will last.
If you have any questions then please feel free to contact us.