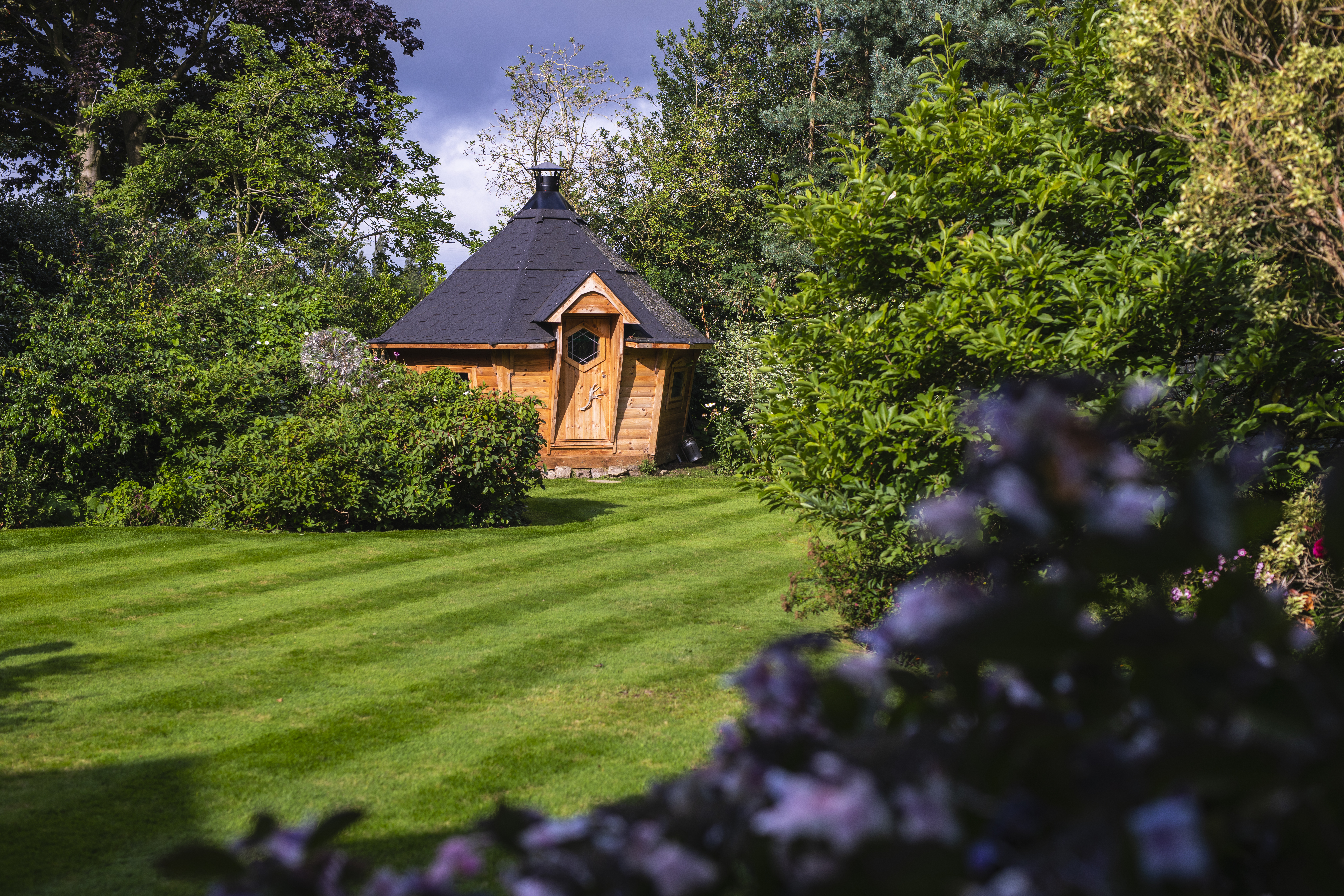 Plant Focus: Growing Sunflowers
Helpful tips and ideas for new additions to your garden:
We have found that September and October are the best months to grow your sunflowers. Sunflowers are for all gardeners with their shades of white, yellow, amber, brown, orange and red.
When planting sunflowers mix them with perennials rather than shrubs. They are also a good filler between young plants within an established border.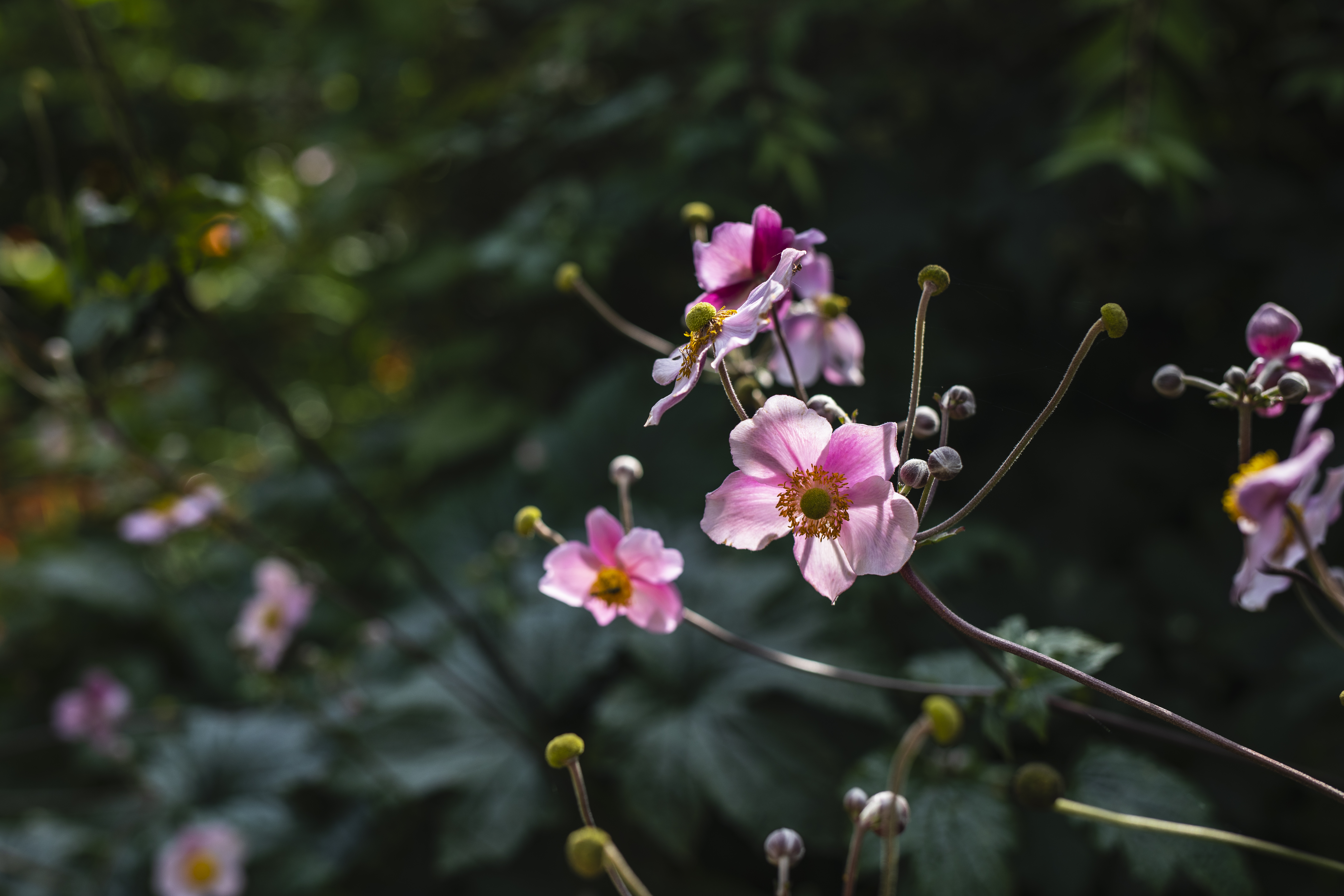 Many of our customers in Knutsford have selected a traditional golden sunflower (Goldrush) which reaches up to around 6ft high. A more impressive sunflower in a garden we maintain in Crewe was the 'Russian Giant' which topped 10ft and produces impressive flowers that are often 12 inches in diameter!
There are also other colour choices such as 'Prado Red, with russet red tones and 'Earthwalker, a rust-brown sunflower that looks wonderful among ornamental grasses.
Growing Tips:
Sow direct from April onwards. Plant in a sunny, sheltered spot 2cm deep in fertile, well-drained soil, 8 to 10 inches apart (any closer and they get too leggy).
Guard against slugs and cover with netting to protect from birds until the plant reaches 10cm tall. Once they reach 15-20cm pinch tips of branching kinds.
Once established, sunflowers don't need much water.
Avoid growing sunflowers in the same spot year after year to avoid pests and diseases.
Practice good garden hygiene by removing debris such as old stalks as they turn brown at the end of September. Burn or throw in a bin any affected material.
If you have any further question about growing sunflowers that we have not answered then please contact us.