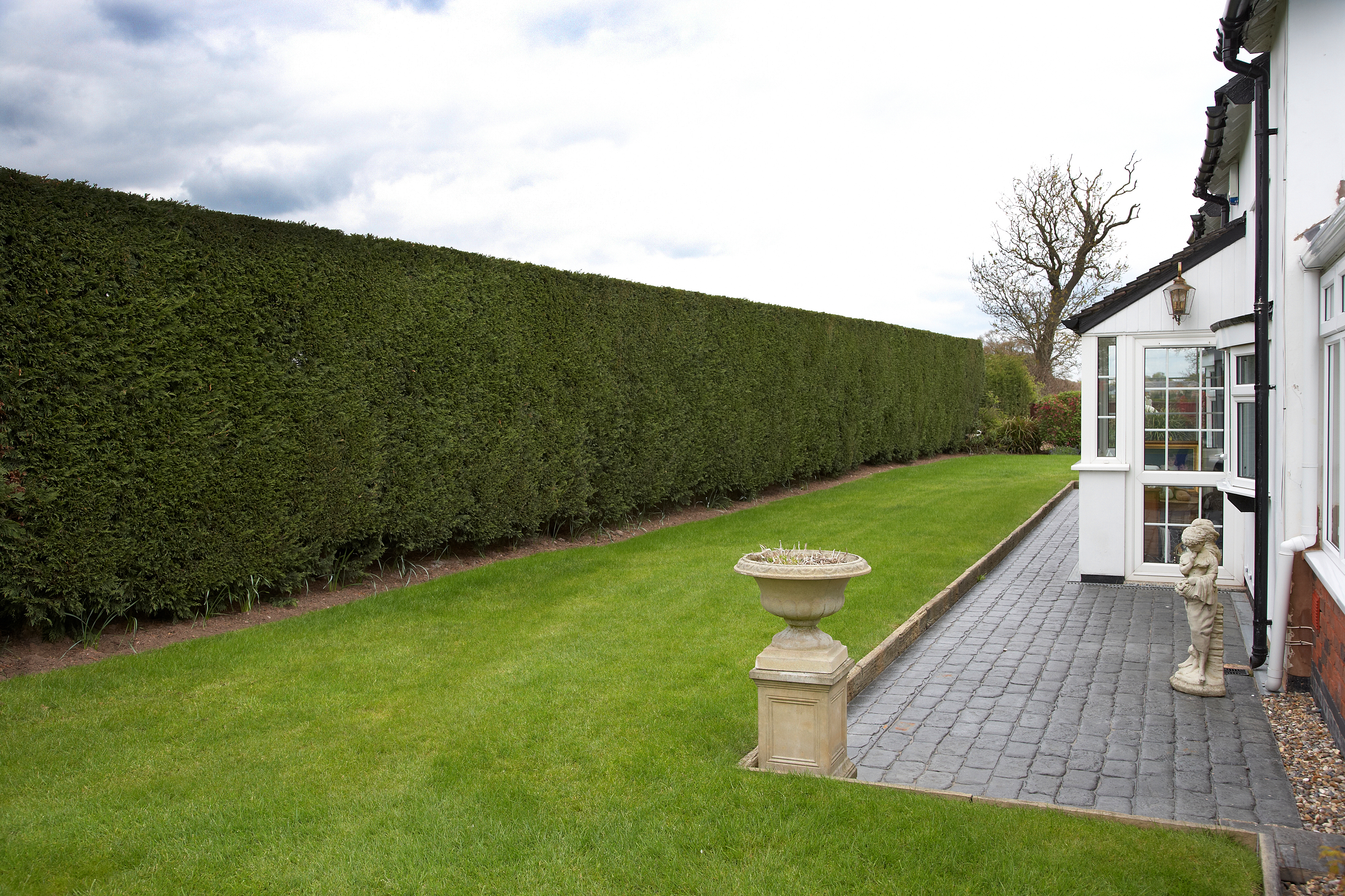 We hope that you are all coping with this chilly weather! Here are a few tips to make gardening that little bit easier and more enjoyable this month in your winter garden!
Cacti don't flower well if left in the warmth over winter. Instead, place them in a cool and dry area (temperatures from 5-10oc) i.e. porch, conservatory. This will allow the flower buds to set and be ready for next spring.

Citrus cultivators aren't frost-hardy and therefore will not tolerate winter freezes. Furthermore, due to the fact that they can't tolerate changes in temperature and humidity, do not bring any citrus plants into a warm room. The shock will cause them to drop all their foliage along with an increase in welcoming pests in its weakened state.

Ensure that ties are nice and secure and that a padded cushion is between the tree and the stake. This cushion proves as a barrier from the tree rubbing against the tie and scaring. Also, regularly check the tightness of the ties otherwise, they could cause bark damage, especially to fast-growing trees.

A common factor of winter is freezing temperatures resulting in snow. For this reason, wrap string or wire around conifers and yew trees to prevent damage to the branches.

Winter is also a good time to start planning ahead for spring, dig over any beds and borders. This also means that you will be ready for spring sowing.
One more thing this week – Now is the time to give your hedges a final cut for the year. This is important as these hedges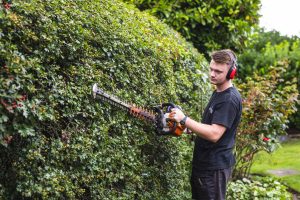 won't really grow much for the next four months, Cutting them will leave your garden looking neat and tidy over the winter and heading into the beginning of spring! At Blue Iris, we use our professional Stihl hedge cutters which leave a clean, crisp cut and give a fantastic finish to your garden!
Get in touch for some more helpful and professional advice about hedge cutting or any other topic. One of our trained members of staff will be happy to provide free advice.