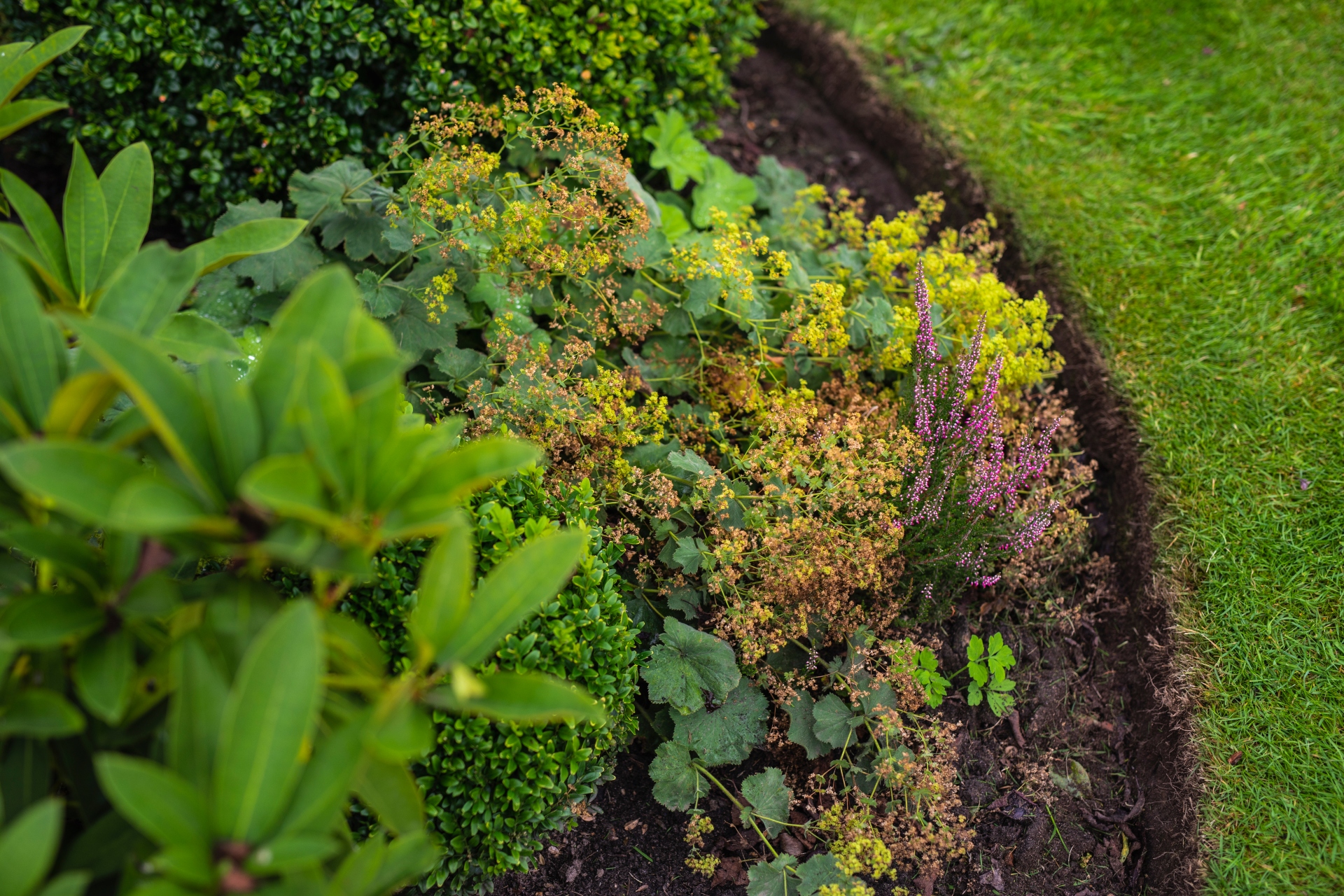 Autumn Tidy Up – Advice From The Gardening Experts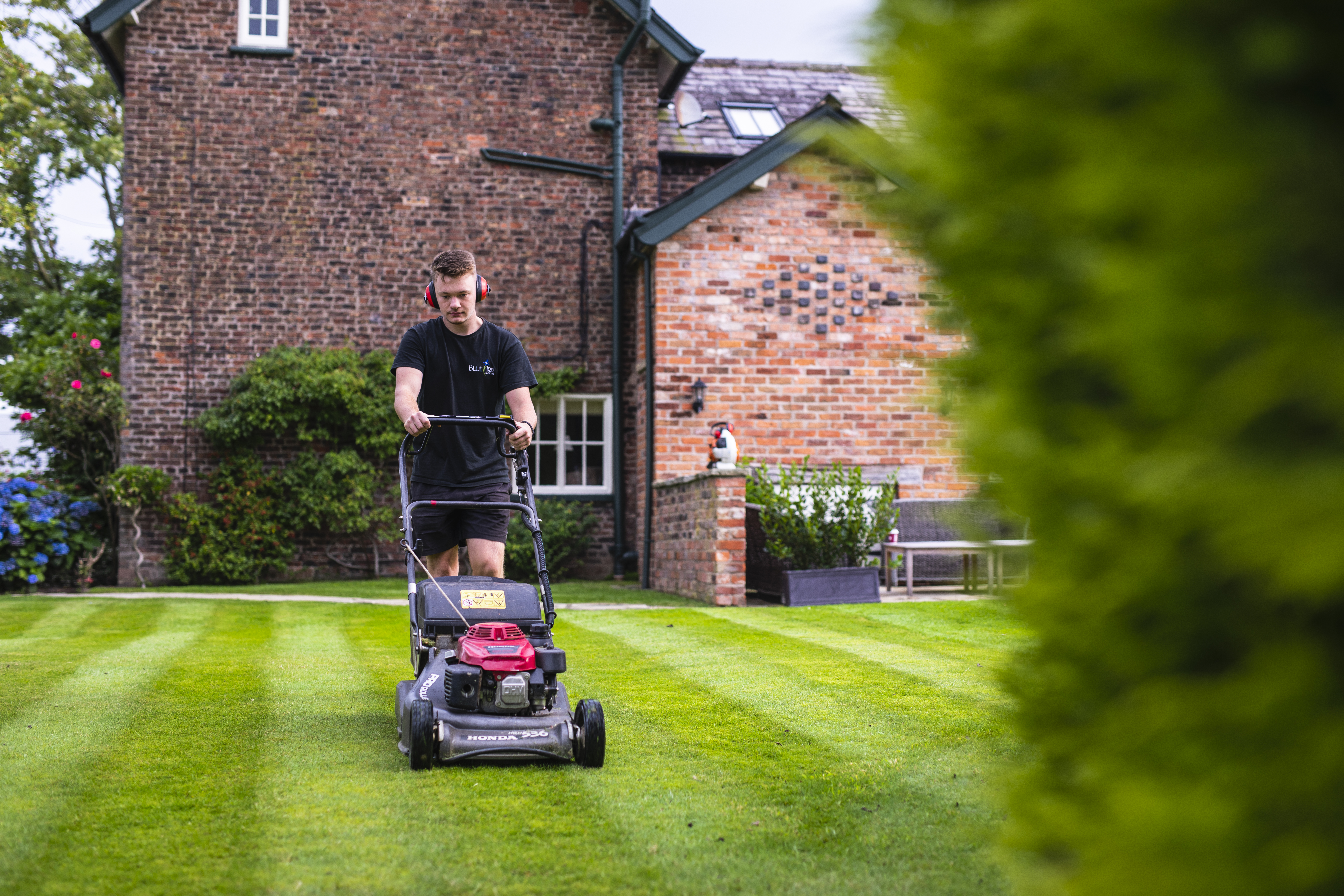 October is the month that the autumn chill sets in. Our expert gardeners advise carrying out a thorough autumn tidy up to prepare your garden for winter. It's worth putting in a little extra time and effort now, so your garden will look neat and well-tended through the winter months – it will also mean that you've got a head start next spring.
As a professional landscaping and gardening company, our top tips for tidying a garden would have to be the following;
Sweep up fallen leaves from your lawn, paths, and borders
Tidy borders by removing dead leaves from perennials, dig up any weeds and add a layer of compost or manure over the soil to insulate and feed your plants through the cold months
Mow your grass for the last time, with the mower blades set to their highest position
If you need help this autumn whether it's a one-off tidy up or regular maintenance visits, we are the company for you. To find out why click here.