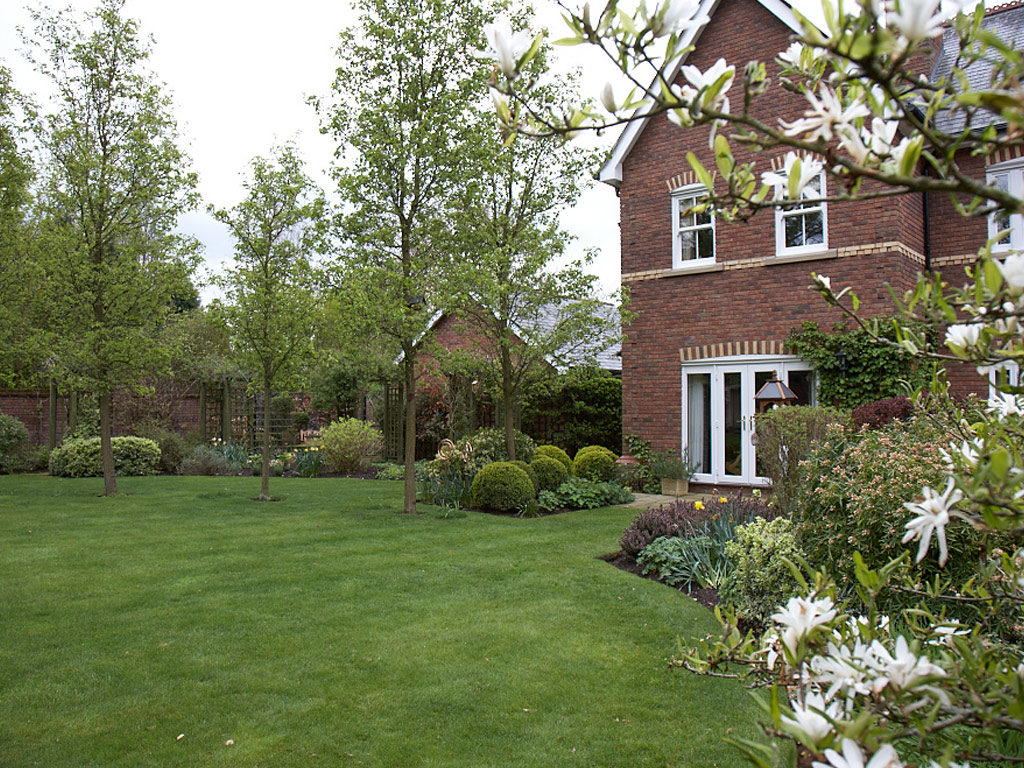 Gardener in Alton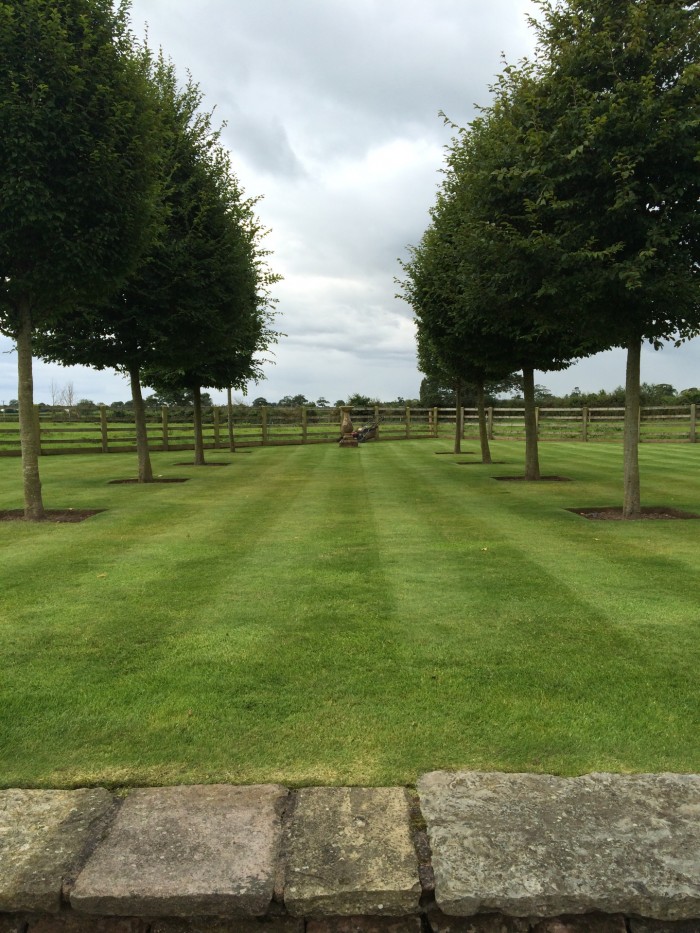 As a gardener in Alton, we carry out all our garden maintenance to the highest standard. To ensure our clients have 100% satisfaction with the work we carry out.
The gardening we carry out would generally involve: mowing and edging the lawns, hedge cutting, weeding and hoeing borders and pruning of shrubs, perennials, and herbaceous plants as per their individual requirements. Many of our clients have us on a regular basis. This is either weekly or fortnightly to carry out regular maintenance. However, we also complete one-off tidy ups or maintenance visits on an ad hoc basis.
Additional Services
As a gardener covering Alton, we get asked to provide many other services including tree surveying and pruning along with Japanese Knotweed remediation. As an expert gardener, we find it is vital to make sure we are happy with every job we do, so that you, as the client, are happy. Our work is always completed to the highest standard, with the client and their garden's requirements in mind.
Maybe you are thinking you would like your garden landscaping. Then your local gardener in Alton, Blue Iris Landscapes can help with creating your ideal garden. We work with you from our initial site visit throughout until completion to ensure we create your ideal garden. From the initial site visit, we create a detailed quotation and 3D CAD drawing, to help you visualise your garden. Our professional landscaping team will then work onsite completing your landscaping.
If you require a professional gardener in Alton we would love to hear from you! Whether it be for a one-off visit or regular garden maintenance. Please phone us or drop us a line at info@blueirislandscapes.co.uk.