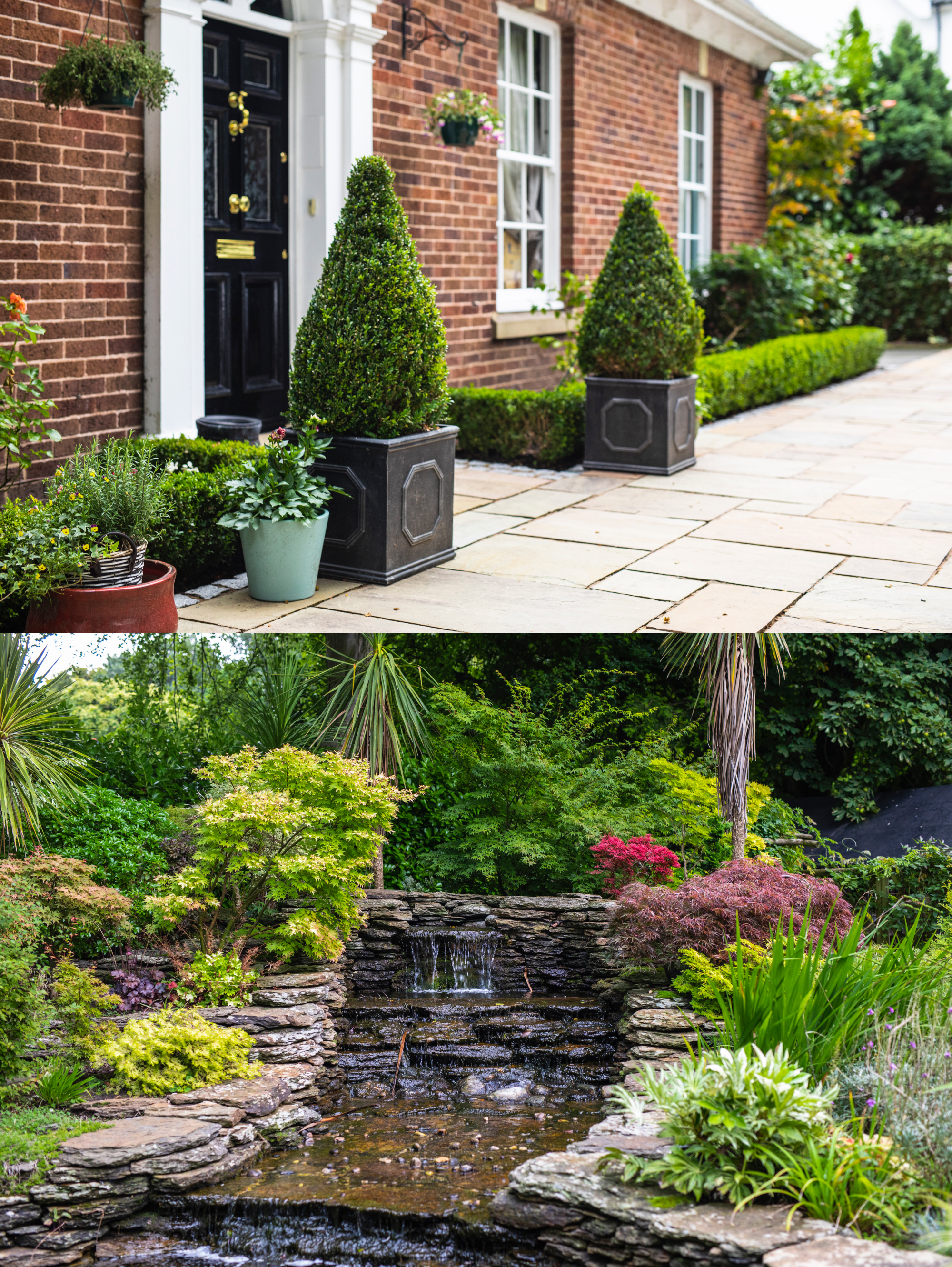 Landscaping in Alton
This quaint village based in Staffordshire is best known for its theme park, with the big dippers and adrenaline-pumping rides. However, within the grounds of this theme park are some beautifully landscaped gardens.
Alton is surrounded by wonderful countryside and many lovely walks; therefore, our customers require landscaping in Alton to ensure their garden befits the beautiful surroundings.
We have carried out many different garden styles when landscaping in Alton. From a cottage style garden to a nature-filled garden. However, with each garden, we ensure that we fill their borders up with a mixture of shrubs, perennials, and herbaceous plant. This ensures colour and interest throughout the year, either by the scent or colour of the flower, the shape or colour of the leaves, the colour of the bark or stem.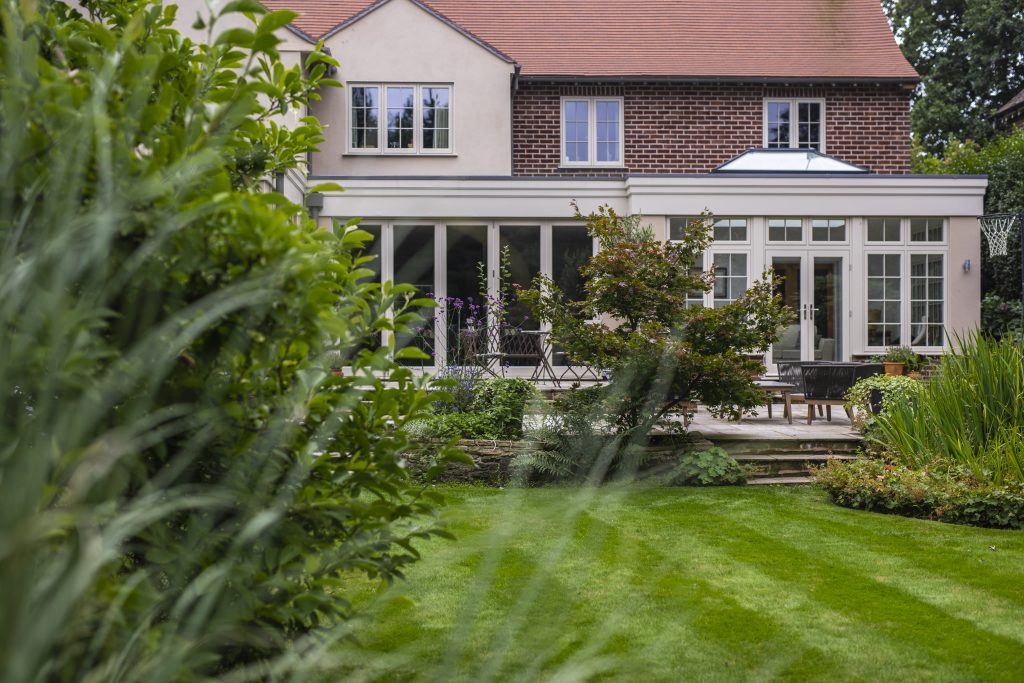 Adding various plants into the garden, as well as hedges and trees, encourages nature into your garden, especially birds. For example, hawthorn hedges can be a perfect habitat for small birds like Redwings or Robins. Holly hedges can also be a great habitat for birds with its dense and prickly foliage, which provides protection to them. It not only provides protection, but it also is a good food source during winter, especially for birds like Thrushes.
When landscaping in Alton or similar villages surrounded by countryside, we find we plant many hedgerows. These provide a good boundary for any garden and give you privacy if needed. However, as mentioned above, these are also great for encouraging wildlife into your garden as they provide protection and food.
Along with planting hedges, we can create lovely seating areas for you to relax and enjoy the beautiful surroundings. These can be created in Indian stone flags to create your patio or we can construct a decked area. Decked areas can also be raised giving you a better vantage point over your garden or surrounding countryside.
We will work with you from your initial site visit ensuring that we meet your specifications. Following your site visit, we will provide a detailed quotation along with a 3D CAD drawing to give you an idea of how your garden would look. Our experienced and qualified team will then complete your landscaping in Alton, to create your dream garden!
Contact us today!
Whatever your requirements are, Blue Iris Landscapes can assist in carrying out landscaping in Alton. To organise your site visit, contact us today!