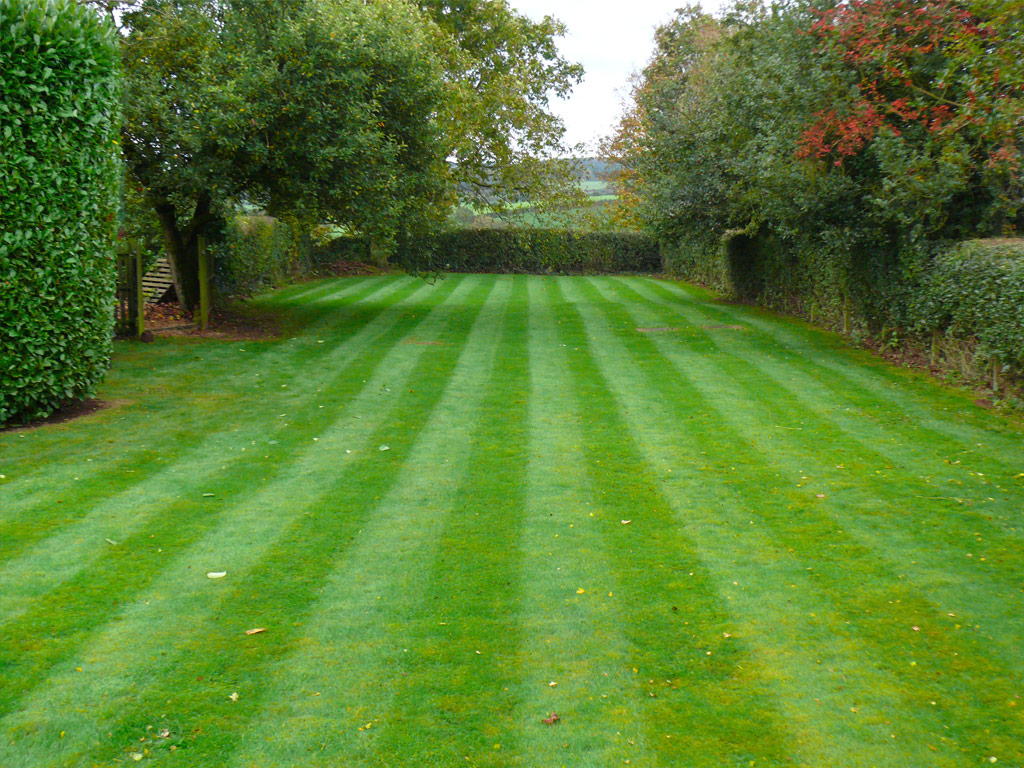 Are you looking for a professional gardener in Alton? Then Blue Iris Landscapes can help. Offering a wide range of services from regular maintenance, one-off tidy ups, to treating Japanese Knotweed or a complete landscape of your garden.
For our regular maintenance customers, we can offer a weekly or fortnightly visit schedule, to cover the mowing and edging of lawns, weeding and hoeing of borders and pruning of shrubs to their individual requirements, along with hedge cutting.
Some customers who already use us as their professional gardener in Alton, have us on a one-off basis. This equates to us visiting their homes from two to four times a year. These customers can usually maintain their gardens regularly but just require Blue Iris to give their garden a good tidy up, maybe at the start and end of the growing season. Others have us carry out the jobs that they are unable to do. Maybe you have that daunting task of cutting your hedges; why not give Blue Iris Landscapes a call?
You may be thinking you would like a fresh look in your garden but have no idea where to start; well Blue Iris Landscapes can help with this. With our site visit, quotation and 3D CAD drawings, we can create your dream garden from start to finish.
Contact us today!
So if you are looking for a professional gardener in Alton to carry out any of the above and more, then please call us using one of the numbers from our contact page.