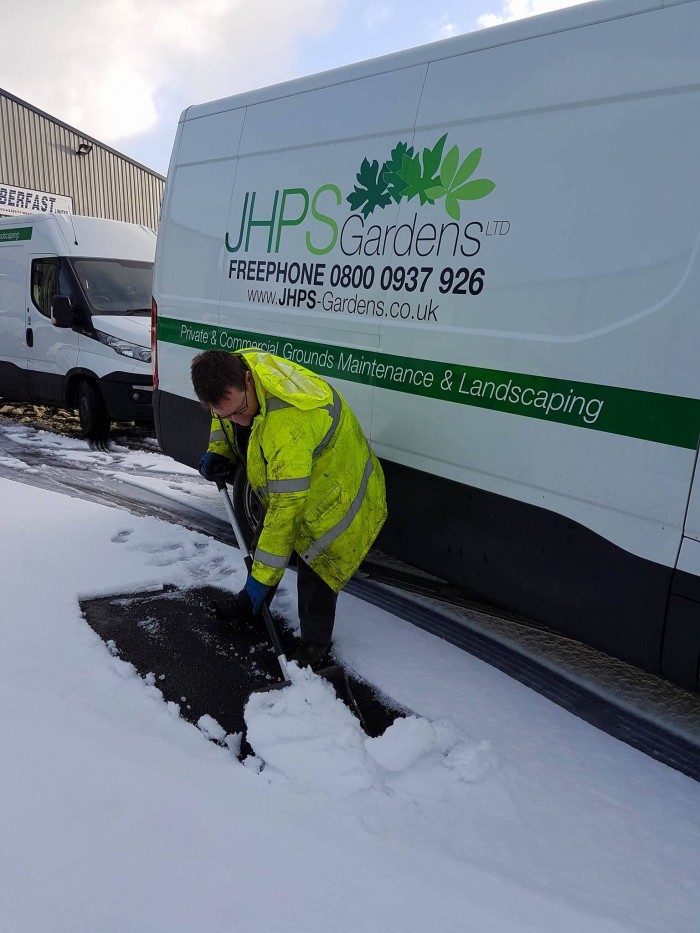 Whilst none of us want to see summer slipping away for another year, it is important to ensure that your garden is ready to tackle whatever winter may throw its way.
How can we help?
This year, we are pleased to announce that we have added a range of additional services to our current offering, designed to keep your garden looking its best all year round.
Our new services include:
Power washing
Cleaning of ponds
Planting of spring bulbs
Scarification of lawns
Gutter cleaning
Drain cleaning
These new services go alongside our current services including tree and hedge cutting; snow cleaning and many others.
If you would like to take advantage of any of these new services please contact our offices, where a member of our team will be happy to assist.
If there is a service you require that is not listed here, then please get in touch with us. We love going above and beyond for our customers and will always do our best to fulfil any new requests.