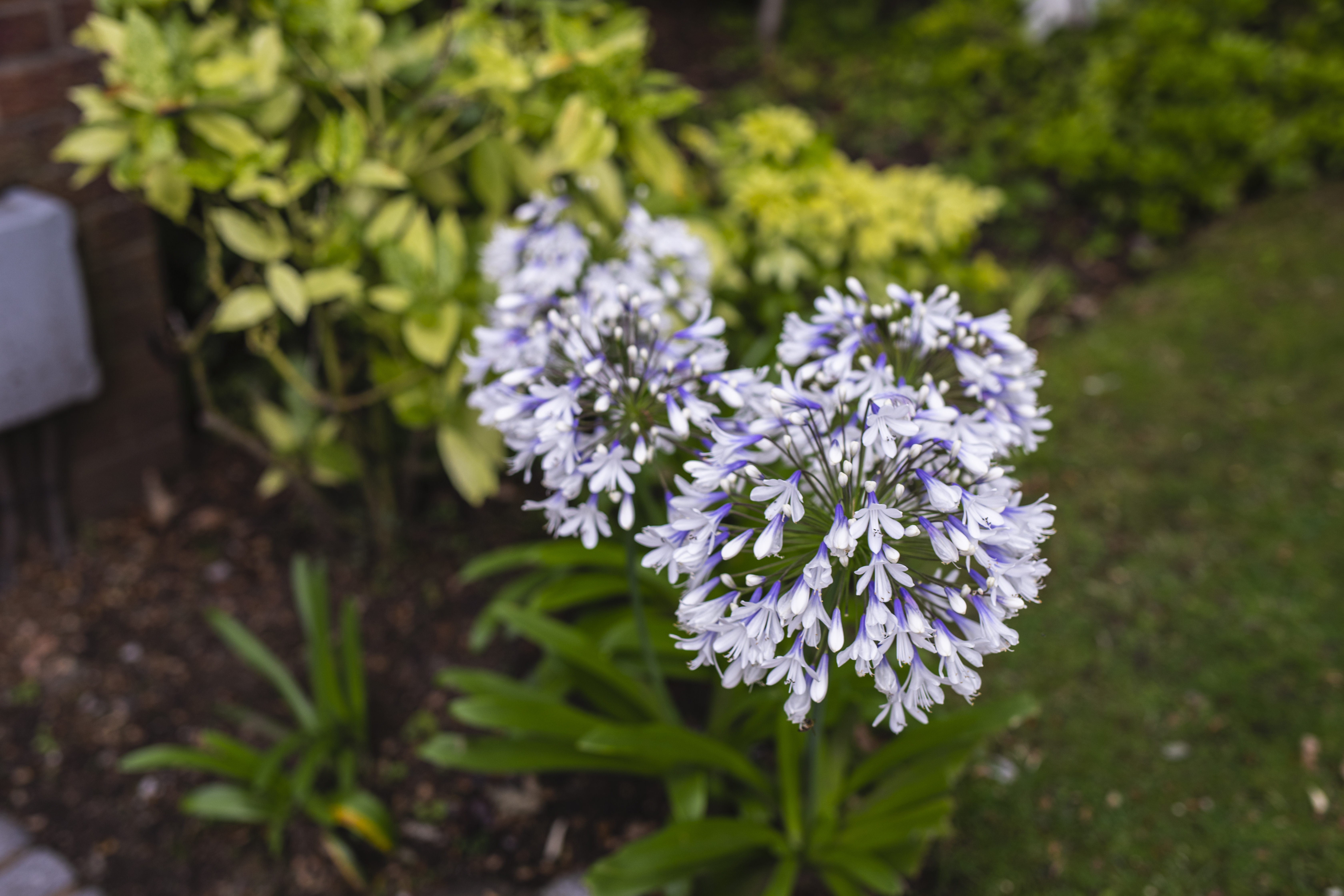 Winter Flowering Shrubs Recommended by blue Iris Professional Grounds Maintenance.
These evergreen climbers are not only attractive but also show their high ability in producing an abundance of flowers throughout the winter. They also add a profusion of colour to any garden which is essential for the long cold winter months. In addition to this, the flowers provide a vital source of nectar to pollinating insects. They require little pruning and are easy to look after, ideally however, they are suited to areas with well-drained soil and sunny, sheltered sites.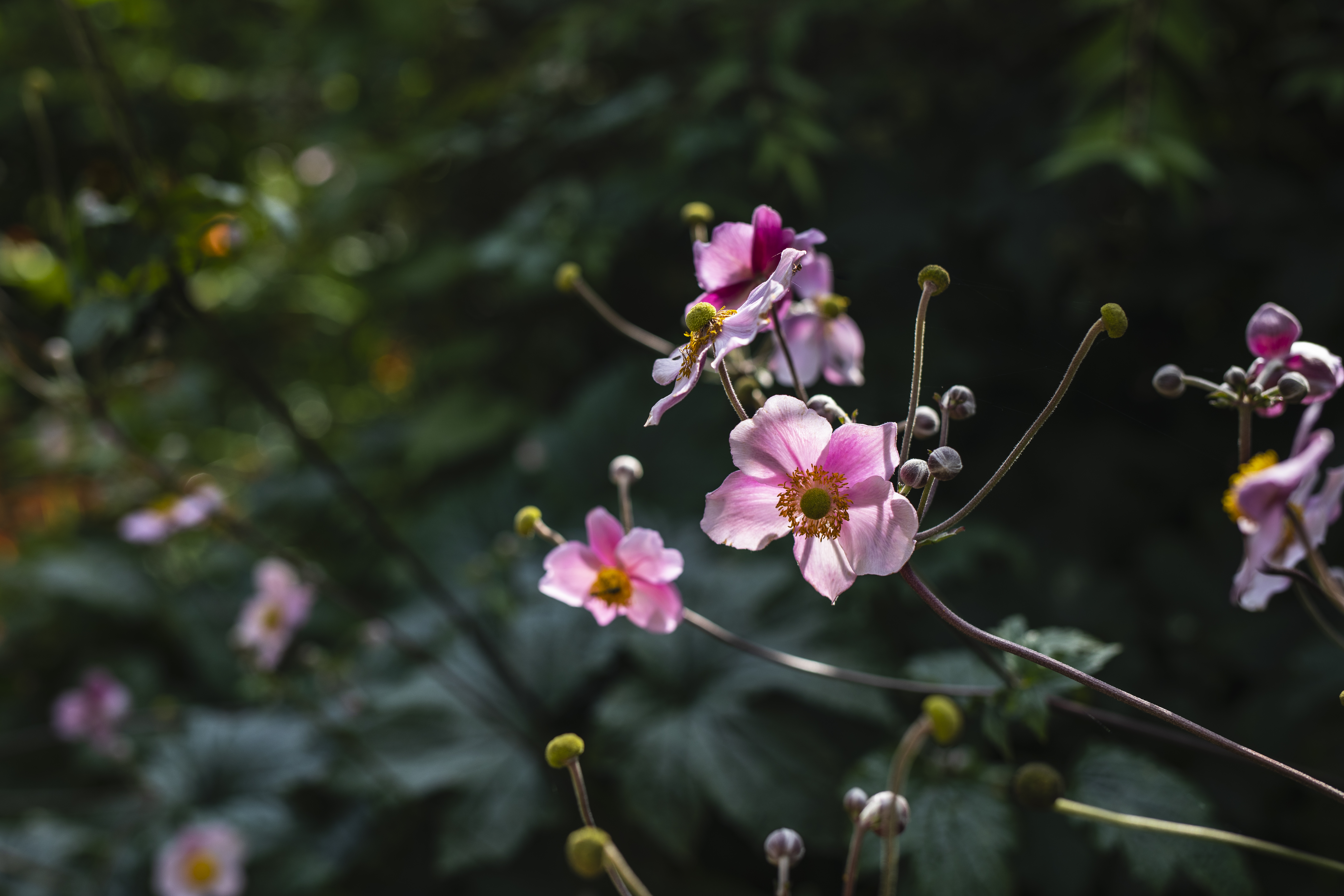 Clematis urophylla 'winter beauty'
The wax-like, creamy-white sepals emerge from green buds and become taller, and more flared at their tips as they mature. These small, urn-shaped flowers contrast well with their rich green foliage.
Clematis cirrhosa var. Purpurascens 'Lansdowne Gem'
Rich claret coloured tapels that form open bell-shaped flowers appear for several months in winter. The seed heads that follow are also alluring, and if in a sheltered position, help to prolong the seasonal display.
Clematis cirrhosa 'Jingle bells'
Large, cream-coloured flowers appear from winter to spring and are later followed by striking seed heads. The scented blooms can be appreciated by many if planted around a doorway which captures the sun and shade.
Through winter and spring, these charming climbers can provide appeal, colour, and much-appreciated scents. If you would like to know more about these winter flowering shrubs, please contact us by phone or email us on: –
Free Phone: 0800 0937926
Head Office: 01782 396168
Email: info@blueirislandscapess.co.uk