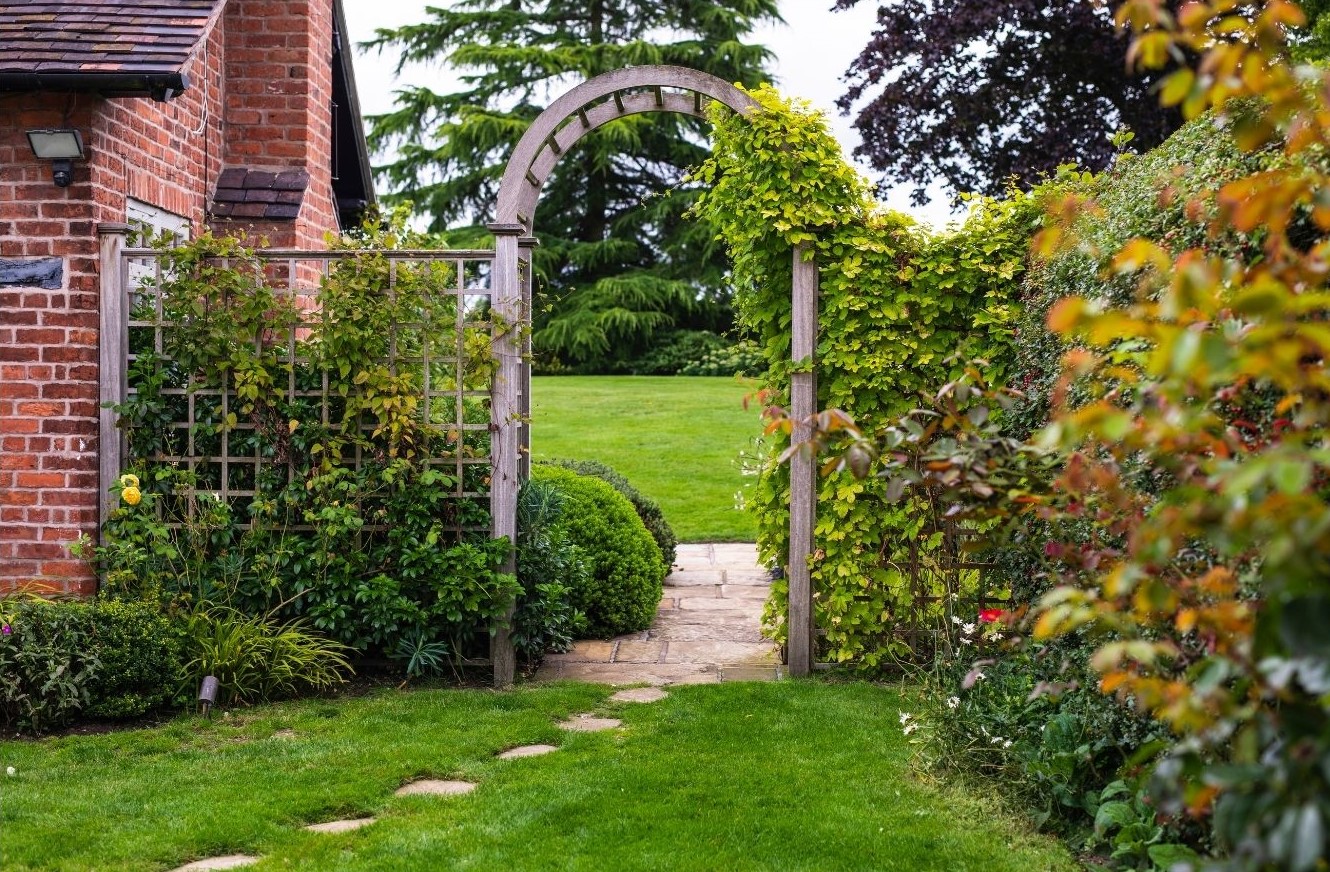 Landscaper in Rugeley
We have been working in the landscaping business for 25 years now and in this time have completed a wide variety of jobs, meaning we are highly experienced in our field. We are constantly aiming to provide the best service to our customers and have extremely high standards for ourselves, we believe this is reflected in our customer reviews.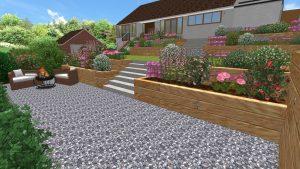 Some of our jobs include:
Paving in Indian Stone and Porcelain.
Water features e.g. Ponds.
Construction of walls.
Planting up of boarders with a range of trees, shrubs, perennials and herbaceous plants. 
and more that you can find out about on our landscape design page.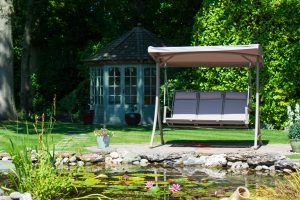 We like to ensure that our customers have exactly what they desire, therefore we offer a service in which, after a discussion with the customer, we create a 3D CAD drawing of what their ideas will look like along with a quotation for the work. This means that any amendments can be made before work begins, ensuring that our customers are fully satisfied with their new garden!
If you're looking for a landscaper in Rugeley, contact us today to book your site visit.