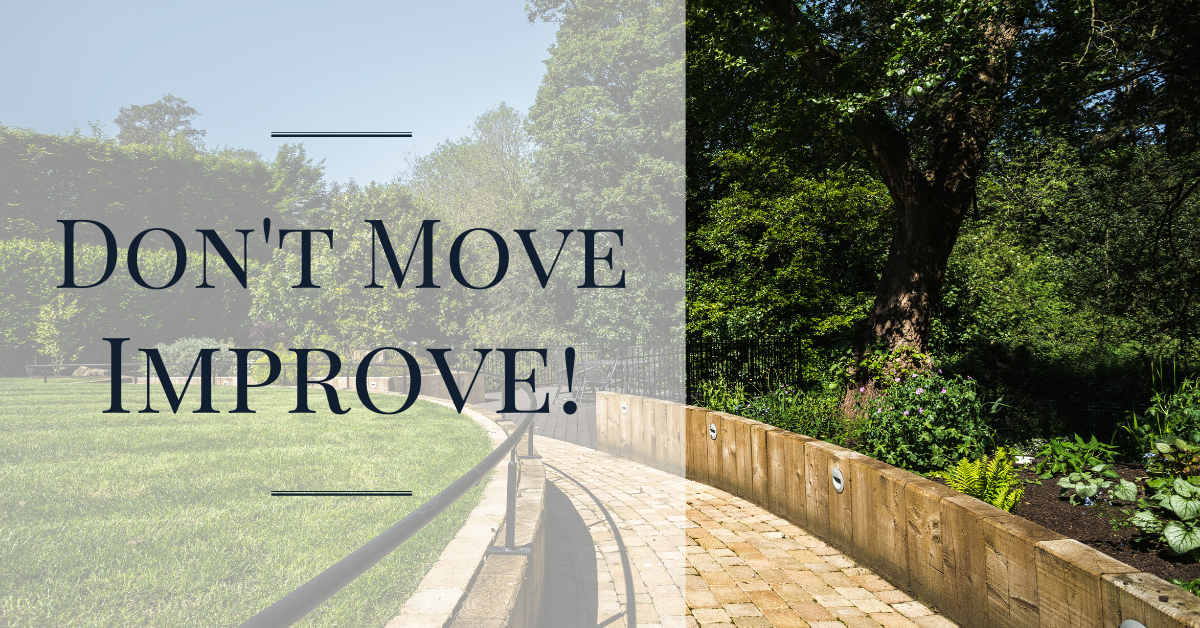 Why move when you can improve?
Each month an average of 100,000 households will move into a new home (whether than in renting situation or moving home). Moving can cost hundreds of thousands of pounds; even the smallest move may cost you a couple of thousand pounds in administration fees. However, have you considered working to improve your garden instead of making the costly decision to move instead.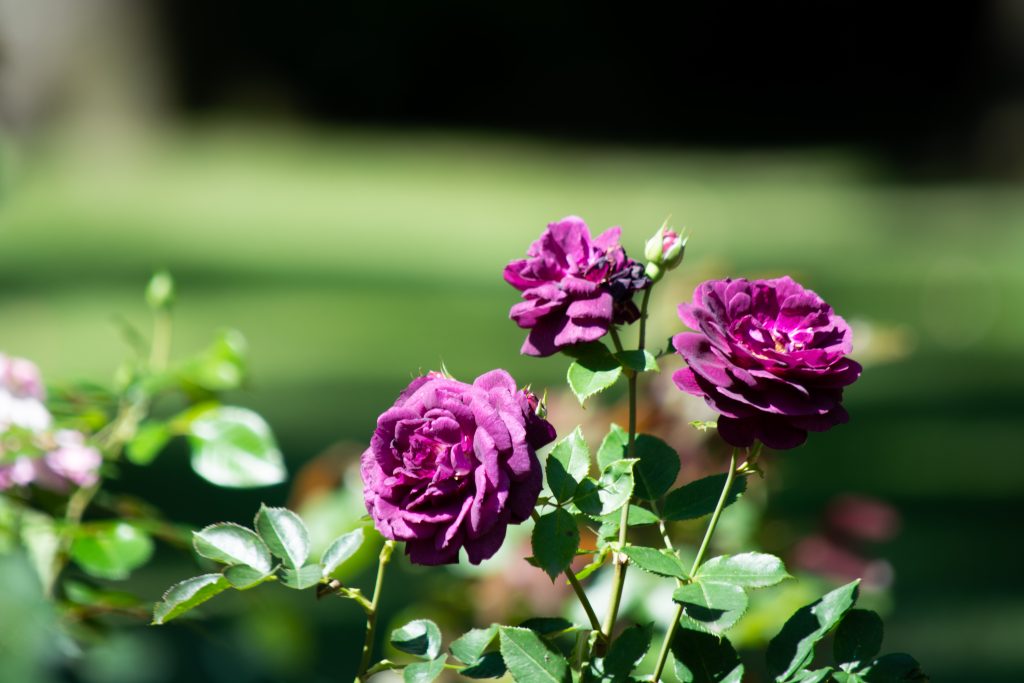 Your garden can be utilised as an extra 'room' in your house. An outdoor seating and dining area can create additional space and can make your property feel much more open. A Computer Aided Design will allow you to create a 'flow' from your home into your garden as well; this will make the transition from indoors to outdoors feel very natural and will also ensure that your interior and exterior aesthetics complement each other. Different outdoor options can also make this area 'weatherproof' – a cleverly placed waterproof awning can allow this space to be used year-round, whatever the weather.
If your garden is overgrown, and part of it has become unusable, then a one-off tidy up can create more space. By removing branches, trimming back overgrown hedges and removing large shrubs, and even by cutting the overgrown grass, your garden can feel much more open and much less claustrophobic. This will allow more space for you children or pets to enjoy the outdoor space.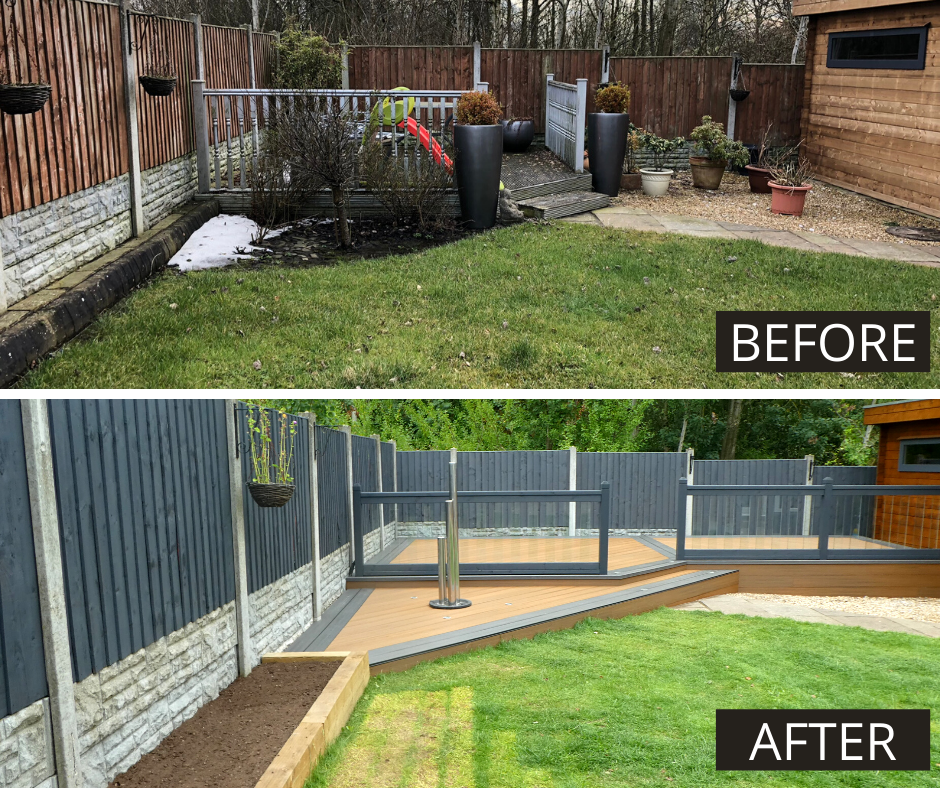 Finally, if you are still looking to move home, completing a landscaping project or one off tidy up can add value to your home. It has been found by various surveys that a well-kept garden can add 20% to the value of your home. 72% of clients will pay more for private, outdoor space – if that space is aesthetically complementary and neat and tidy, then that amount could grow.
Upgrade your space with Blue Iris Landscapes and contact us today.