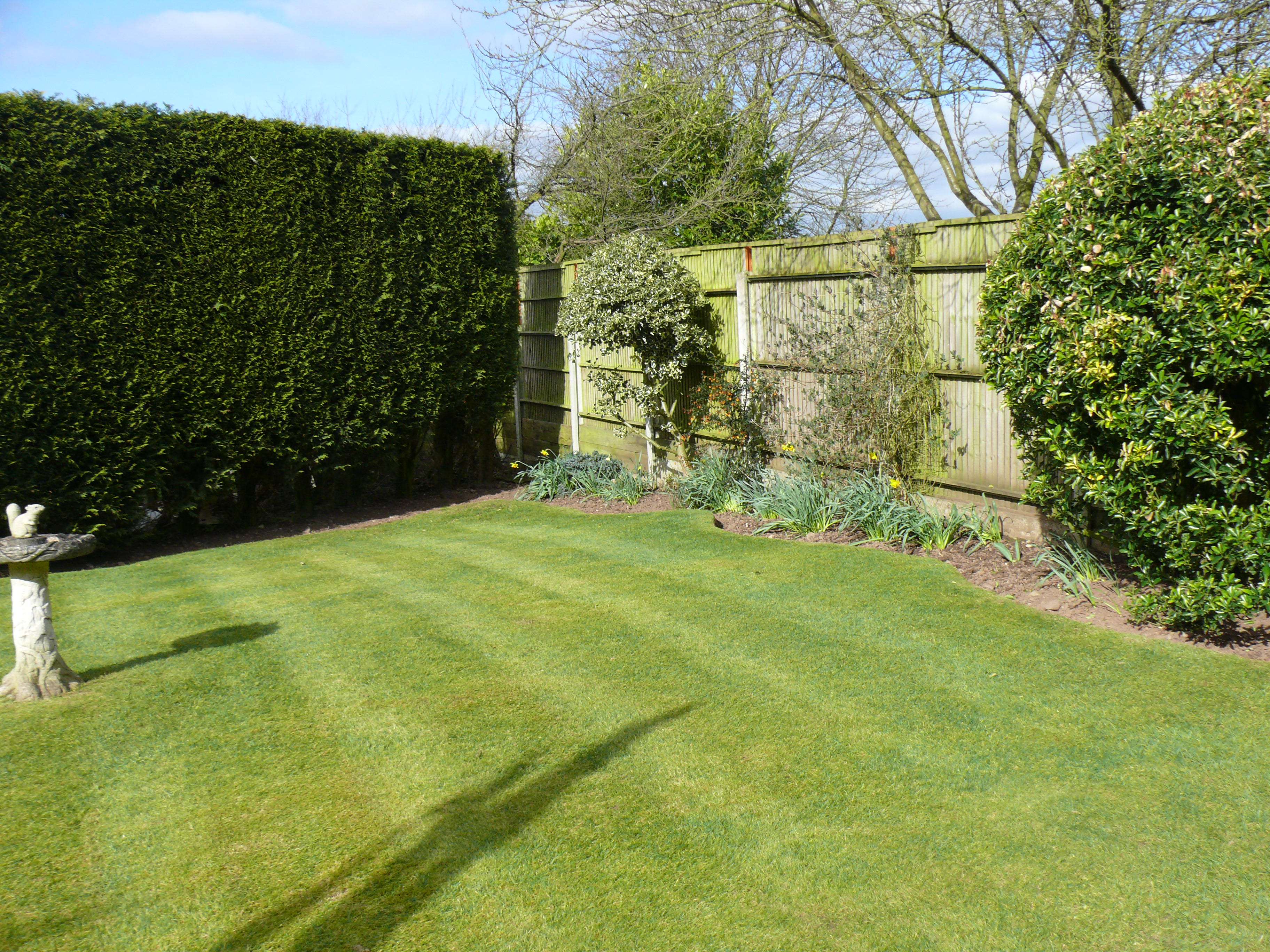 Garden Maintenance in Meir Park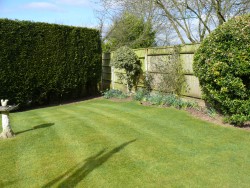 We carry out a lot of garden maintenance in Meir Park, near Stoke-on-Trent. Regular jobs involve all the mowing, weeding, hedge cutting and shrub pruning that is required. This type of gardening is the core part of our regular garden maintenance.
We have a range of garden maintenance customer's where we complete a number of different garden maintenance jobs. All gardening tasks are maintained to a very high standard. We send a full team of gardeners to ensure that the jobs can be completed efficiently and to a high standard.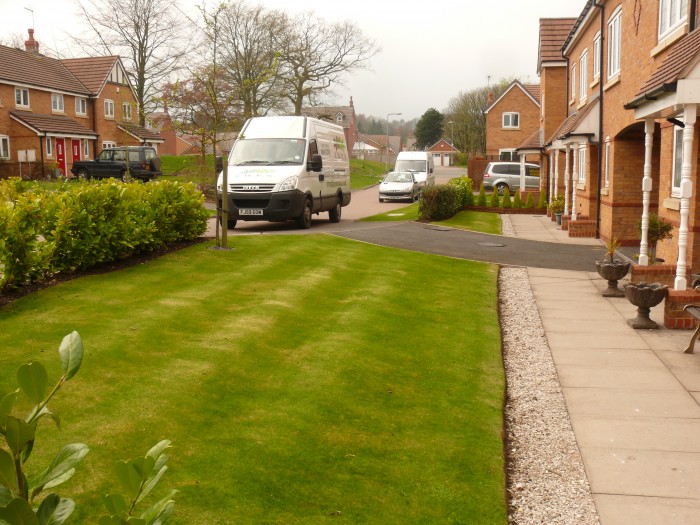 Some of our other regular garden maintenance jobs in Meir Park, also have their lawns cut and edged. As well as weeding, hoeing and shrubs being cut back as necessary. We offer garden maintenance in Meir Park on either a weekly or a fortnightly basis. This allows us to maintain our client's gardens to a very high standard so they always look impressive for visitors to their home.
We offer a range of different garden maintenance service to our customers, please see our 'Grounds Care and Maintenance' page for further details.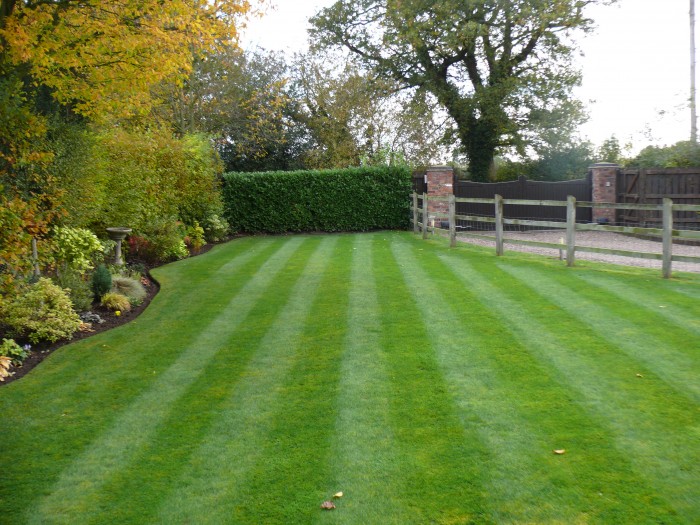 By keeping on top of the garden maintenance, we ensure that our customers' gardens look great all year round.
Are you looking for garden maintenance in Meir Park, contact us today to arrange a site visit and quote. Call us on 01782 396168 or complete our online contact form. Alternatively, why not follow us and message us on Facebook, to keep up to date with Blue Iris Landscapes.