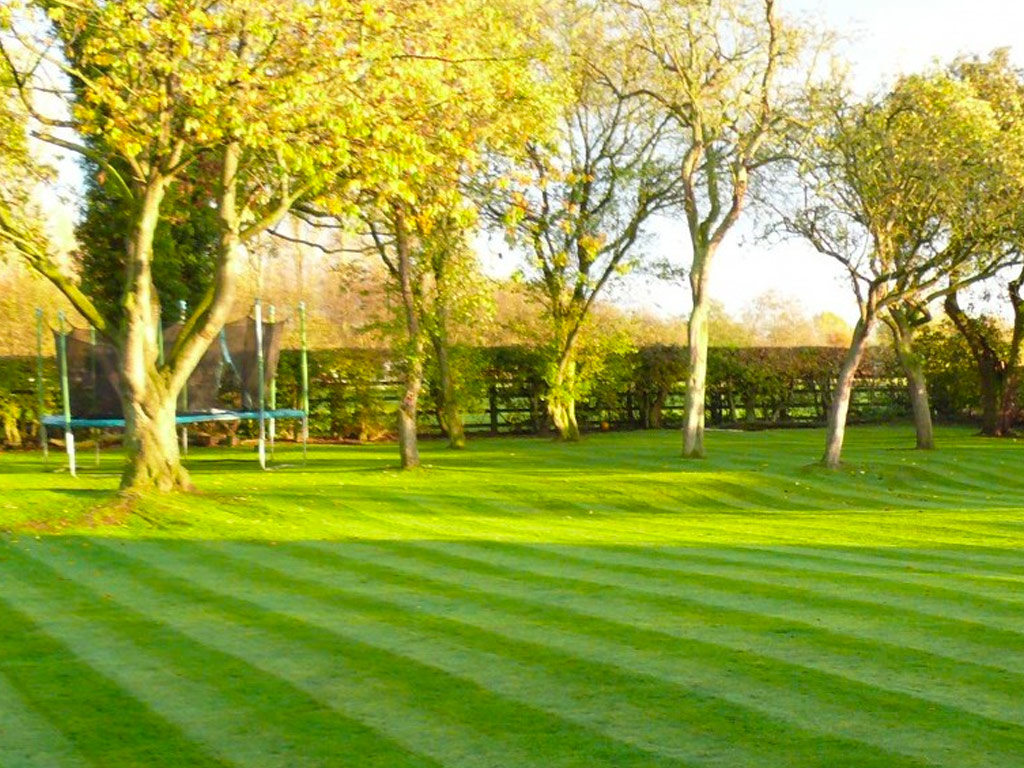 We look after 102 properties, where we carry out their garden maintenance, this often includes four main groups of work: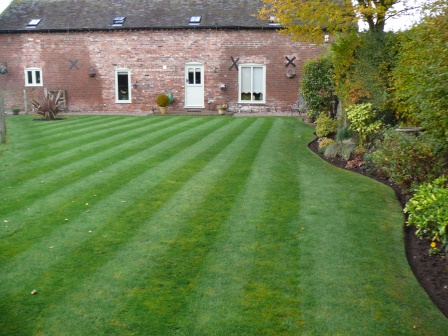 1. Lawns (Scarification, Aeration, Feed & Weed treatments)
2. Plants (Pruning as appropriate to increase flowering and further healthy growth, re-planting and feeding)
3. Borders (Weeding, hoeing, shaping, mulching and advice)
4. Hedges (Trimming when required to keep their shape and berries e.g.Pyracantha
When we arrive on site we often find that some degree of maintenance has been carried out, where we differentiate ourselves is that we like to carry out our work to the highest of standards.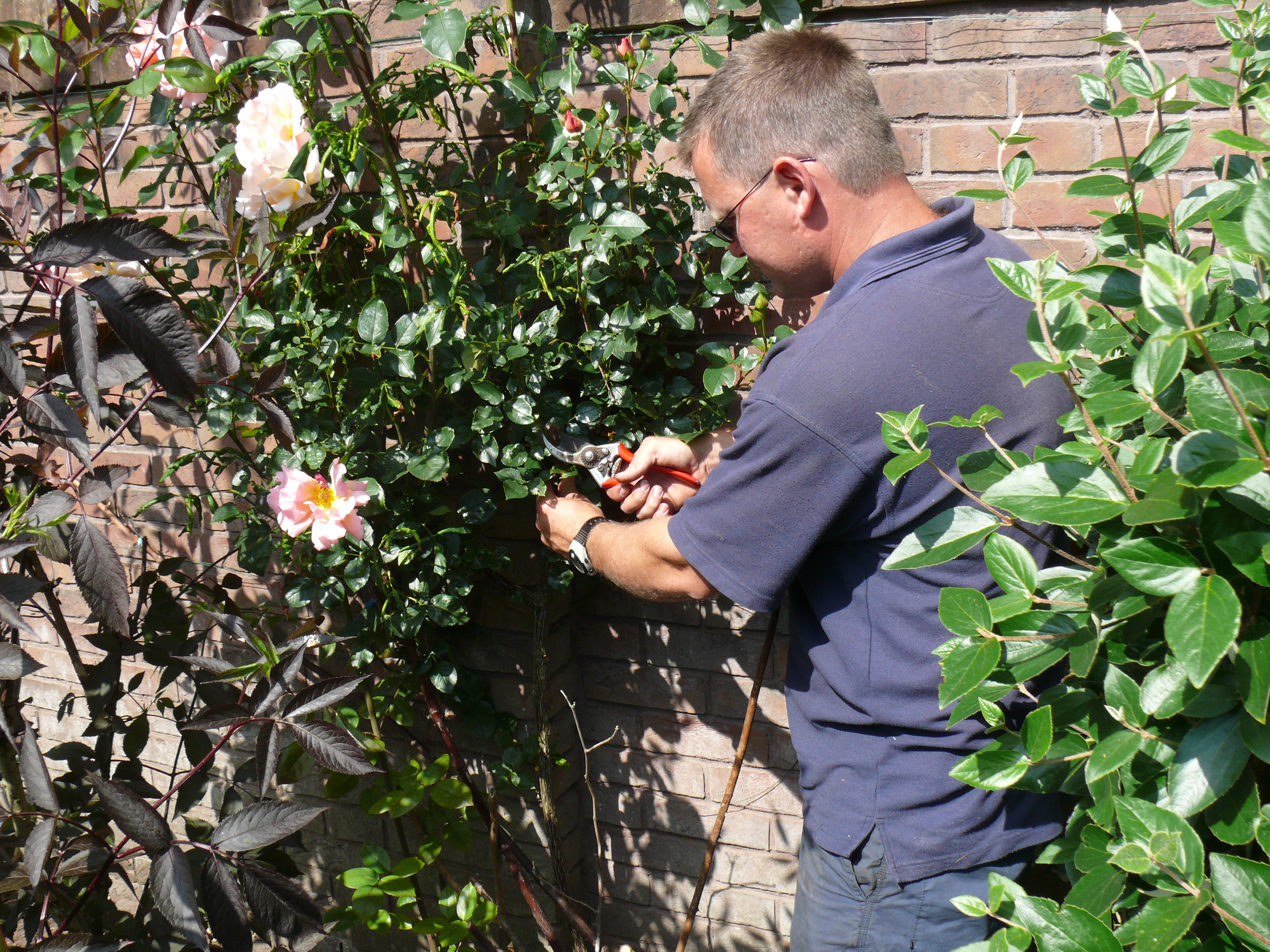 So we carry out our lawn cutting with Honda Professional Roller mowers, these cut the grass beautifully and give you those amazing stripes.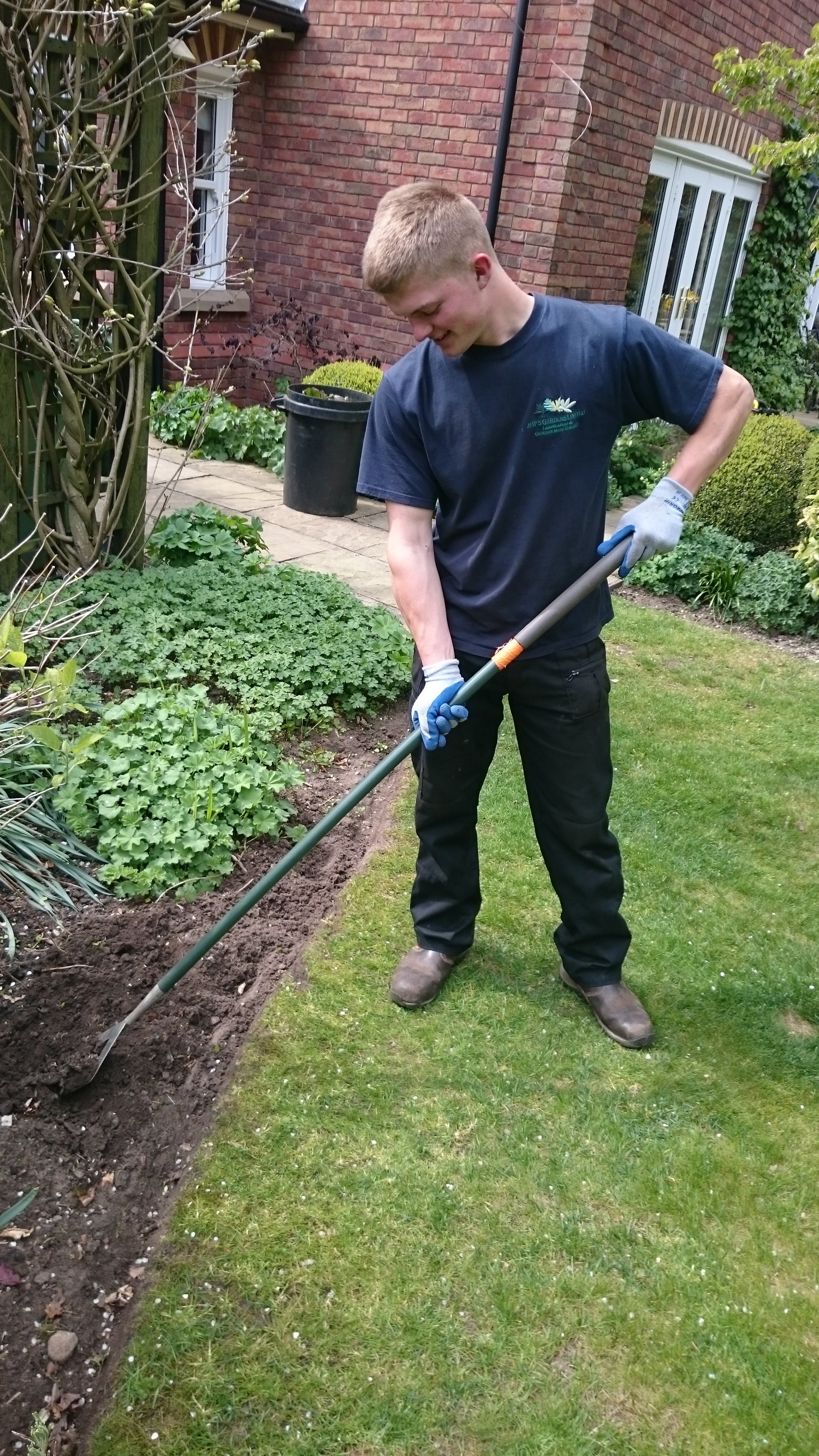 Plants have individual requirements both in what they need nutritionally and how they need to be pruned to not only survive but to flourish. With our expertise, we will prune the plants at the correct time. This is vital for example if Forsythias or Ribes (two common bushes) are pruned in the winter then you will lose your flowers in the spring. Feeding is also important and keeping an eye on the pH of the soil, this is especially true of ericaceous plants where they need a lower hydrogen ion content to flourish.
Borders contain the bushes perennial and herbaceous plants that give your garden colour and form. These borders need to be kept weed free, we like to do this by hand weeding and hoeing on each maintenance visit, to ensure they look their best. By mulching this not only can help with the weeds but also give the plants additional nutrients and stops them from drying out in a hot summer. Plants are living things so sometimes they respond and grow differently to what we expect, this is where we can give advice on additional planting or transplanting of what is already in your borders to make sure you do have colour and interest all year round.
Hedges are cut with Stihl hedge cutters, with years of experience we can get hedges perfectly squared off and looking great.