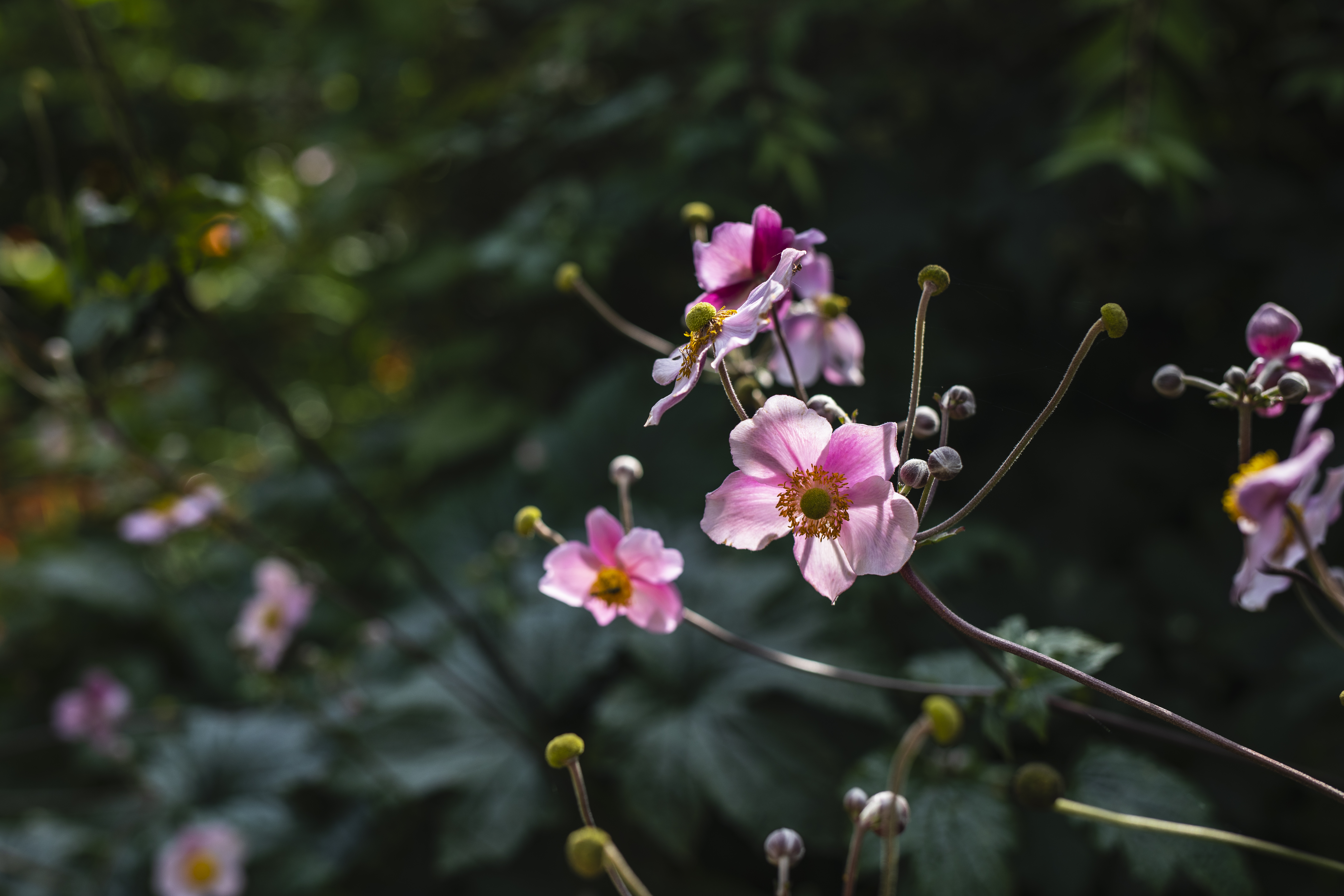 Gardening Jobs To Do In January

1. Winter is the time to prune wisteria, as, where space allows they can grow uncontrollably. We ensure growth is maintained as the plants usually start flowering more freely if they are pruned regularly. To encourage flowering spurs to prune the plants twice a year. Please ensure pruning shears are sharp and in good working order.
2. Water indoor plants in moderation. Try to ensure Azaleas are watered with rainwater if at all possible.
3. Ensure you don't allow your pond to freeze. This can be done using a pond heater or alternatively, using floats is just as effective a technique and is also cheaper.
4. Keep a routine check on tubers Dahila, Begonia and Canna for rots or drying out. Also, check stored fruit and vegetables for rot and remove any that are damaged. 
5. If your greenhouse has tender plants such as Pelargoniums then keep the temperature to a minimum of 5ºc. Ventilate the greenhouse on mild days and clean out old pots and seed trays. 
6. Dig unprepared areas of the kitchen gardens.
Although we are still in Winter these small jobs can be done in the garden over the month of January. Doing the above jobs in January will help your garden to produce well in the summer months. Please contact Blue Iris on one of the following if you have any questions: –
Free Phone:  0800 0937926
Head Office:  01782 396168
Email: info@bluririslandscapes.co.uk