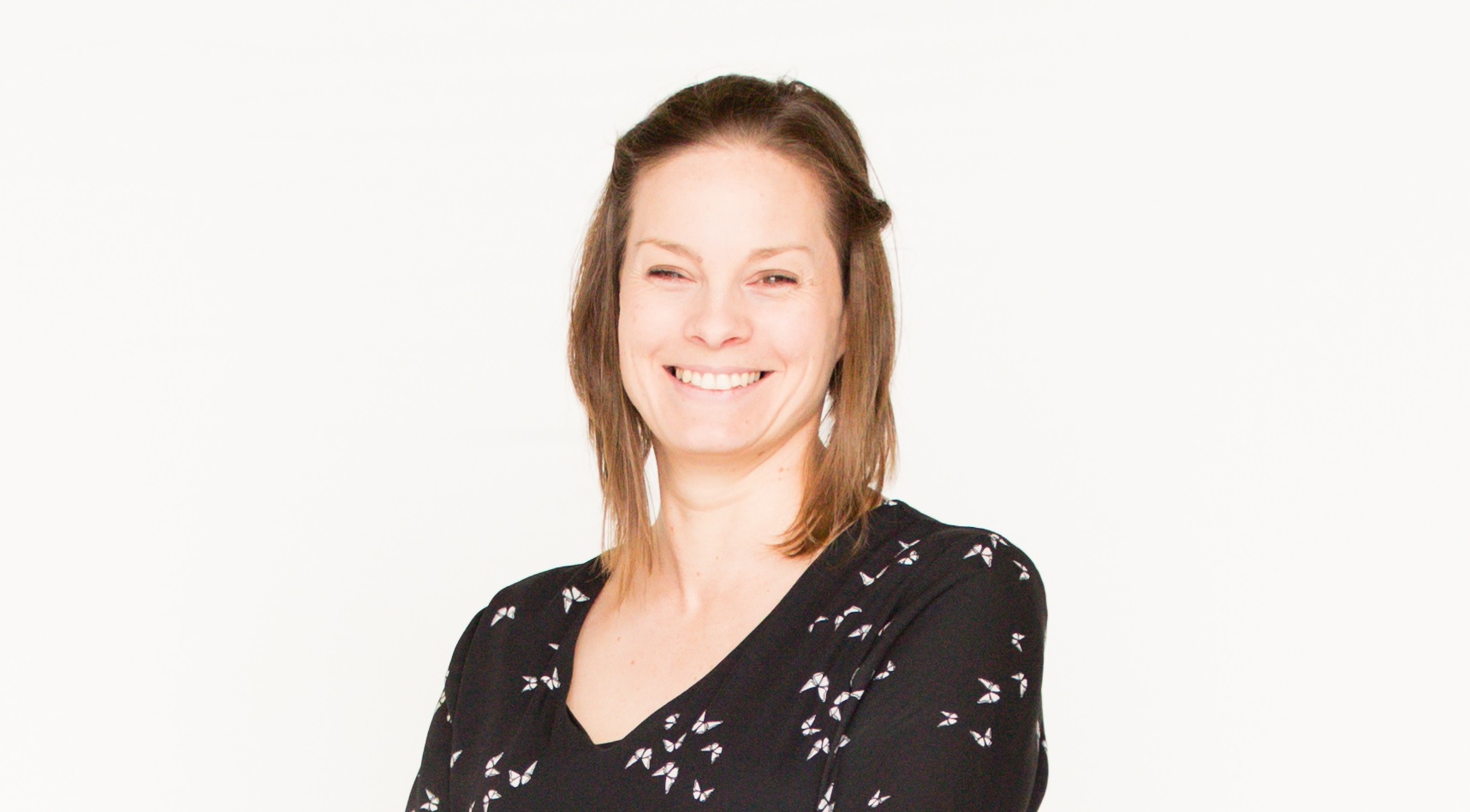 Introducing our HR and Compliance Advisor
We would like to introduce Marianne Gibson our newest team member at Blue Iris Landscapes. Marianne has joined our team as our HR and Compliance Advisor.
For the past 14 years, Marianne has been working in retail in an HR capacity. Within this role, it was also highly customer service based. She will be a great asset with not only her HR background but also her customer service.
In her role as the HR and Compliance Advisor Marianne will be dealing with all employers, their training, our recruitment requirements and most importantly keeping us compliant with all HR and HSE regulations.
Outside of work she enjoys challenging herself, for example, she has just completed the Berlin half marathon! Marianne also enjoys food and spending time with her family.
We look forward to working along with Marianne and would like to welcome her to the Blue Iris Landscapes team.