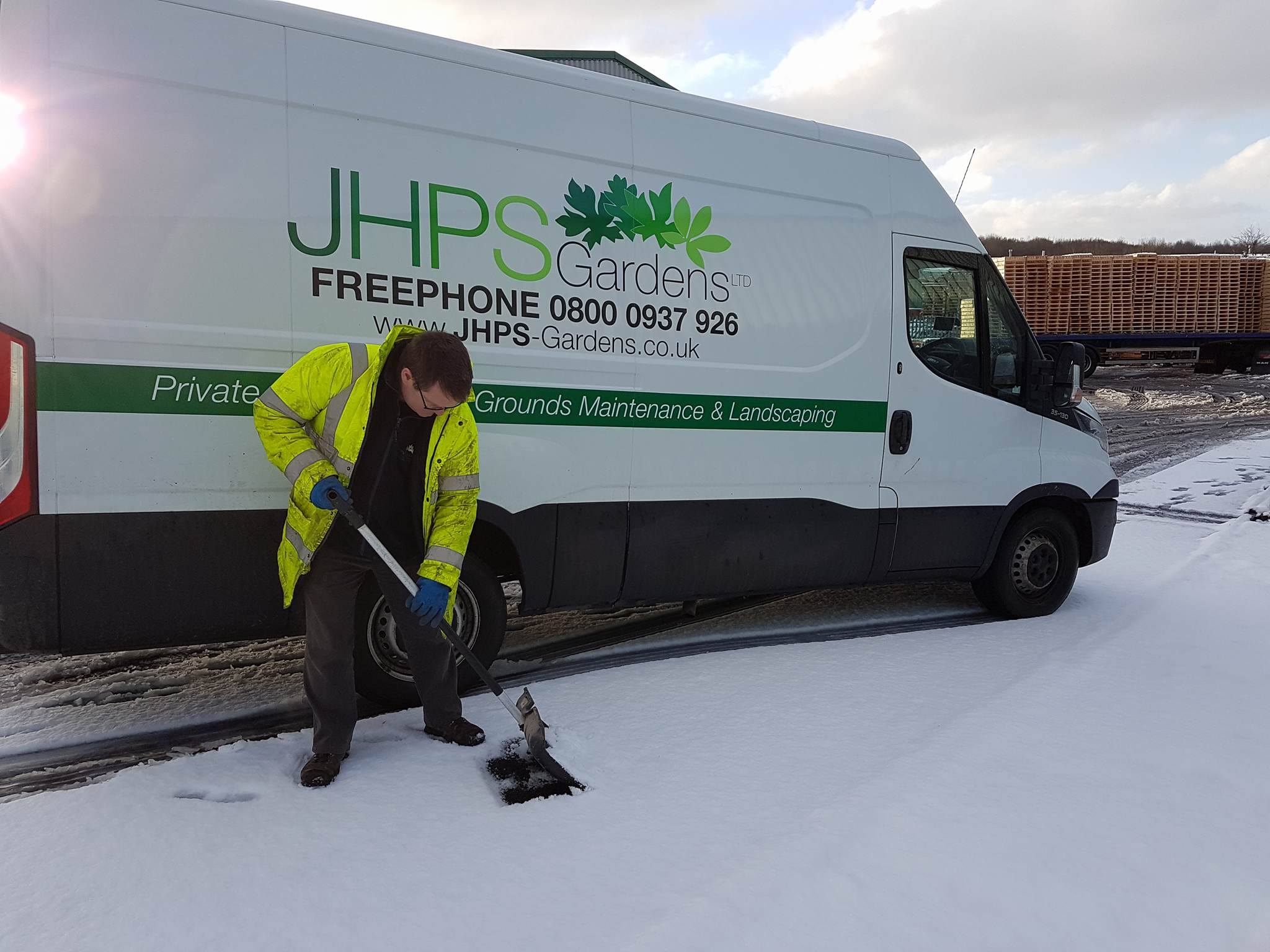 With January, fast approaching, the cold frost may still be in the air but spring is not too far away. Planning and organising is key to ensuring a blossoming spring in your little patch of the world.
Key jobs and tips for the winter:
 Order seed catalogues and plant what you're going to grow in the spring
Remember that your indoor garden still needs to be fed
 Prevent containers planted with winter bedding or all-year-round shrubs from freezing solid by wrapping them with bubble wrap or moving them to a sheltered spot
Scrub your paving and patio with a broom or blasting with a pressure washer to ensure there are no slimy patches.
Avoid decked areas as these become very slippy during winter.
Ensuring that your garden is prepared for the cold winter air is key to an easy start in spring. At Blue Iris Landscapes our regular maintenance team ensure your garden is ready for the harsh winters. They work hard all year to ensure your garden looks the highest possible quality.
Plant care:
Looking after your indoor plants during the winter months is important to ensure they are healthy come spring. To prevent water-logging and rotting, plants should be watered sparingly if at all. If the compost has almost dried out then watering should be carried out, plants should be checked weekly to ensure they are healthy through the winter. Avoid getting any water on the leaves.
Weeding in winter
Weeding your garden is key to ensuring they don't become over run in spring. When you get a bright spell throughout winter, pull up weeds to stop them populating your garden.
If you are looking for a help in hand with your garden this winter, check out our Garden Maintenance service page.