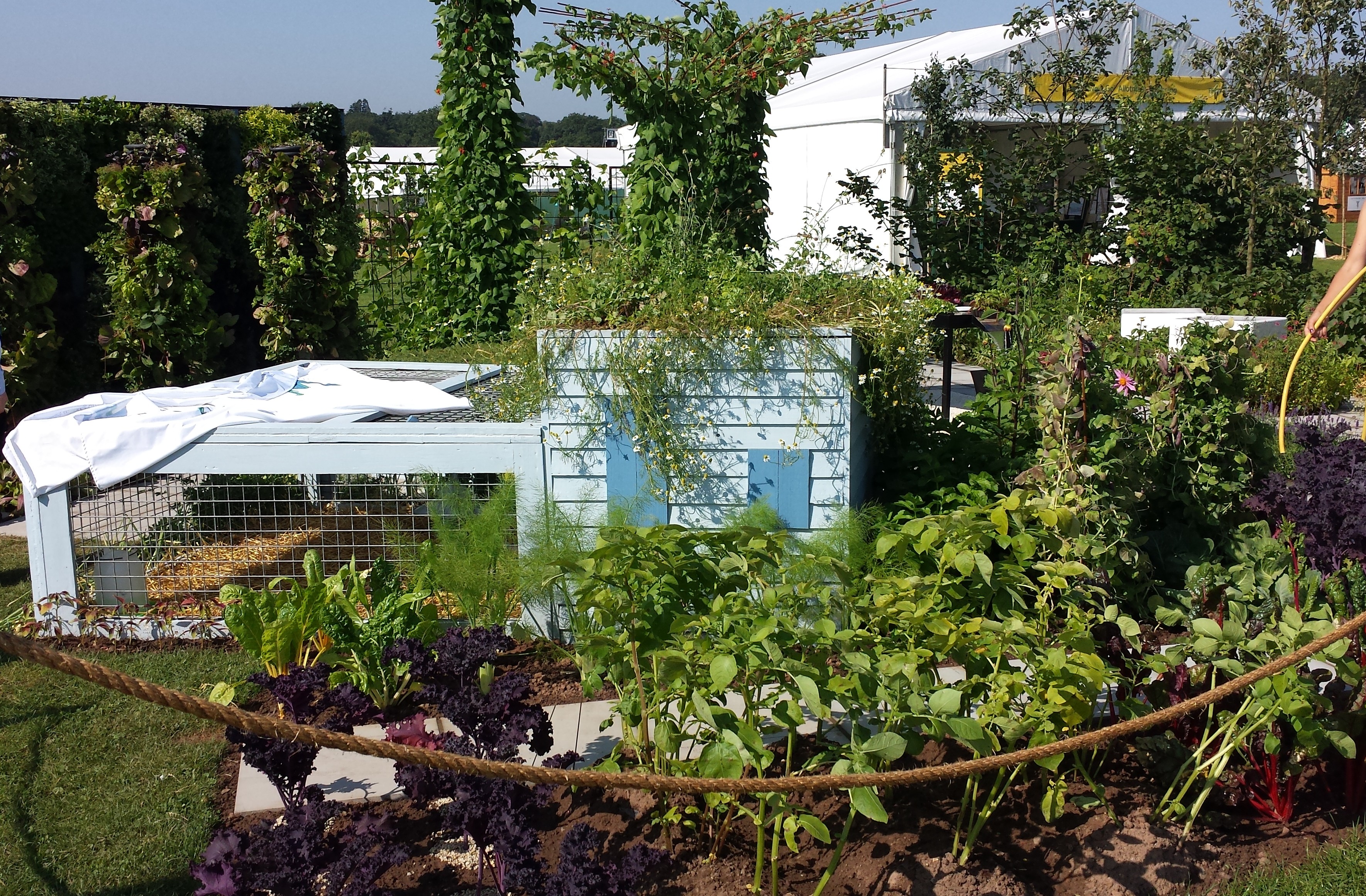 January Gardening – Potato Chitting
We hope that everyone is enjoying their gardens still this January – even though it's rather chilly, the team at Blue Iris Landscapes don't let any of the elements stop us! You can get out into the garden too this month, there's plenty to do including working on your food gardens, planting and winter protection and maintenance. Here are some things to think about:
Potato Chitting
It's time to chit potatoes so that you can plant them around April time. If you're new to growing your own food, "chitting" means that you allow tubers to form sprouts before you plant them.
Place your tubers on a tray, making sure that you don't pile them one on top of another. Leave the end with the most buds facing upwards to allow the sprouts to grow.
You must make sure that these tubers are kept in a cool place but ensuring that this area isn't prone to frost. If the area is too hot however, this will mean that growth will be lessened. These will be the perfect conditions to help towards growing your very own potatoes!
Your potatoes will soon start to sprout and after about six weeks these sprouts should measure a couple of inches long.
We would advise that you plant these around April/May so that they are ready to be pulled in July/August.
It certainly is a long process but there's nothing better than to eat your very own home grown food. And what's so great about growing potatoes is you can do so many things with them! Whether you mash, boil or bake them, cut them up and make chips out of them or use them to cook a shepherd's pie!
Let us know how you get on over the next few months with your own vegetable patches! There's plenty of different foods to grow in your garden, so be adventurous!
Other food to plant this month:

Plant bare-root fruit trees and bushes when the soil in your garden isn't frozen.

Sow broad beans in a pot in a mild area of your garden this month. If possible, but them somewhere with shelter from the elements like in a greenhouse or cold frame.

Sow seeds for crops such as parsnips, summer brassicas i.e. cauliflowers and cabbages, onions, turnips and spinach.
We hope you enjoy carrying out your winter garden tasks and planning your food garden, ready for the upcoming warmer months! If you need any advice, please get