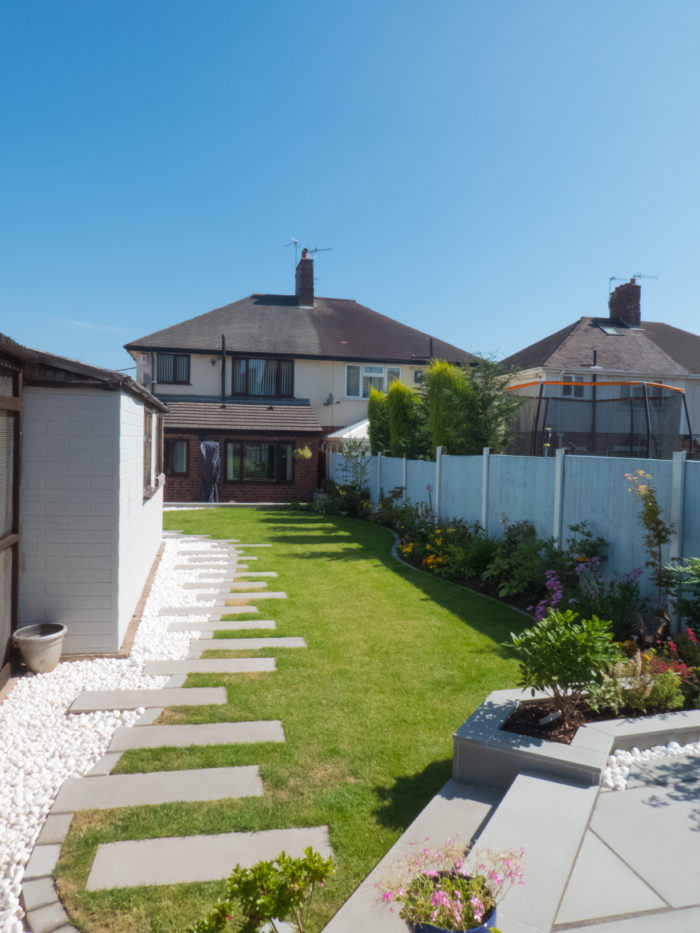 Landscape Gardener in Cheshire
As a landscape gardener in Cheshire, we carry out all your landscaping requirements. Whether you want to have a full redesign of your garden or a partial landscape of a section of your garden. Blue Iris Landscapes is the company to help you! Call us now to arrange a site visit!
Landscaping
When it comes to our garden we all want one to be proud of. Yet to achieve this takes time either to create it or maintain it. We have found clients who require landscaping work completed have sometimes started the work themselves. However they either don't have the time, resources or they need further expertise to execute the landscaping. As a landscape gardener in Cheshire, we have carried out many landscaping projects. From creating a new decked area, to completely redesigning gardens.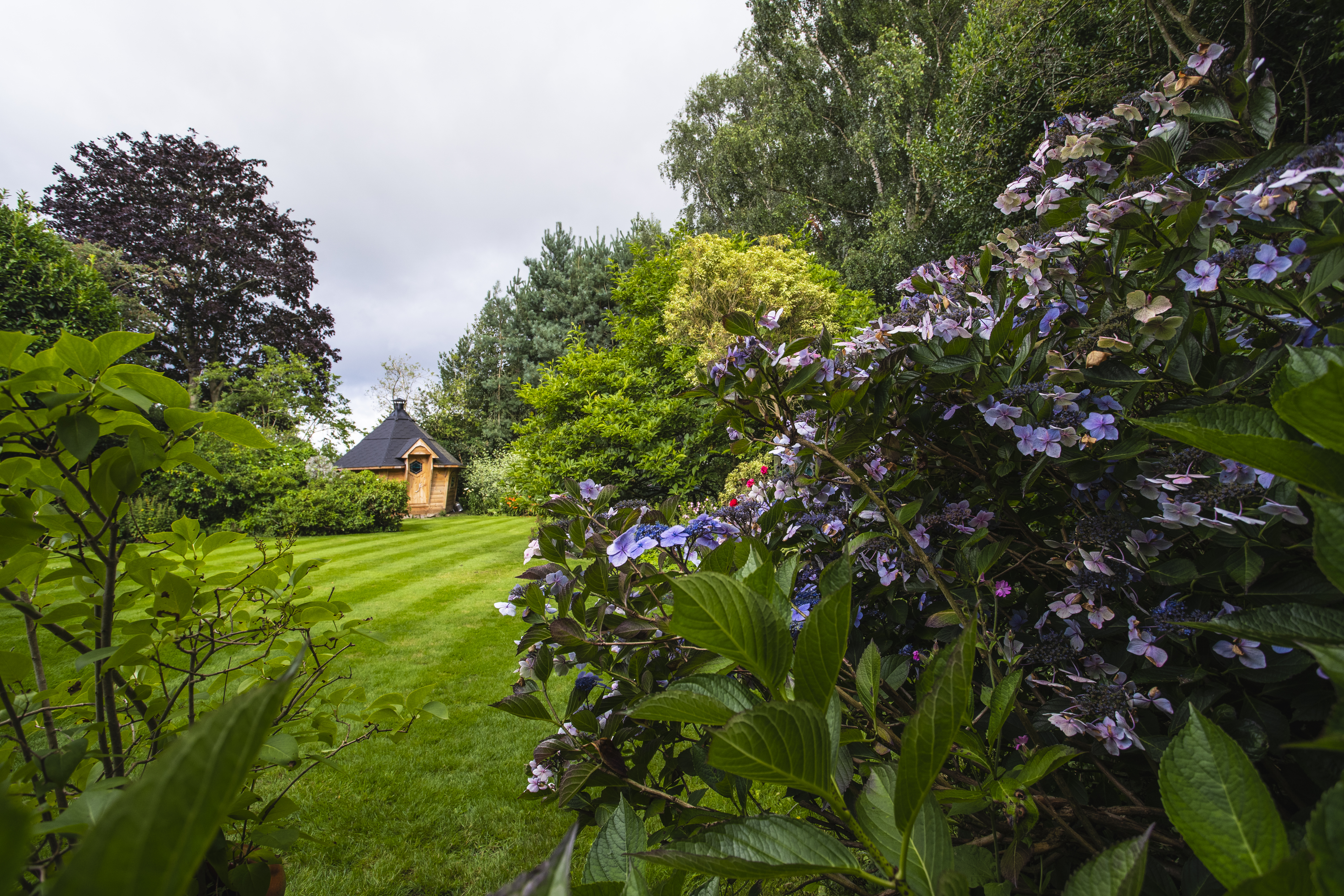 If you choose us you will be getting high-quality service from a company that wants you as the client to be 100% happy! From the initial site visit, we will discuss your requirements and create a quotation and 3D CAD drawing to give you a visual representation of how your garden will look. Then our team of professional landscape gardeners will create your dream garden. Not only do we provide all the above but we also offer 0% finance on all landscaping jobs.
To arrange your site visit today, call Blue Iris Landscapes, your landscape gardener in Cheshire. Or visit our gallery and Instagram page to see examples of work completed by us.