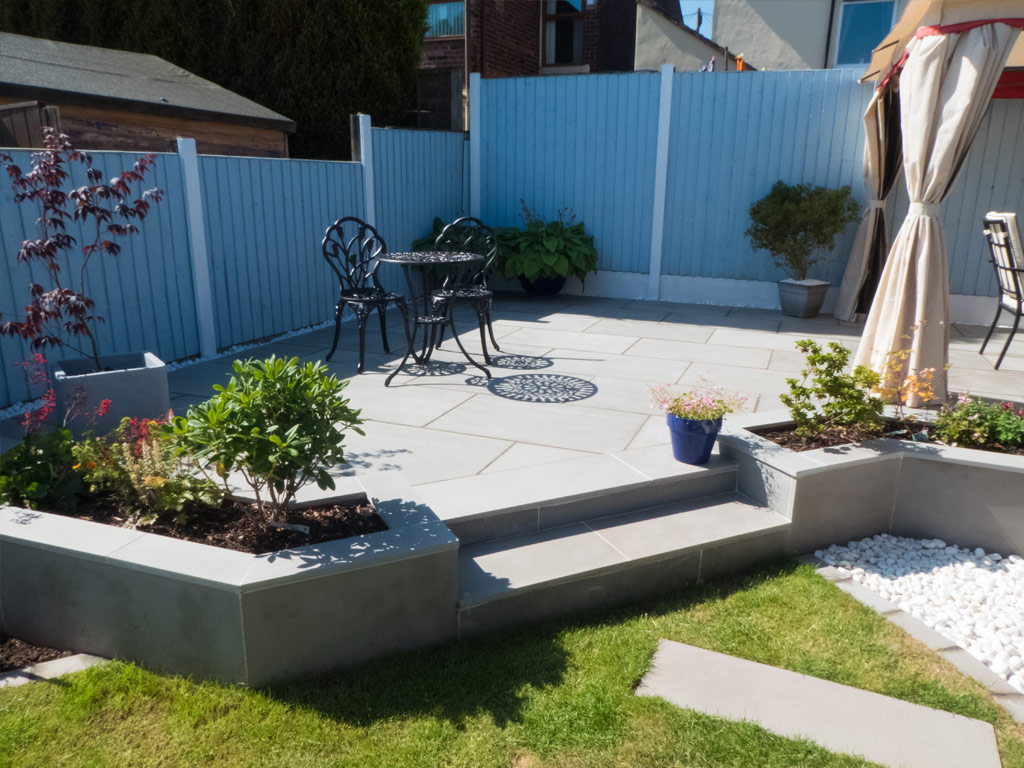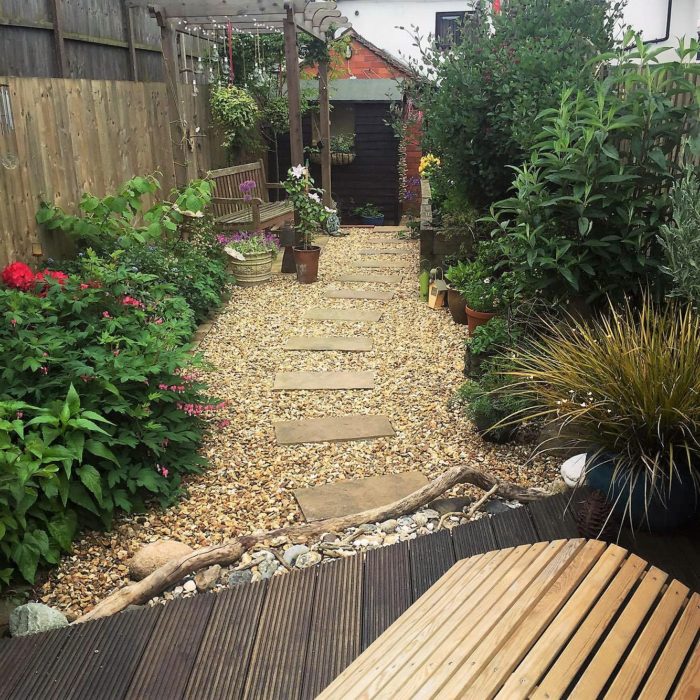 Do you require landscaping in Haslington? Blue Iris Landscapes is the grounds maintenance and landscaping company for you! With over 18 years' experience, we pride ourselves in our quality of work. Contact us today so you can begin your landscaping in Haslington!
At Blue Iris Landscapes we aim to provide:
Professional expert horticulturist knowledge – All our team members are highly qualified and knowledgeable.
Fantastic Customer Service – our clients are always at the forefront of everything we do, ensuring you as the customer are 100% happy with all the work carried out.
Bespoke garden solutions – All our services are tailored to each customer to ensure you get a bespoke service. This includes 3D CAD drawings for landscaping clients.
At Blue Iris Landscapes we use our expert knowledge and attention to detail to create your dream garden.
Landscaping in Haslington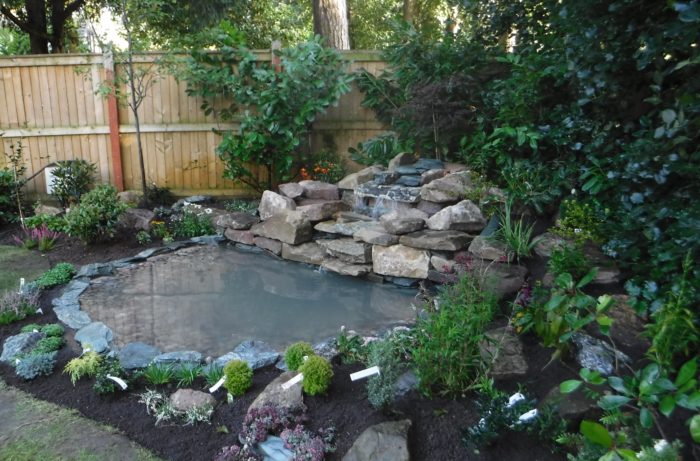 Contact us today and our friendly office team will arrange a site visit to meet you and view your garden or site. We will discuss your requirements and measure the site. Once the site visit is complete a detailed quotation will be created. This will outline the process for landscaping and the costing. Many of our clients come to us knowing that they would like their garden to be landscaped but they do not know where to start and have a blank canvas.
However, this is no problem! This is because along with the written quotation, a 3D CAD drawing will be created. This will enable you to have a visual representation of how your garden would look once the landscaping has been completed.
Therefore, if you need landscaping in Haslington, then you now know that we are the professional landscape gardeners for you! Contact us on 01260 701 901.