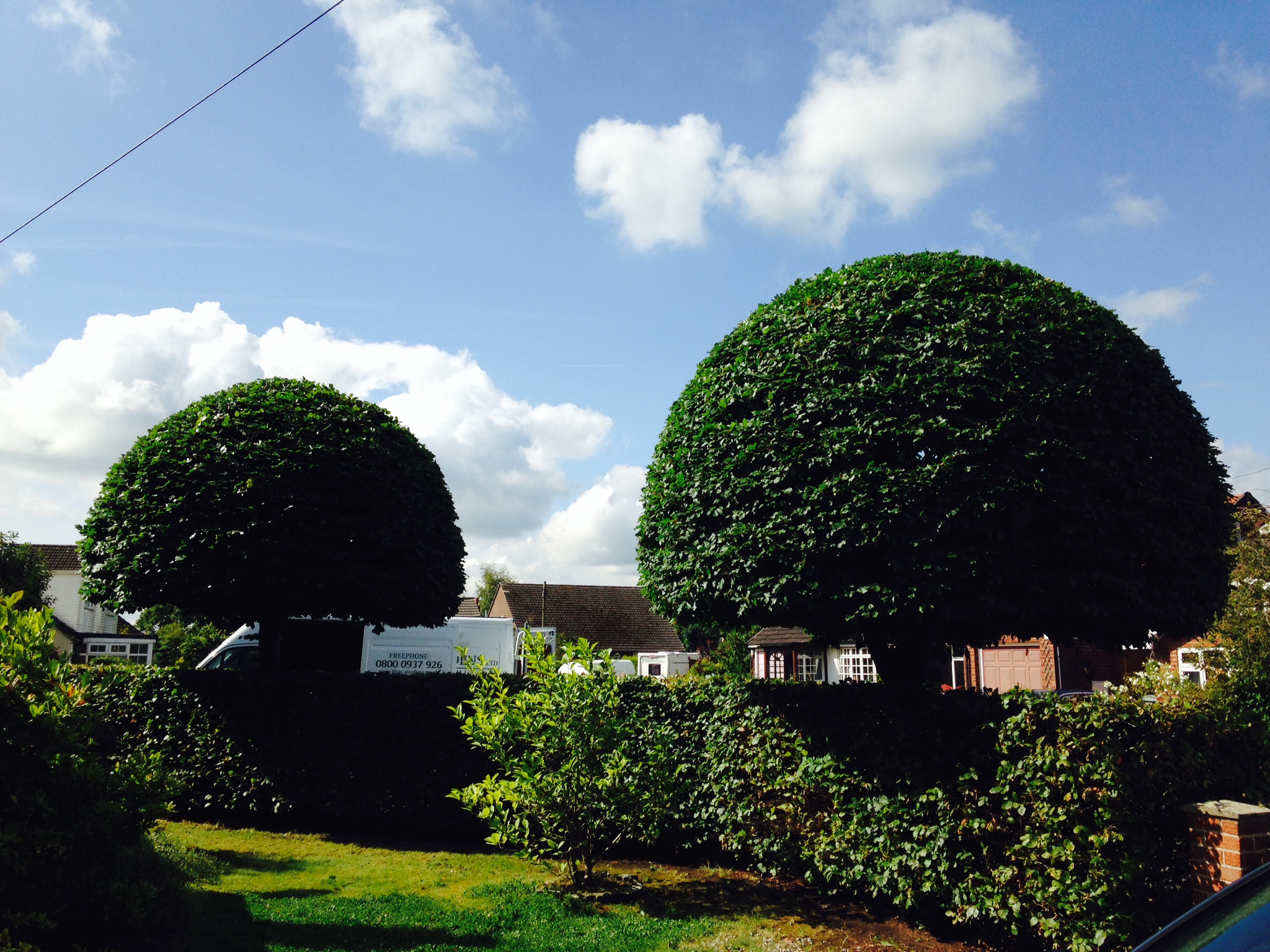 We are now in August which means Autumn will soon be upon us – it is time to make the most of the remainder of Summer!  Gardening is the perfect excuse to spend extra time in the sun, absorbing as much vitamin D as possible.  If you feel like your garden is due a little TLC, try focusing on the areas you don't usually pay attention to such as the moss on the pathway or the remedial work your fencing needs and hedges that need to be squared off?
Power washing:
If your path is looking a bit dated and in need of an uplift, you do not need to spend a lot of money replacing the brickwork or paving. Power washing is an amazing alternative which will leave you feeling like you've had a brand-new pathway or patio.
At Blue Iris Landscapes, we conduct the power washing for our customers by using our professional industrial power-washer. We clean drives, patios and paved areas of all the dirt and moss that has built up over time which leaves the hard-paved areas looking crisp.  Power-washing removes all the dirt, green moss, and algae leaving a great result.
Hedging and Fencing:
Fences and/or hedging is an important part of your garden, as not only does it define your boundary and adds style, it also improves your privacy.
Replacing your fencing and hedges can be costly, so regular maintenance is essential. For your fencing, a protective paint or stain will minimise any damage to the timber. If one panel happens to split or rot, repair just that one panel for a like-for-like to ensure your property continues to look inviting and loved.
Maintain your hedges by shaping and trimming them regularly. It is extremely easy for your hedges to become unruly, lose shape and even create unwanted shade! Once the hedge shape is established it will then be much easy to maintain throughout the entire year, keeping it both neat and healthy.
Greenhouses:
If you're fortunate enough to have a greenhouse, I am sure you regularly keep it neat to ensure there are no pest issues and your veggies and plants can grow as desired. You should also regularly clean and sterilise all of the surfaces, including tables and floors, with warm water and environmentally-friendly soap. For a deep clean it is normally best to wait until winter to carry this out.
Top Tip
Remember, if going on holiday get someone to cut your lawn whilst you are away. An uncut lawn is a real red flag to burglars telling them that you are on holiday and that the house is empty!