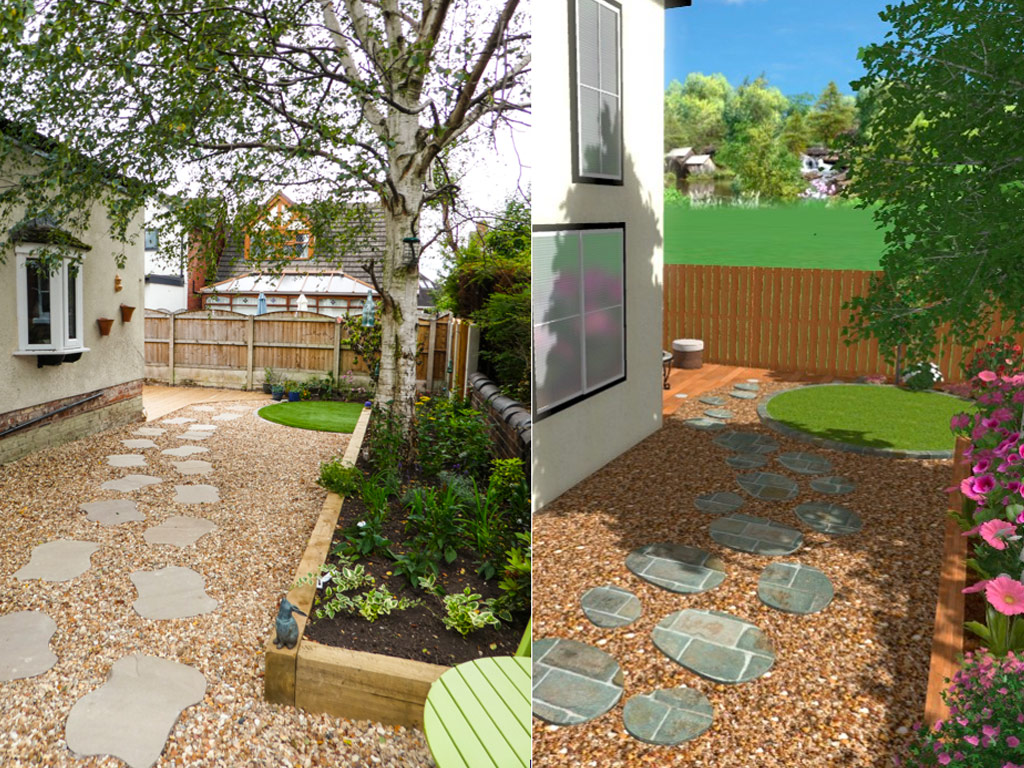 Maintenance and Landscaping in Crewe
Crewe is a small, picturesque town located in the borough of Cheshire. As a company, we are proud to provide garden maintenance and landscaping in Crewe. As such it is already home to many of our private and commercial clients. Many of whom have regular garden maintenance carried out in their grounds.
The teams here at Blue Iris Landscapes are dedicated to providing the highest quality finish on all garden work we undertake, to ensure that your personal haven is looking at its best all year round!
Our commercial grounds maintenance clients in Crewe have complimented our prompt, courteous service and are impressed by the attention received by passersby's! Some of our clients have also had some landscaping work carried out by ourselves – a recent client had several options to choose from in the initial CAD meeting and signed off the work which they preferred best!
Whether you require weekly or fortnightly garden maintenance, or even re-landscaping your whole rear garden, we are happy to help! Feel free to give us a call to arrange your free site visit and no-obligation quote now!
Maintenance and Landscaping in Crewe.